DOHA TO INCREASE VISA APPLICATION FEES FROM 1 JULY 2018
Source: www.australiavisa.com
As of yesterday – 1st July 2018, the Department of Home Affairs (DOHA) have implemented a yearly increase in visa application fees. The rise is generally around 2% across the board. This may not be terribly significant, however, for the application fees that are already high – Business and Innovation (Provisional) 188 visa application fee, which currently sits at $7,150, will increase by $160 to $7,310.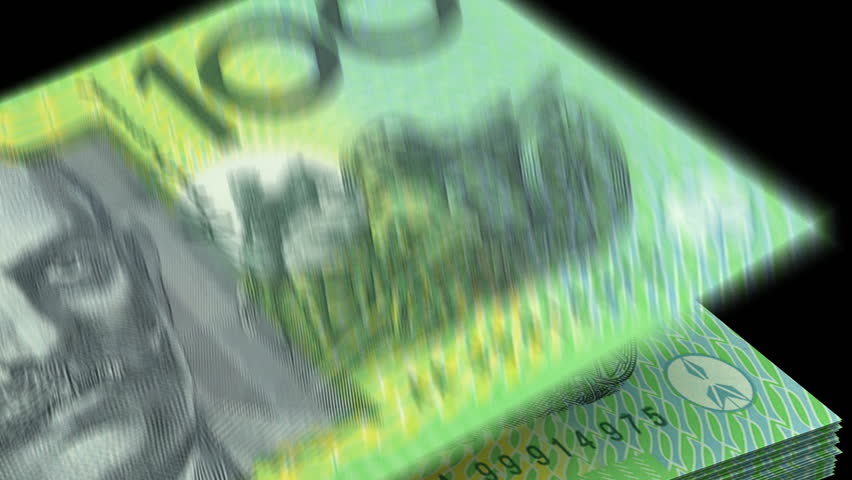 Visit the legislative instrument on the Visa Application Charges (VAC). These extra charges came into effect on 1 July 2018.
For a reliable and efficient immigration service, speak to one of the registered migration agents at This Is Australia simply by calling us on +61 (0)7 5592 0755 or  by email. Since 2001, we have successfully helped thousands of overseas students, couples, families and corporate clients with their migration to Australia.