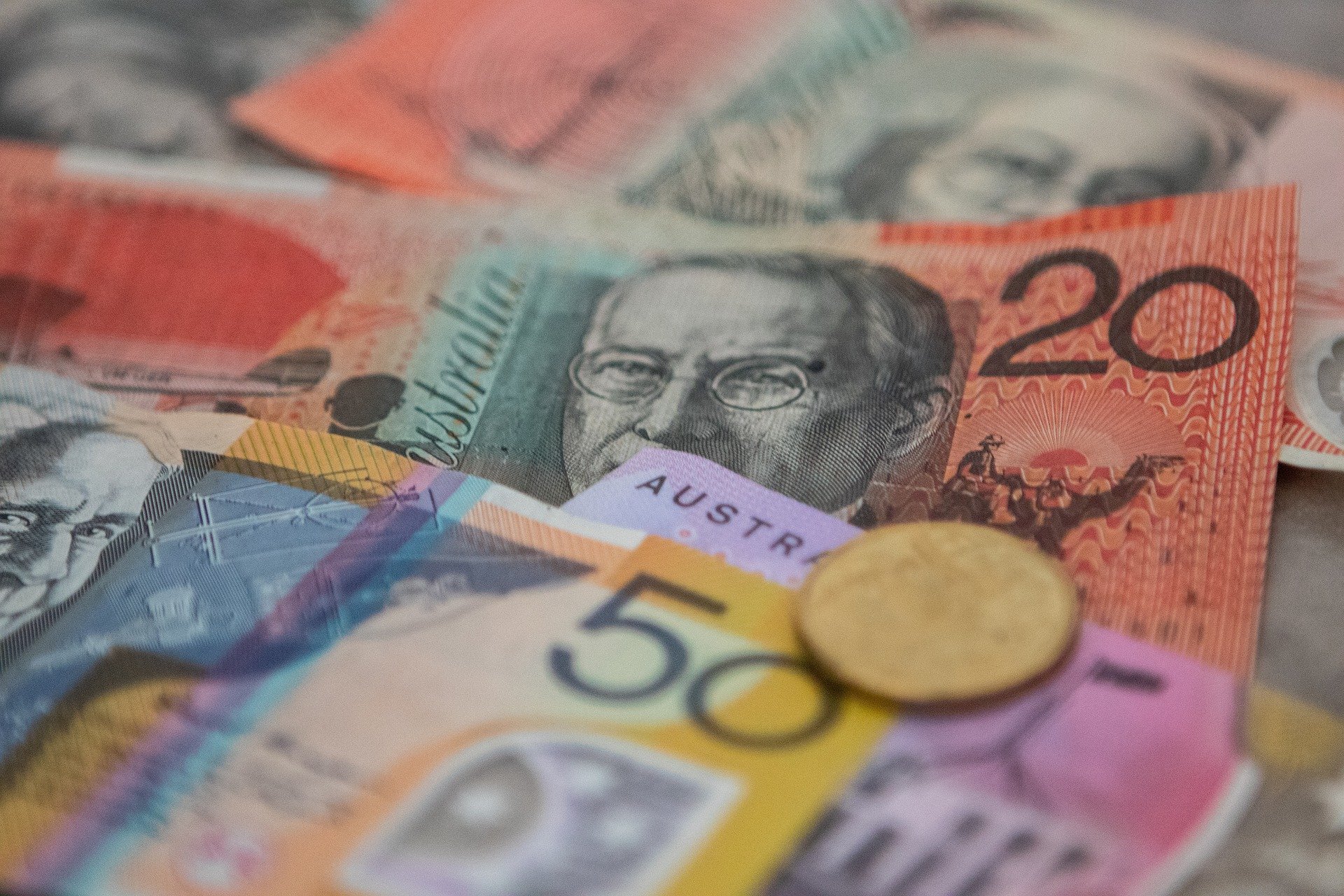 Skilled Migration in Focus at the '21 Budget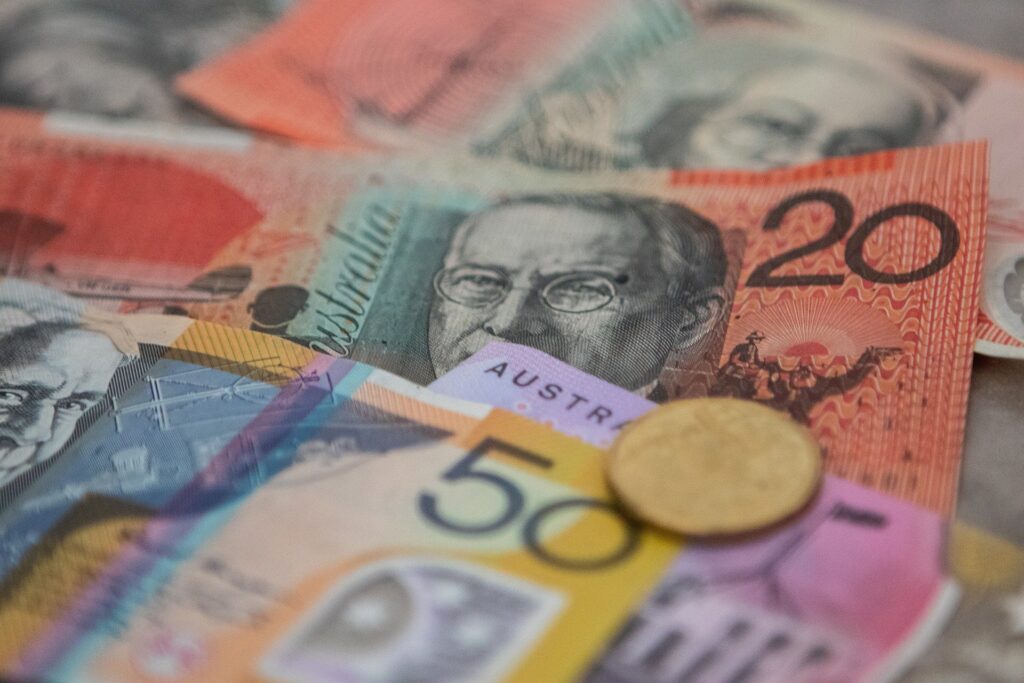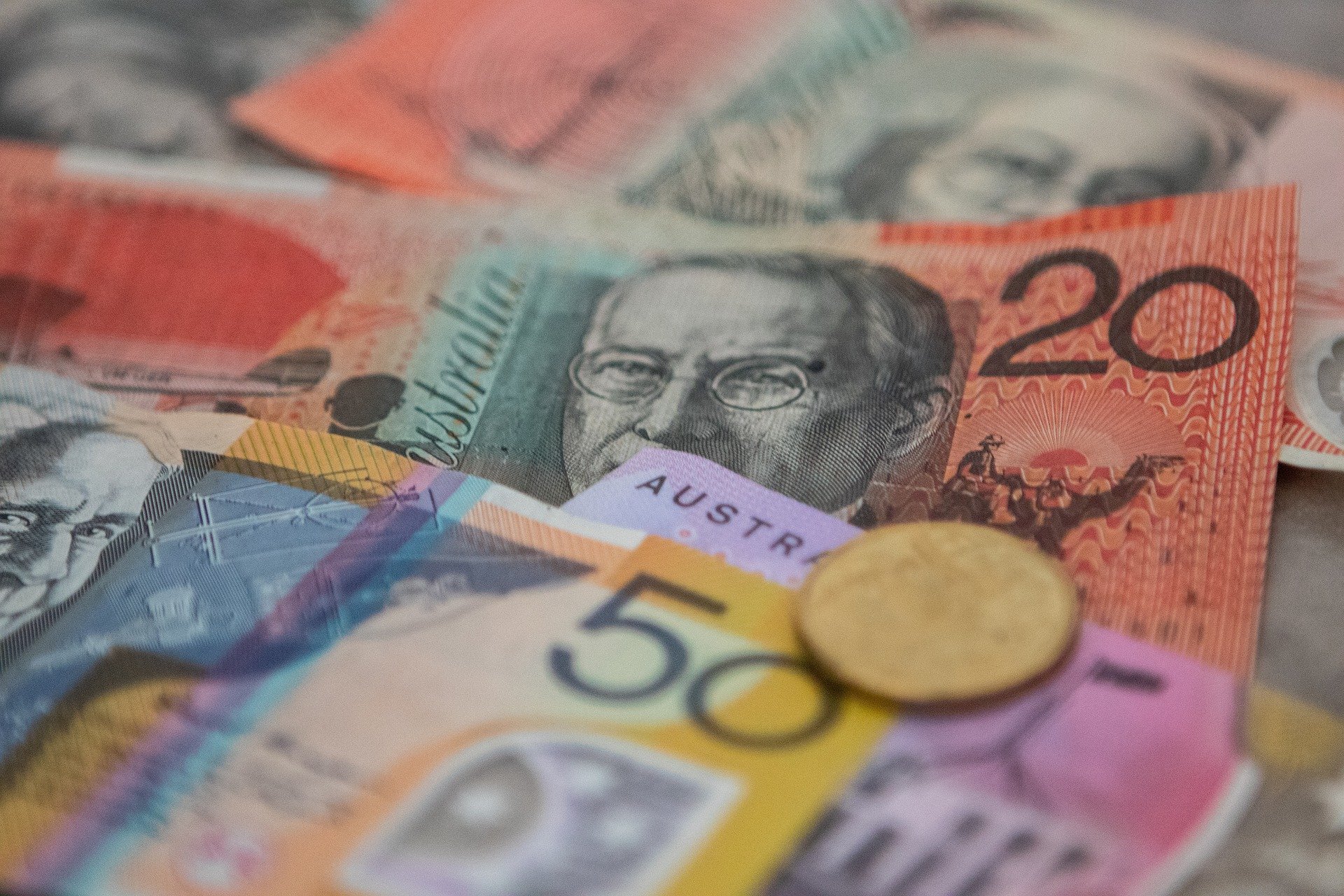 Migration is good for the budget. Migrants to Australia tend to be younger, bring unique skills and work for long periods of time without being a tax burden.
It is for these reasons that skilled migration programs will be a massive part of the next budget to be announced Tuesday May 11.
Expected at the '21 Budget announcement:
A Digital Economy Strategy
Low and Middle Income Tax Offset
Superannuation up to 12% with possibility of paying super on parental leave entitlements
Childcare subsidies up to 95%
An improvement to Aged Care
Extra Money for Energy and Resources
A National Recovery and Resilience Agency for climate change and natural disasters
Education and Skills package
Alcohol producer tax relief
Tourism and aviation rescue package
Biosecurity funding
Defence upgrades
Incentives to attract global talent and business to Australia
Click here for the full report on May 11.
Let the experts at This is Australia guide you through the complexities of the Migration field. Contact us today or call our Gold Coast office on +61 (0)7 5592 0755.
Or book an appointment with one of our registered migration agents.
We strive to keep abreast of the all 
the latest news
 and goings on in the complex world of migration. For regular updates and to be part of the community, don't forget to like our 
Facebook Page
.