Australia-India Economic Cooperation and Trade Agreement (AI ECTA)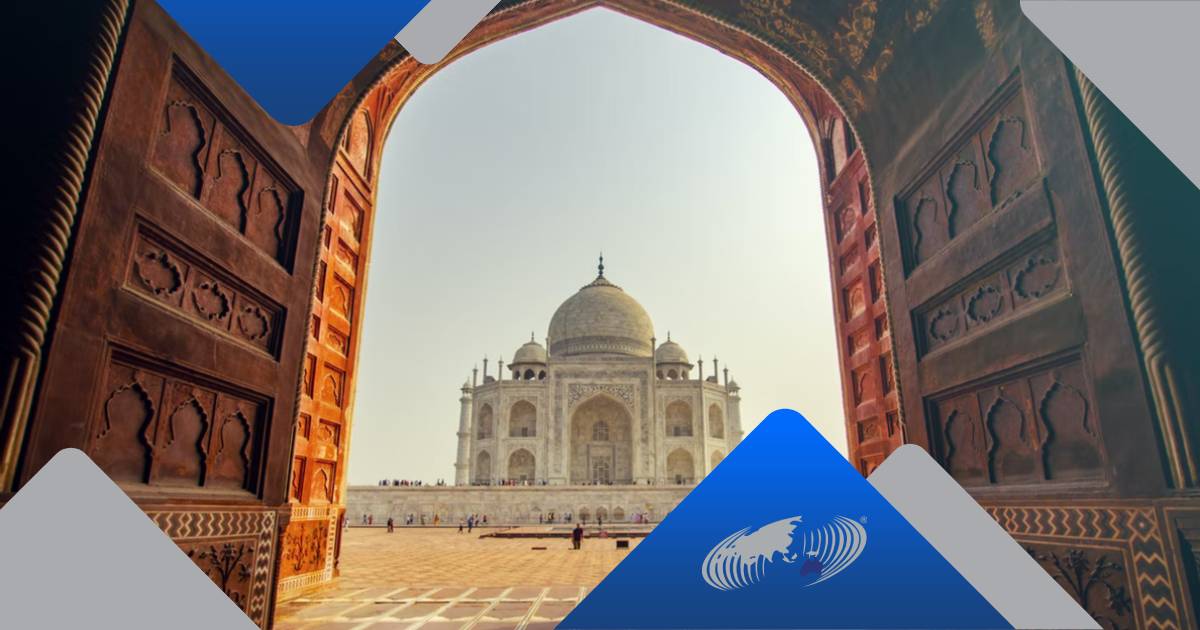 Australia-India Economic Cooperation and Trade Agreement (AI ECTA)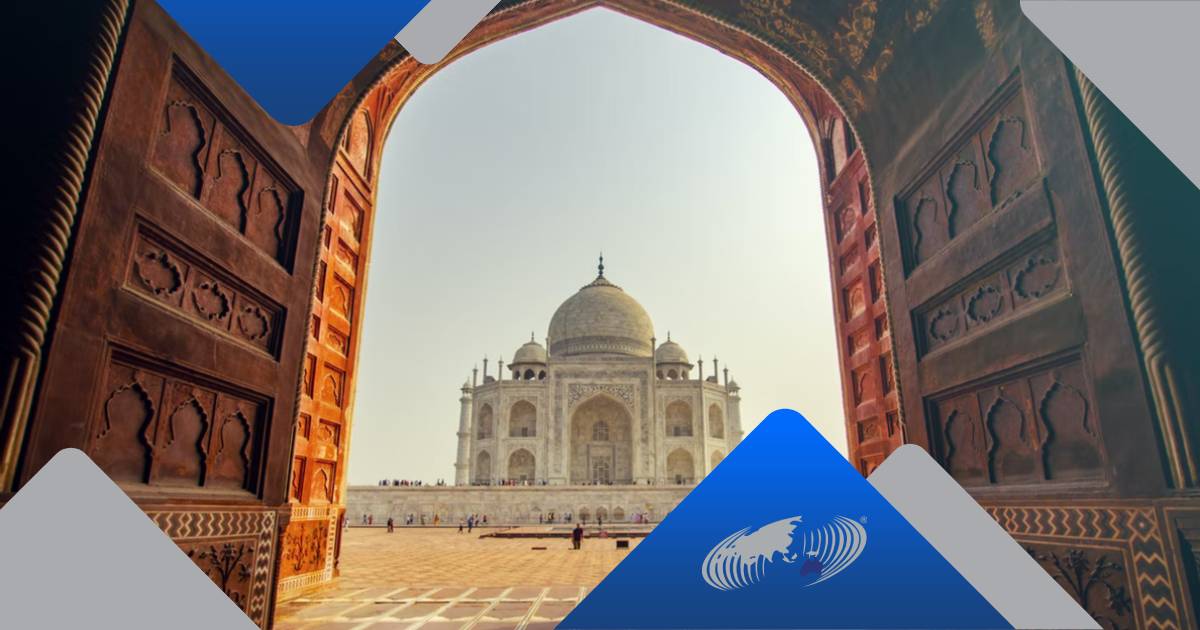 Australia and India have signed an historic trade agreement, the Australia-India Economic Cooperation and Trade Agreement, that will further strengthen the two counties' relationship while making Australian exports to India cheaper and creating huge new opportunities for workers and businesses.
In a boost to Australia's STEM and IT workforces, the length of stay for an Indian Student with a bachelor's degree with first class honours will be extended from two to three years post study in Science, Technology, Engineering or Mathematics (STEM) and information and communications technology (ICT) sectors.
Besides the two-way trade providing unlimited potential to the two nations, Australia will also provide new access for young Indians to participate in working holidays in Australia. Places in Australia's Work and Holiday program will be set at 1,000 per year and Australia will have two years to implement the outcome. This is expected to contribute to both workforce requirements and to boost tourism to support Australia's post-COVID recovery.
Minister for Trade, Tourism and Industry Dan Tehan, in a letter written to his Indian counterpart Piyush Gopal, said that the visa will "promote youth mobility and people-to-people ties for young Australian and Indian citizens who wish to visit Australia or India to broaden their professional and cultural horizons."
Basic eligibility for the Work and Holiday program:
Hold a valid Indian passport
Are outside Australia at the time of application for and grant of visa
Lodge an online application
Pay the visa application charge
Intend primarily to holiday in Australia for a period of up to 12 months
18-30 years of age at the time of application
Will not be accompanied by dependent children
Hold an onward travel ticket or have sufficient funds for such a ticket
Possess sufficient funds for personal support in Australia and to depart
Meet health and character requirements
Those who have previously held any working holiday program visas will not be eligible.
Minister Dan Tehan told an online media conference that "backpacker visa" holders could work in various sectors in Australia.
"They can work in hospitality, so in cafes and restaurants; they can work on farms, they can work on some of our resort islands with their backpacker visa," he added.
It will be a multiple-entry visa, allowing participants to stay in Australia for 12 months.
Visa holders can take up employment in Australia during the course of the visa. It is generally up to six months with one employer.
Those who are undertaking minimum periods of specified work will be eligible for applying for second and third work and holiday visas.
For more information or to book a consultation, contact us today.
Or book an appointment with one of our registered migration agents.
We strive to keep abreast of the all 
the latest news
 and goings on in the complex world of migration. For regular updates and to be part of the community, don't forget to like our 
Facebook Page
.