DOHA to increase visa application fees from 1 July 2018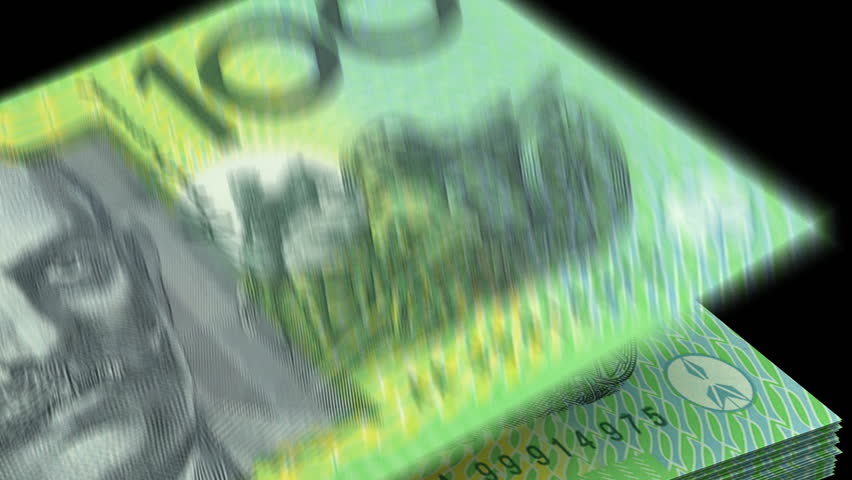 DOHA to increase visa application fees from 1 July 2018
Source: www.australiavisa.com
As of yesterday – 1st July 2018, the Department of Home Affairs (DOHA) have implemented a yearly increase in visa application fees. The rise is generally around 2% across the board. This may not be terribly significant, however, for the application fees that are already high – Business and Innovation (Provisional) 188 visa application fee, which currently sits at $7,150, will increase by $160 to $7,310.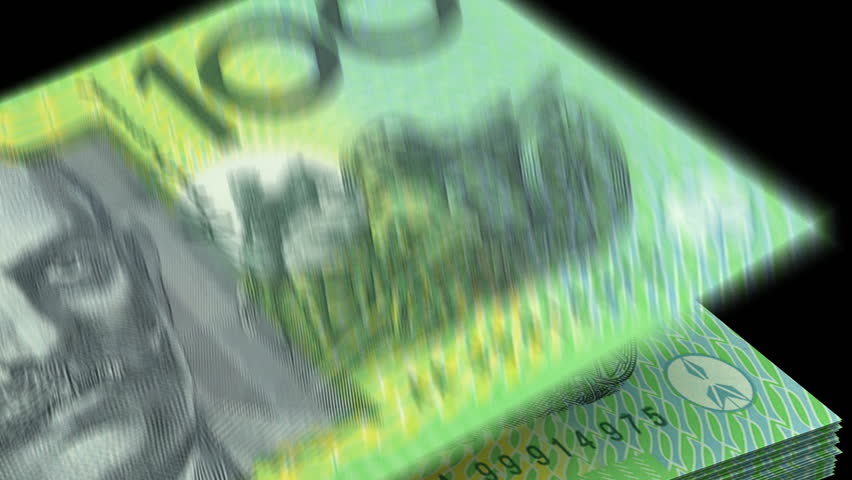 Visit the legislative instrument on the Visa Application Charges (VAC). These extra charges came into effect on 1 July 2018.
Or book an appointment with one of our registered migration agents.
We strive to keep abreast of the all 
the latest news
 and goings on in the complex world of migration. For regular updates and to be part of the community, don't forget to like our 
Facebook Page
.