How the 2021 Budget will affect Australia's Migrants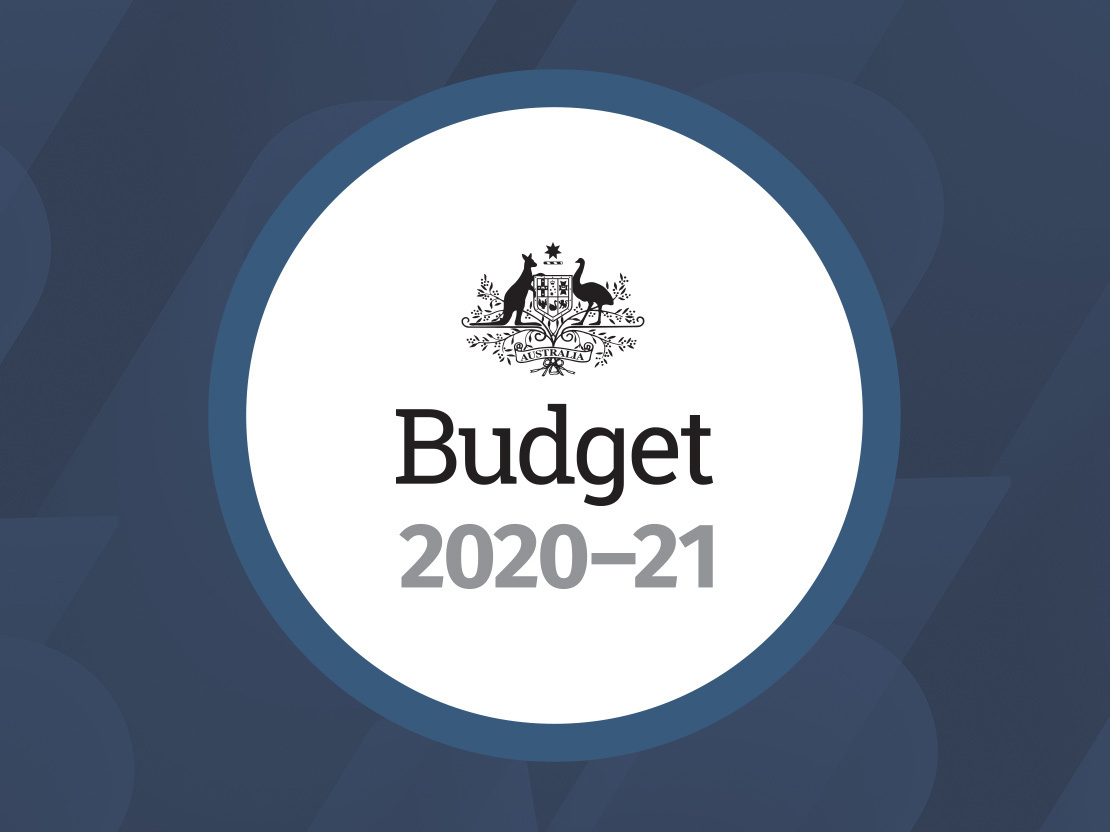 For migrants living in Australia right now, the pain of not seeing your loved ones looks to have been prolonged: "The rate of international arrivals will continue to be constrained by state and territory quarantine caps over 2021 and the first half of 2022", said the Federal Treasurer in announcing the Budget last night. The implications of this are that borders will remain closed, people won't be able to see their family overseas, and millions of offshore migrants will be stuck offshore.
In more positive news, however, visa applicants already living here have something to smile about as the government plans to prioritise onshore applicants and clear the partner visa application backlog.
Furthermore, student visa holders will get more hours work if the work in hospitality and tourism. Visa restrictions have been eased to allow them to work more than 40 hours a fortnight in cafes, restaurants and across tourism businesses. The 408-COVID-19 visa will provide up to a year's stay for workers in 'critical sectors' such as agriculture, aged care, childcare, food processing, health care, disability care and the newly added hospitality and tourism sector.
We have a wealth of experience in applying for the 408-COVID 19 visas We have a dedicated specialized team working solely on this visa stream. For more information or to book a consultation,  Contact us today or call our Gold Coast office on +61 (0)7 5592 0755.
Or book an appointment with one of our registered migration agents.
We strive to keep abreast of the all 
the latest news
 and goings on in the complex world of migration. For regular updates and to be part of the community, don't forget to like our 
Facebook Page
.