The Northern Territory to Accept 70 International Students in October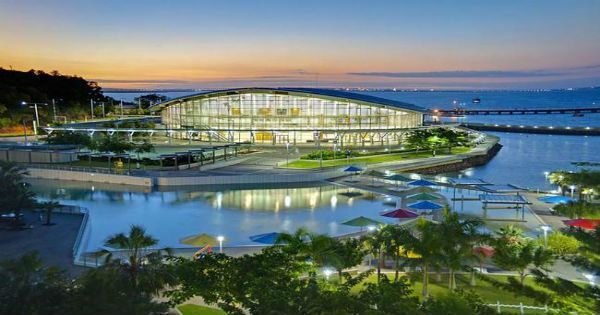 The Northern Territory to Accept 70 International Students in October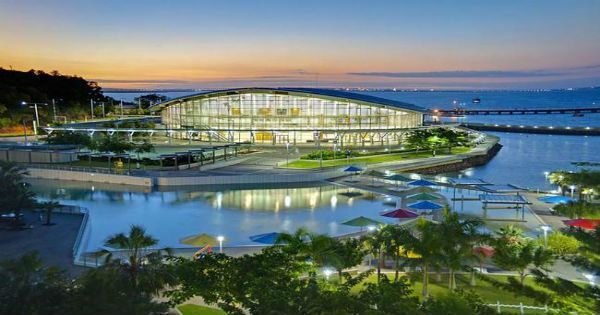 The Northern Territory (N.T.) Government confirmed it was working with Charles Darwin University [CDU] to fly 70 international students to Darwin from Singapore in October.
A spokesman from Chief Minister Michael Gunner's office said on Monday that an agreement for a pilot program in late October was now in place with the Federal Government.
This is a first for Australia with other states promising to have a similar program but so far nothing has come to fruition.
The students will stay at Howard Springs for quarantine. This comes at a cost of $2,500 but there has been no mention of whether the students, CDU, or the N.T. government pay the bill.
In these times of great uncertainty, it is important to stay up to date with the ever-changing rules, policies and procedures.
Or book an appointment with one of our registered migration agents.
We strive to keep abreast of the all 
the latest news
 and goings on in the complex world of migration. For regular updates and to be part of the community, don't forget to like our 
Facebook Page
.