NSW Occupation Lists for 2017/18 Released!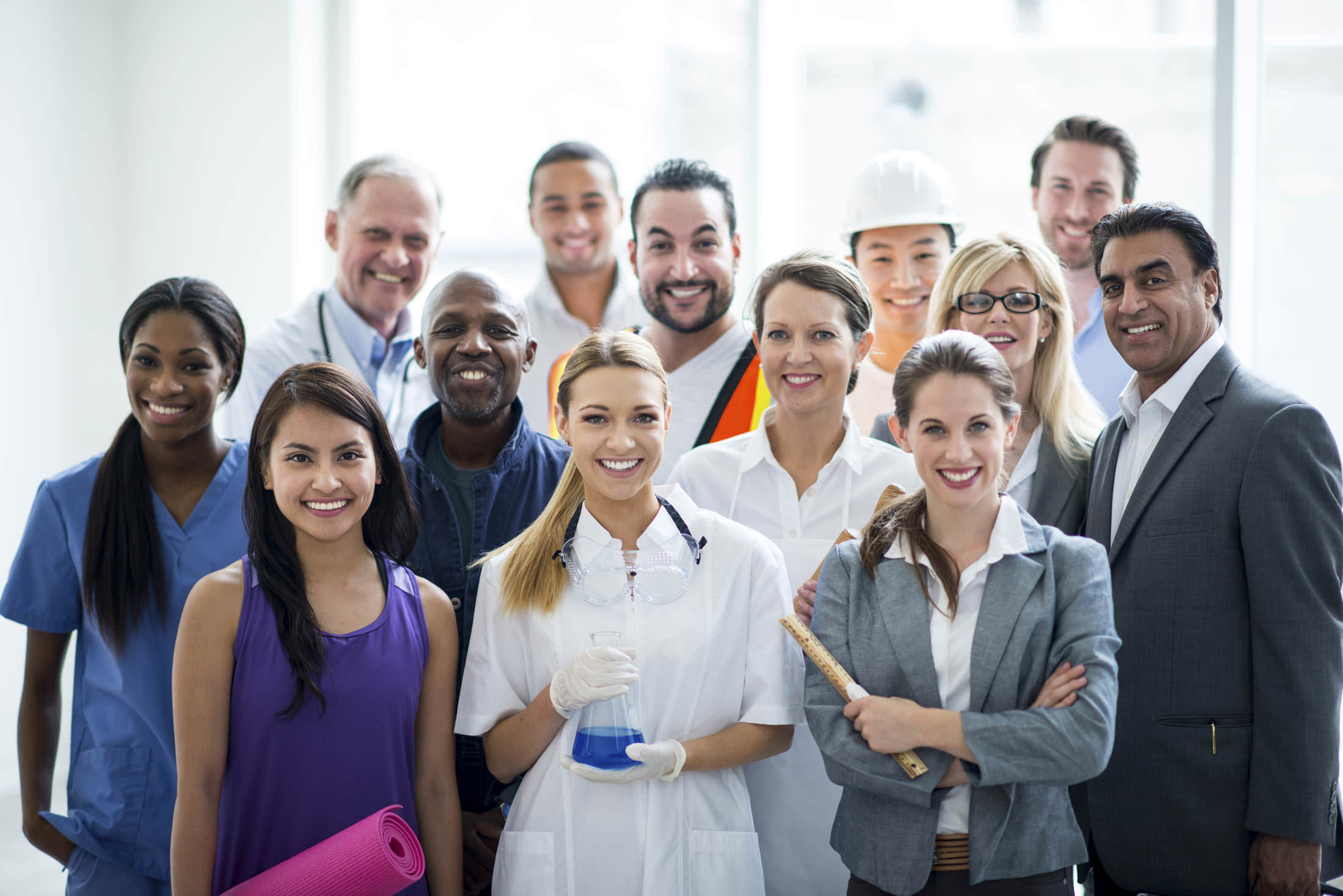 NSW Occupation Lists for 2017/18 Released!
The NSW occupation lists for 2017/18 are out! The list for the Skilled (Nominated) 190 visa has shrunk to 130 occupations. 51 occupations have been removed and there are 10 new occupations.
Find: NSW occupation lists
New on the 190 list
232111 Architect
233111 Chemical Engineer
233411 Electronics Engineer
233511 Industrial Engineer
233513 Production or Plant Engineer
262112 ICT Security Specialist
312111 Architectural Draftsperson
312212 Civil Engineering Technician
331112 Stonemason
351211 Butcher or Smallgoods Maker (excluding the activity of slaughtering animals, or primarily boning, slicing or packaging meat in a non-retail setting.)
Removed from the 190 list
134213 Primary Health Organisation Manager Health
232212 Surveyor Engineers
232213 Cartographer Engineers
232214 Other Spatial Scientist Engineers
233611 Mining Engineer (Excluding Petroleum) Engineers
233912 Agricultural Engineer Engineers
234111 Agricultural Consultant Science
234113 Forester Science
241512 Teacher of the Hearing Impaired Education
241513 Teacher of the Sight Impaired Education
241599 Special Education Teachers nec Education
251312 Occupational Health and Safety Adviser Health
252111 Chiropractor Health
252112 Osteopath Health
252712 Speech Pathologist Health
253111 General Practitioner Health
253211 Anaesthetist Health
253311 Specialist Physician (General Medicine) Health
253312 Cardiologist Health
253313 Clinical Haematologist Health
253314 Medical Oncologist Health
253315 Endocrinologist Health
253316 Gastroenterologist Health
253317 Intensive Care Specialist Health
253318 Neurologist Health
253321 Paediatrician Health
253322 Renal Medicine Specialist Health
253323 Rheumatologist Health
253324 Thoracic Medicine Specialist Health
253399 Specialist Physicians nec Health
253511 Surgeon (General) Health
253512 Cardiothoracic Surgeon Health
253513 Neurosurgeon Health
253514 Orthopaedic Surgeon Health
253515 Otorhinolaryngologist Health
253516 Paediatric Surgeon Health
253517 Plastic and Reconstructive Surgeon Health
253518 Urologist Health
253521 Vascular Surgeon Health
253911 Dermatologist Health
253918 Radiation Oncologist Health
254416 Registered Nurse (Developmental Disability) Health
272314 Psychotherapist Social & Welfare Professionals
313211 Radio Communications Technician ICT
313212 Telecommunications Field Engineer ICT
341112 Electrician (Special Class) Building Trades
342212 Technical Cable Jointer Other
342315 Electronic Instrument Trades Worker (Special Class) Other
399111 Boat Builder and Repairer Other
399112 Shipwright Other
411213 Dental Technician Health
This is Australia are experts when it comes to migration and visas for Australia. Contact a member of our team today!
Or book an appointment with one of our registered migration agents.
We strive to keep abreast of the all 
the latest news
 and goings on in the complex world of migration. For regular updates and to be part of the community, don't forget to like our 
Facebook Page
.