Relief for Temporary Visa Holders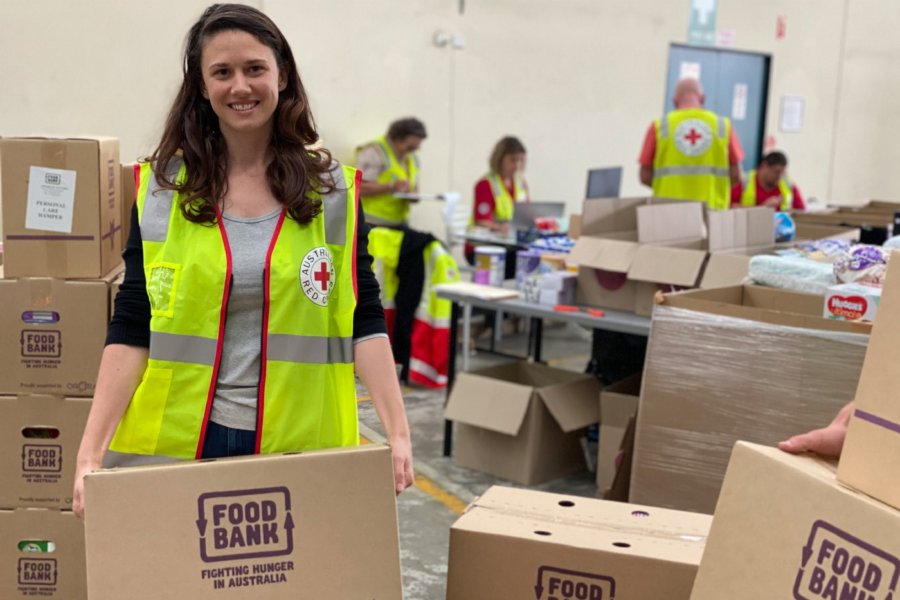 Relief for Temporary Visa Holders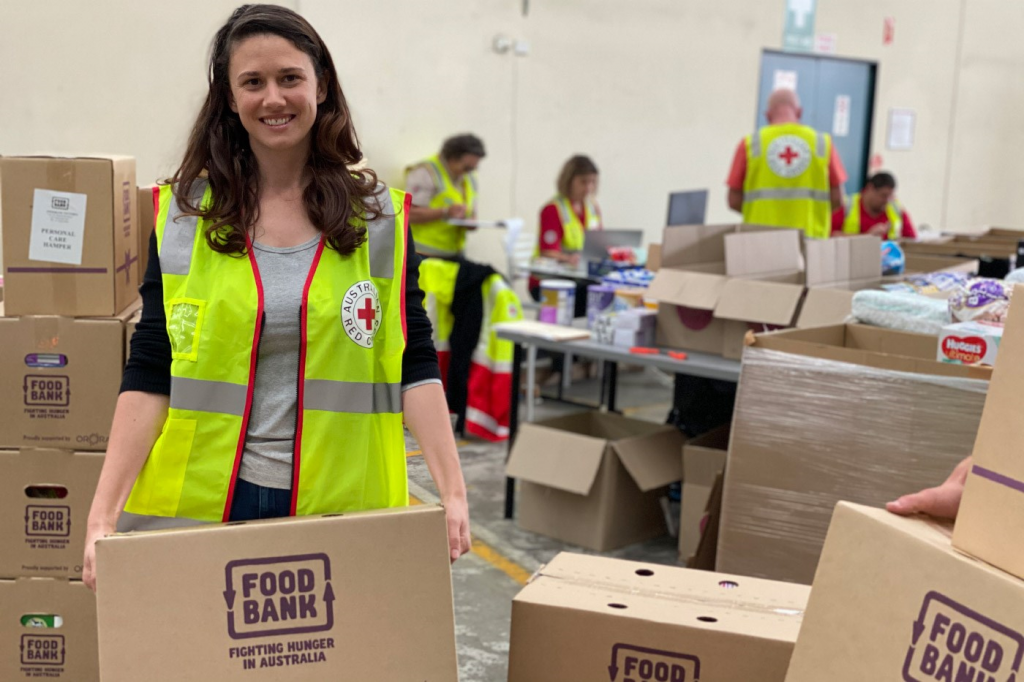 The Australian Red Cross is working with Federal and State governments to provide assistance to people in need during the ongoing COVID-19 pandemic. One of the many government measures announced is funding to the Australian Red Cross for emergency relief funds to people on temporary visas who cannot afford basics such as food, medicine and accommodation. To be eligible for the emergency funds, you must:
Be in Australia and hold a valid temporary visa;
Be in urgent financial hardship;
Not be able to access Medicare, Centrelink or similar; and
Have no income, savings, or support from overseas
The funding has not yet been finalised but the Australian Red Cross can provide you with more details. Call them on 1800 733 276 or email them at nat_rc_msp@redcross.org.au.
Photo: Australian Red Cross/Alex Hahn.
Or book an appointment with one of our registered migration agents.
We strive to keep abreast of the all 
the latest news
 and goings on in the complex world of migration. For regular updates and to be part of the community, don't forget to like our 
Facebook Page
.