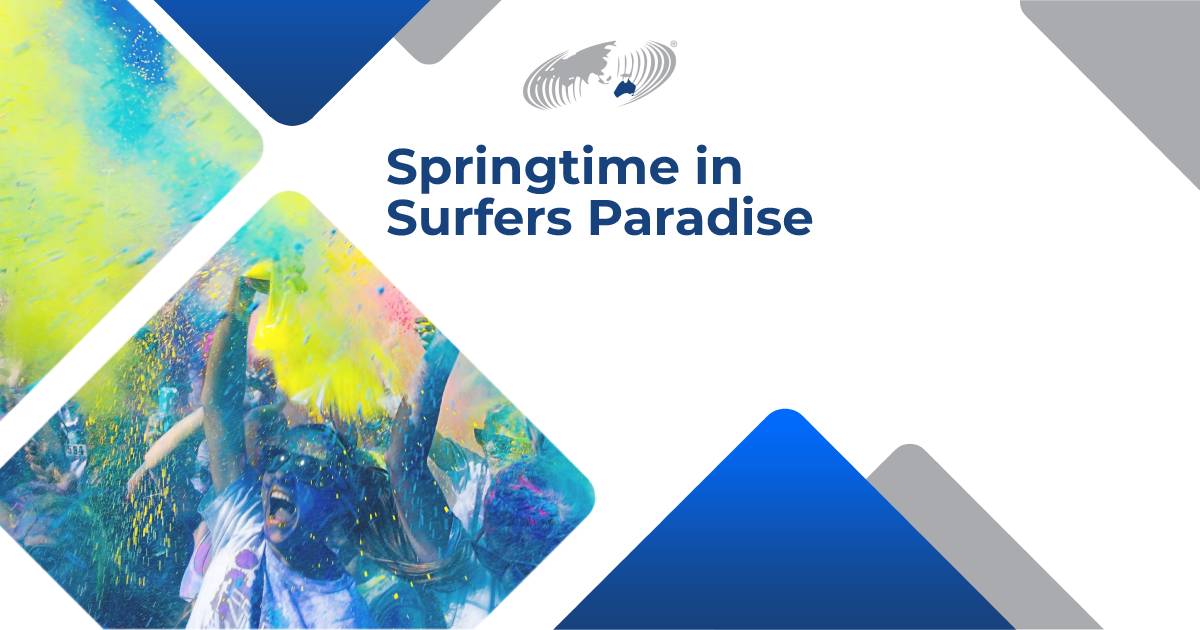 Springtime in Surfers Paradise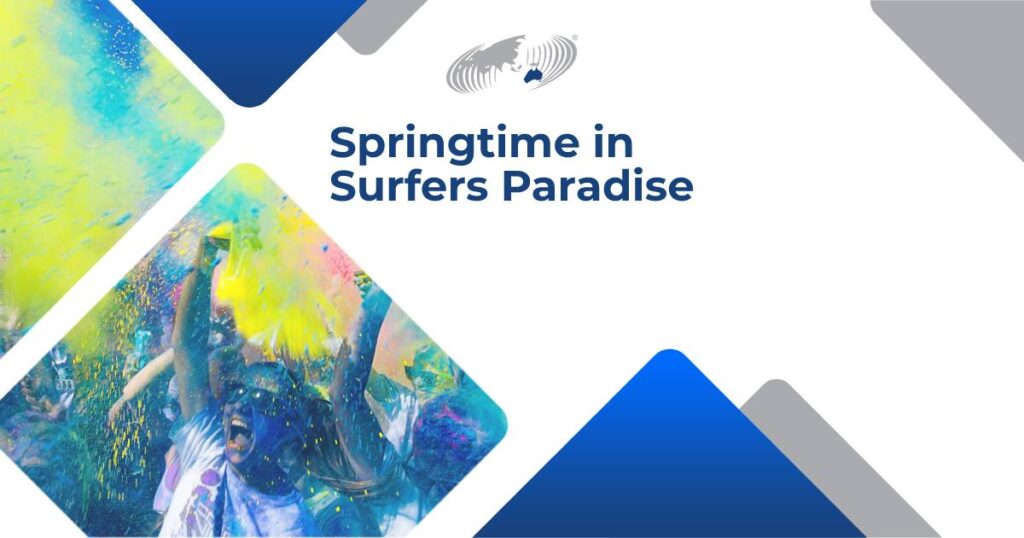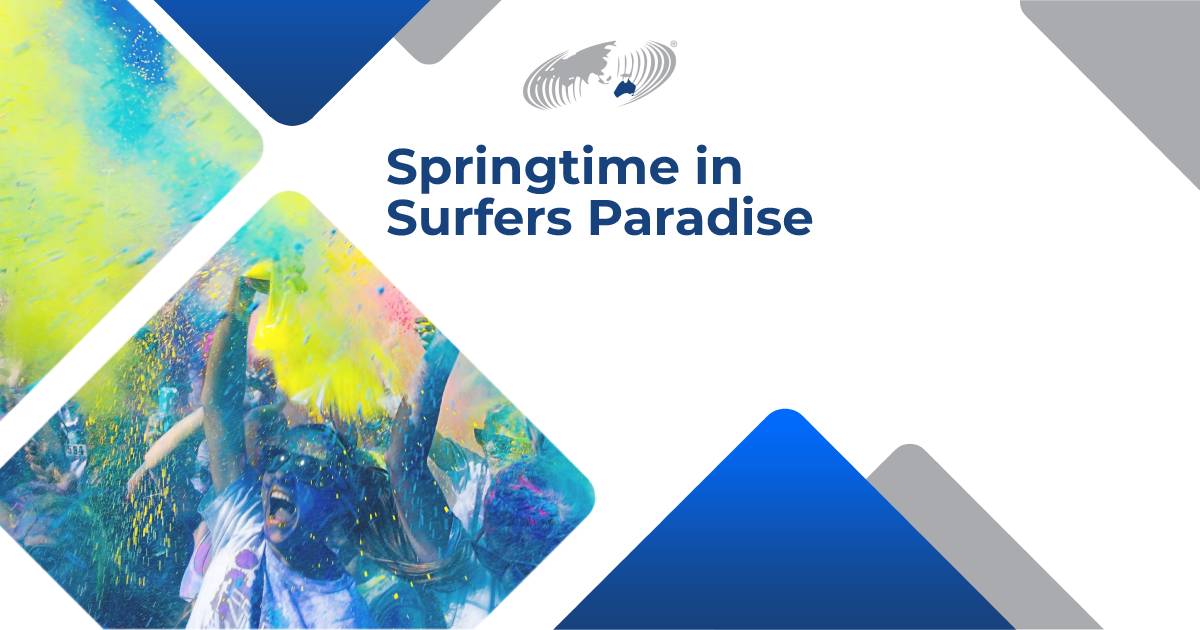 With the winter solstice in our rear-view mirror and the optimism of post-Covid 'freedom' in the air, the timing is absolutely ripe for Surfers Paradise and the Gold Coast to start flourishing again. Our tireless representative in the House of Representatives, Ms Angie Bell MP, made an impassioned speech yesterday in Canberra which outlined why Surfers Paradise, and the entire Gold Coast, is such a fantastic place to not only live, but to visit.
Ms Angie Bell MP spoke about the makeover that the Paradise Centre beachfront is getting; The Home of The Arts (HOTA); various festivals that the City showcases; and the support measures that her government has implemented to keep the City going through these trying times.
The wonderful weather we are so blessed with and the freedoms which we enjoy, set us apart from our Southern neighbours. In the proud speech, Ms Angie Bell MP boasted with glee about this but saved some particular attention for a new and exciting showcase primed for the end of winter: Springtime from 3-5 September 2021. This event has been backed by the Morrison government with $1.5M to show off our new offerings and our unbeatable lifestyle with a free music event that is set to feature 40 acts over 3 days on the beach and on the streets of Surfers Paradise.
We at This is Australia are proud of our City and its representative. We thank Ms Angie Bell MP for her dedicated service and commitment to making our City as fantastic as it should be.
Watch Ms Angie Bell MP's speech here: https://angiebell.com.au/springtime-festival-on-the-gold-coast/
Or book an appointment with one of our registered migration agents.
We strive to keep abreast of the all 
the latest news
 and goings on in the complex world of migration. For regular updates and to be part of the community, don't forget to like our 
Facebook Page
.