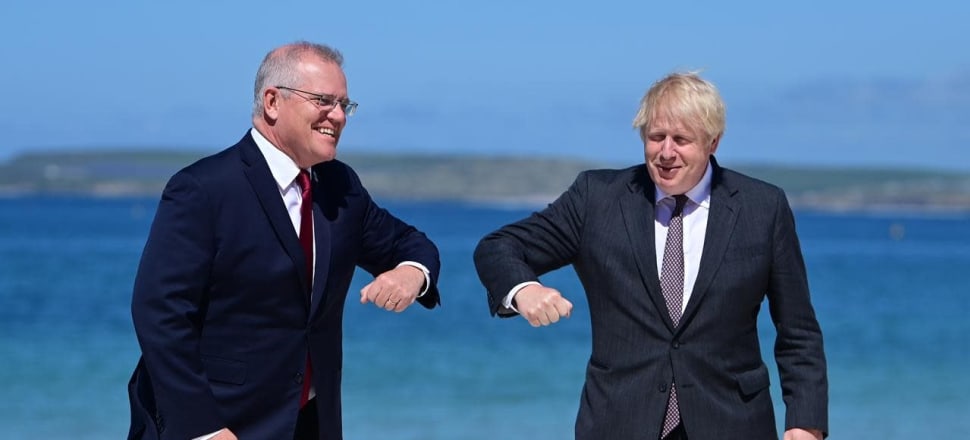 Brits to Finally get Equal Footing with Aussie Working-Holiday Counterparts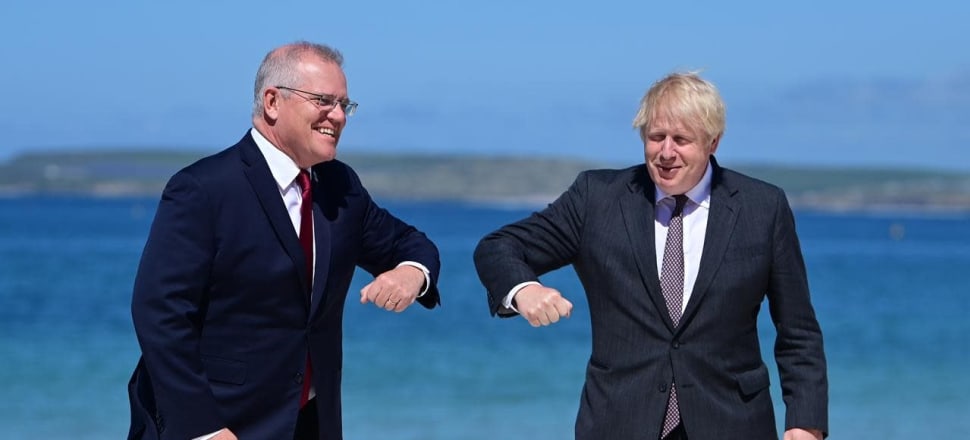 At a meeting at Number 10 Downing Street overnight, the PMs from both countries agreed in principle to wide-ranging changes to the visa requirements for professionals and young travellers to live and work in each other's countries.
While finite details of the changes have not been finalised, the agreement points towards the special relationship between the two leaders and their respective constituents.
For professionals, the agreement will mean a number of professional qualifications gained in one country will be recognised in the other.
For working holiday makers, the agreement means the scrapping of a controversial rule that saw Brits forced to work 88 days in regional Australia on farms to enjoy the benefit of a second working-holiday visa. Agriculture Minister David Littleproud was quoted as saying, ´if an Australian goes to Britain, there are basically no constraints if they are a working holidaymaker'.  The new agreement means that Brits will now be on par with their Aussie mates.
Or book an appointment with one of our registered migration agents.
We strive to keep abreast of the all 
the latest news
 and goings on in the complex world of migration. For regular updates and to be part of the community, don't forget to like our 
Facebook Page
.