Migrate to Australia Successfully with our Migration Agents
With the number of Australian visas available, the migration process may seem daunting and overwhelming. For a reliable and efficient immigration service, speak to one of the registered migration agents at This Is Australia. Since 2001, we have successfully helped thousands of overseas students, couples, families and corporate clients with their migration to Australia. Let us assist in untangling the intricacies of Australian migration law by providing expert guidance throughout your visa application.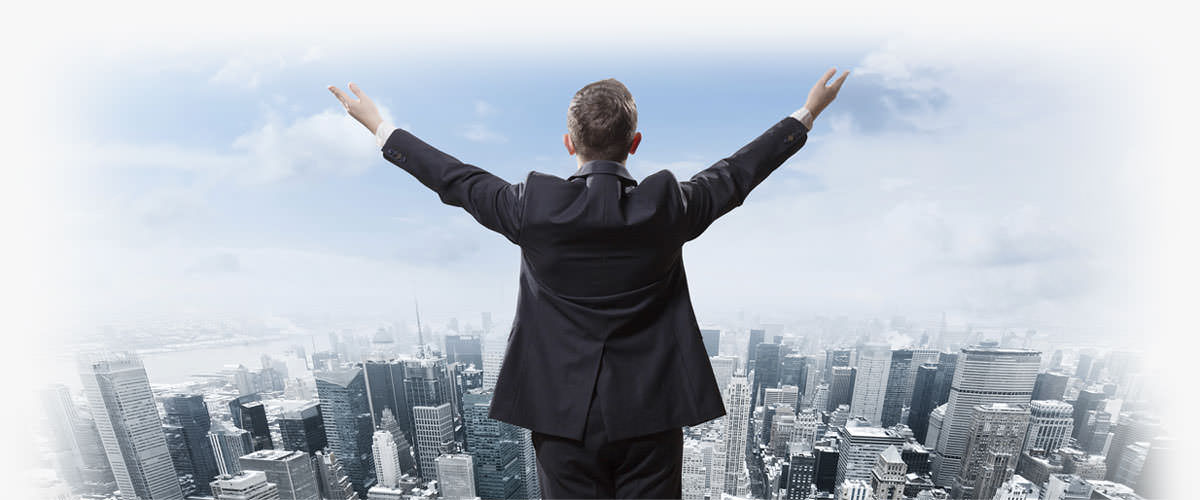 Why Should You Choose Our Migration Agents?

Australian owned and operated since 2001
Free initial consultation through our online visa assessment or in-person appointments
Large team of multilingual staff
An ethical and reliable company to work with
We liaise with the Immigration Department on your behalf
Legal expertise, with up-to-date advice
Efficient & cost-effective services
Personalised services and initial comprehensive evaluation

All I Can Say is "THANK YOU SO VERY MUCH GUYS!" For all the Help starting with my Australian PR Visa Something I thought would never Happen You guys made it possible.
Ernie was there every step of the way.. When It came time for me to apply for Citizenship, I did not hesitate or even think of attempting to do it on my own..
I got a virtual citizenship ceremony in May 2020 and My citizenship certificate the following week.

I have in the past referred people to use "THIS IS AUSTRALIA" for Immigration visa's and confidently will in the future.

Their Service is unquestionably Outstanding..
Once again Thank you ..

Kind Regards
Garfield. Herman

They are very efficient and trustworthy agents. They suggest options that are suitable for you so that there is higher chances of you getting a visa. Thanks to Martin, Tony and the others who assisted in my case! I would definitely recommend this agency!

Highly recommended. The team who helped us in our PR application was very accommodating to all our requests and questions. We got our Direct PR grant with only 1 month waiting. Thank you Martin, Tony, and the rest of the This is Australia team. God bless you guys.

We were pleasantly surprised by the agent's expertise and his genuine interest in helping us with our visa inquiry. Highly recommend to anyone!
We had visited a migration agency before on the GC but were left somewhat disappointed with their quality of service and the information they provided us with - too general (also charged us $160 for a general session).
The amount of information and most importantly the options we were given concerning our case was beyond satisfactory at This is Australia Migration Agency.
Excellent service and super helpful! We feel very lucky to have come across these guys!!! Thank you so much!

I am absolutely satisfied to have Australia Migration Agency for looking after my case. From the day one till I got granted my Australian Citizenship, they were very professionally handling my case and made sure that everything was up to date.

Even when I was overseas Ernie and the team were making sure if any queries come from the immigration they would take care of it without hassling me.

Really appreciated all your effort and hard work Ernie and the team.

Cannot Recommend enough and keep up the good work.

Thanks once again.

Highly reccomend This is Australia, they helped with my entire pathway to permanent residency. Very professional at all times. Now hold my Australian passport. Thanks guys!

I would strongly recommend someone who is looking for the immigrant agency. I applied for RSMS 187visa with Anthony and Stuart team. I would not be able to geant the permanent resident visa without them. Very impressed their quick response and requesting for the supporting documents for the visa and everything!!

Simply the BEST migration agency ever. Trustworthy and great communication, have been very supportive during the whole process. Helping us got the visa before the program closed.
Big shout out to the team, especially Martin, Tony, and Ernie. I cannot recommend this team highly enough.