Migrate to Australia Successfully with our Migration Agents
With the number of Australian visas available, the migration process may seem daunting and overwhelming. For a reliable and efficient immigration service, speak to one of the registered migration agents at This Is Australia. Since 2001, we have successfully helped thousands of overseas students, couples, families and corporate clients with their migration to Australia. Let us assist in untangling the intricacies of Australian migration law by providing expert guidance throughout your visa application.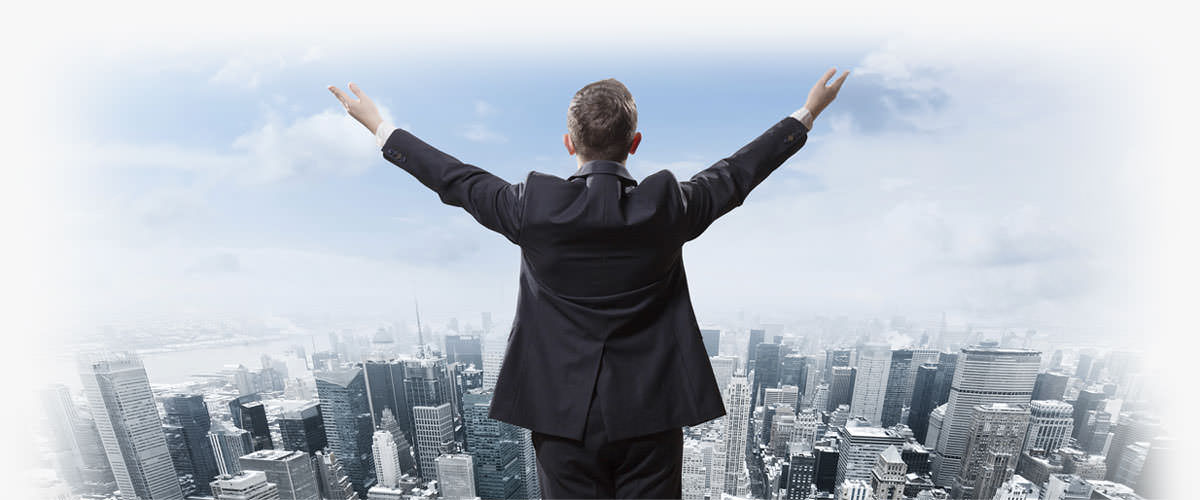 Why Should You Choose Our Migration Agents?

Australian owned and operated since 2001
Free initial consultation through our online visa assessment or in-person appointments
Large team of multilingual staff
An ethical and reliable company to work with
We liaise with the Immigration Department on your behalf
Legal expertise, with up-to-date advice
Efficient & cost-effective services
Personalised services and initial comprehensive evaluation

I have been a client of This is Australia for few years now as i have used their services to apply my 457, PR and NZ visa. We have Finally Received our PR few days ago. They are very professional people and know their job well. I would highly recommend them.I specially want to thanks to Anthony for his hard work and helping us to get our 186 Visa.

I've received my sponsored visa in no time. The whole team was helpful, trustworthy, dedicated and thorough. Thank you Mathew, Anthony and Stuart for all the advice and patience! I appreciate your efforts to get this done asap. I would highly recommend your services to everyone. Thanks again!

I would highly recommend the team. All members of the team are friendly and more than happy to help (and with a wealth of knowledge). I always received a prompt reply to all emails or calls. A huge thanks.

Amazing team, high professional guys! Excellent attention to details of the case. I recommend this company to everyone, who looking help with VISAs.

I could not express enough of my gratitude to all the hard work for the staff in this is Australia. They demonstrated high level of professional skills and ethics. Without their helps, my partner and I could be lost in the long and frustrating visa process. Thumbs up for everyone in the firm.

This is Australia are simply the best people for the service they provide. Their application processes are spot on! They have the best understanding about the visa processes and their experience with the Australian Home affairs dept is enormous. I got my 457 granted without a single query from the immigration dept and my wife's dependent stream had just taken less than 2 weeks to receive the grant notification after furnishing the required documents. Excellent service!!

Our Permanent Residency visas have been granted I'm just writing this review to thank each one of you for all your help and professionalism since day one all the way through to today, one of the best days of our lives. No words can describe what we are feeling right now.Thank you very much, we really appreciate all the assistance and guidance through this stressful process. You guys are the best in the business.

I would like to express my BIG thanks to This is Australia Team with all support. I'm so grateful for GOD for putting you guys on my way. I highly recommend your service. Thank you so much.
News
Partner provisions – NOT commencing 17 April 2019 The MIA has been provided with the following information by the Department: The Migration Amendment (Family Violence and Other Measures) Bill 2016, passed by Parliament on 28 November 2018, will provide a framework to separate sponsorship assessments from visa application assessments for Family visas. The separate sponsorship […]

Family Violence and Other Measures Act – 17 April 2019 commencement proclaimed Legislative Instrument – F2019N00035 – Migration Amendment (Family Violence and Other Measures) Commencement Proclamation 2019. The Governor‑General today proclaimed that Schedule 1 of the Migration Amendment (Family Violence and Other Measures) Act 2018, would commence on 17 April 2019. Schedule 1 of this Act amends the Migration Act […]

From November 2019, two new regional visas will be implemented: the Skilled Work Regional (Provisional) visa, and the Skilled Employer Sponsored Regional (Provisional) visa' The 2019-20 Budget Paper No. 2 includes the following passage: From November 2019, two new regional visas will be implemented: the Skilled Work Regional (Provisional) visa, and the Skilled Employer Sponsored Regional (Provisional) […]