Migrate to Australia Successfully with our Migration Agents
With the number of Australian visas available, the migration process may seem daunting and overwhelming. For a reliable and efficient immigration service, speak to one of the registered migration agents at This Is Australia. Since 2001, we have successfully helped thousands of overseas students, couples, families and corporate clients with their migration to Australia. Let us assist in untangling the intricacies of Australian migration law by providing expert guidance throughout your visa application.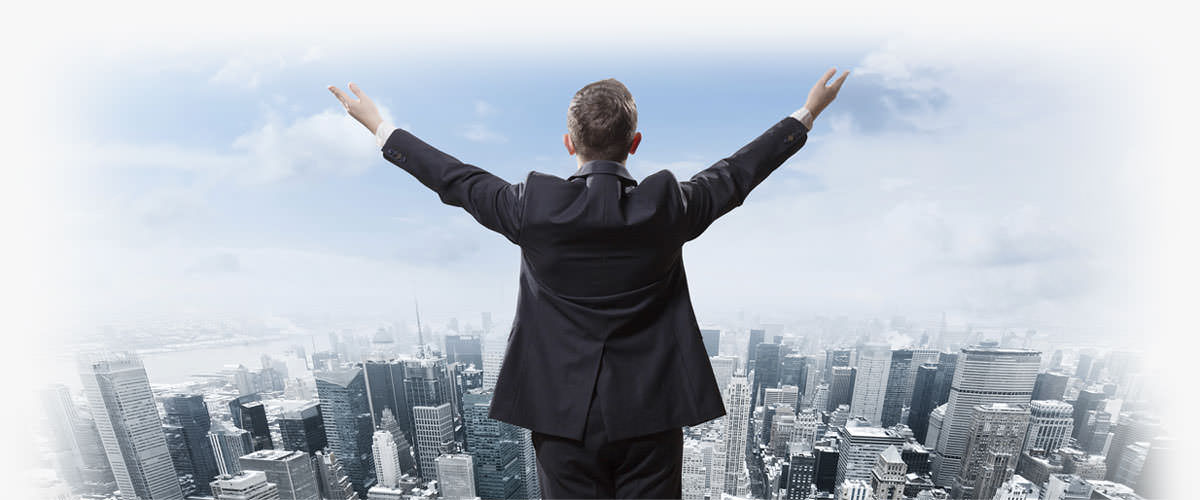 Why Should You Choose Our Migration Agents?

Australian owned and operated since 2001
Free initial consultation through our online visa assessment or in-person appointments
Large team of multilingual staff
An ethical and reliable company to work with
We liaise with the Immigration Department on your behalf
Legal expertise, with up-to-date advice
Efficient & cost-effective services
Personalised services and initial comprehensive evaluation

I contacted This is Australia thanks to a friend of mine who was very happy with them for the quick and smooth communication. All the team is trustworthy and work for make your dream of living in Australia come true 🙂 I wanna say thanks, especially, to Anthony, who worked a lot for providing me a bunch of important information and very quick. Thank you!

186 permanent Visa granted much earlier than guidelines! Easy and smooth communication during the process. I highly recommend them.Thank you Steve and Anthony.

This is Australia, I can't thank you enough. Both visa applications (457 & 186) were approved in record time. I would highly recommend Stuart and Anthony. Thanks again for making the whole process stress free!

Excellent service!, my family and I got a Temporary Skill Shortage Visa approved through this company while we were outside Australia. We highly recommend these professional people. Thank you Steve and Mathew.

I used This Is Australia to assist with students visa's and with my Defacto visa. Stuart, Charlie, Anthony, Gary & the team were brilliant, not only extremely knowledgeable on immigration as a whole but also readily available via phone and email to answer any questions or concerns I had. My defacto visa came through within 5 days!!! I would highly recommend to anyone.

I have been a client of This is Australia for few years now as i have used their services to apply my 457, PR and NZ visa. We have Finally Received our PR few days ago. They are very professional people and know their job well. I would highly recommend them.I specially want to thanks to Anthony for his hard work and helping us to get our 186 Visa.

I've received my sponsored visa in no time. The whole team was helpful, trustworthy, dedicated and thorough. Thank you Mathew, Anthony and Stuart for all the advice and patience! I appreciate your efforts to get this done asap. I would highly recommend your services to everyone. Thanks again!

I would highly recommend the team. All members of the team are friendly and more than happy to help (and with a wealth of knowledge). I always received a prompt reply to all emails or calls. A huge thanks.
News
With more than 7 million tourist arrivals a year, Australia is a dream destination for many. Whether you're lucky enough to already be living here or you're just passing by, here is a list of the best things to do in 'Oz'. Marine wildlife With more than 25.000 kms of coastline, Australia is home to […]

Partner provisions – NOT commencing 17 April 2019 The MIA has been provided with the following information by the Department: The Migration Amendment (Family Violence and Other Measures) Bill 2016, passed by Parliament on 28 November 2018, will provide a framework to separate sponsorship assessments from visa application assessments for Family visas. The separate sponsorship […]

Family Violence and Other Measures Act – 17 April 2019 commencement proclaimed Legislative Instrument – F2019N00035 – Migration Amendment (Family Violence and Other Measures) Commencement Proclamation 2019. The Governor‑General today proclaimed that Schedule 1 of the Migration Amendment (Family Violence and Other Measures) Act 2018, would commence on 17 April 2019. Schedule 1 of this Act amends the Migration Act […]