Migrate to Australia Successfully with our Migration Agents
With the number of Australian visas available, the migration process may seem daunting and overwhelming. For a reliable and efficient immigration service, speak to one of the registered migration agents at This Is Australia. Since 2001, we have successfully helped thousands of overseas students, couples, families and corporate clients with their migration to Australia. Let us assist in untangling the intricacies of Australian migration law by providing expert guidance throughout your visa application.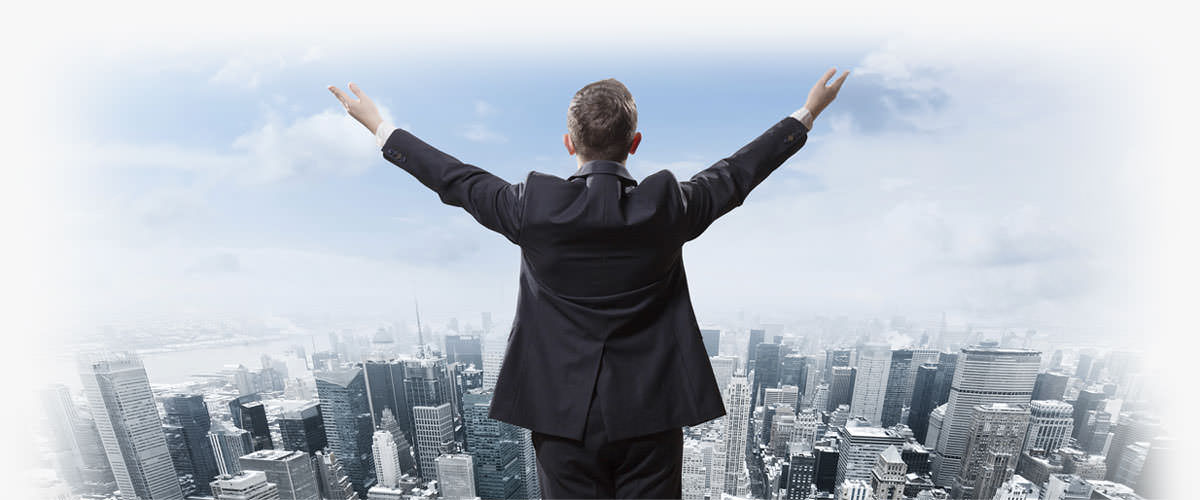 Why Should You Choose Our Migration Agents?

Australian owned and operated since 2001
Free initial consultation through our online visa assessment or in-person appointments
Large team of multilingual staff
An ethical and reliable company to work with
We liaise with the Immigration Department on your behalf
Legal expertise, with up-to-date advice
Efficient & cost-effective services
Personalised services and initial comprehensive evaluation

The best service for Australian migration. They provide me the best assistance first for my 457 visa then for the PR. I can't thank you enough for all the help given.
I highly recommend This Is Australia for any visa services.

This one is for Martin and Teresa. Very professional, knowledgeable and quick consultancy services. This is Australia staff values their client's time unlike other migration agents. Thanks Teresa and Martin for the guidance.
Highly recommended!!

This is Australia Migration Services have been absolutely AMAZING! Very helpful and patient. Ernie, Audrey and their whole team are brilliant and highly skilled.

The best consultancy for Australia migration. Very professional.The way they guide & take care of the application through out the process is beyond words that I can explain. Special thanks to Mr. Martin & Tony, The way they helped me to get success on my application was exceptional ..thanks a lot to the entire team..wish you all the best to create many more success stories ahead!!!

Absolutely top class service from Sookyi and her professional team. She is very helpful, patient, knowledgeable, and absolutely brilliant at her job. I highly recommend Sookyi and This Is Australia for any visa services.

Hi there,

Here is a quick review for the readers who is looking for options in their Australian visa if that can be of little help in finding the best service.

Anthony and team were excellent in providing the information related to the visa and processing. We got our 187 visa granted within 6 months from the date of lodging the application and this was only possible due to the timely service provided by the team. Moreover, I would also like to mention Anthony is extremely knowledgeable in regional visas whereas as my previous experience with immigration consultants were not very great. Anthony has been very transparent in providing every details about the visa options that made it very easy for us to take a call. I would highly recommend the service of TIA to anyone looking to process their Australian visa. Once again THANK YOU so much to Anthony and team for the wonderful service provided.

I was working with this guys last 10 years and still with them for my mother visa first i get my permanent residency and then i become citizen . I would highly recommend This is Australia best immigration agency in Australia, very professional team . Thank you very much to the whole team ! I recommend to everyone who have immigration issues don't waste time with other agency or agents call this is Australia they will help anytime all the time. THANK YOU FOR EVERYTHING.
Kind regards
Petar

Me and wife's permanent residency has been recently granted through this agency. We would highly recommend This is Australia for their top notch work especially Steve and Anthony who helped us through our way. Thank you very much to the whole team and God Bless! Would definitely contact and refer you guys to my friends and family.