Prospective Marriage/Fiance Visas (Subclass 300)
Fiance or Prospective Marriage Visa (Subclass 300)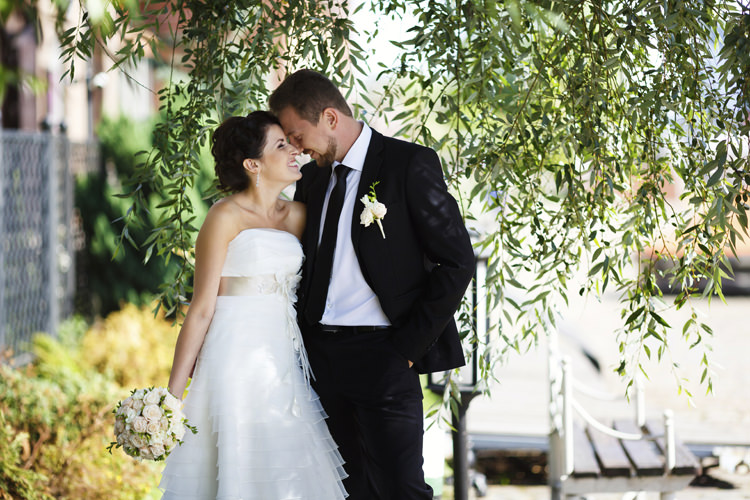 If you are intending to marry your Australian citizen or Australian permanent resident or eligible New Zealand citizen partner, and wish to live in Australia with your partner, then a Fiancé or Prospective Marriage Visa (subclass 300) may be appropriate for you.
All applicants are required to demonstrate that they have a genuine intention to marry, have personally met since turning 18 and are free to marry.
Initially you may be granted a temporary visa, which is valid for 9 months. If you have married your Australian partner you may be eligible to apply for a Spouse Visa.
Fiancé or Prospective Marriage Visa
This visa is for Australian citizens, permanent residents or eligible New Zealand residents to bring their prospective spouse to Australia before getting married. You must have met your intended spouse in person and know them personally. This visa must be lodged offshore and the applicant must be offshore at time of lodgement. It is a temporary visa granted for 9 months in which the applicant is expected marry after entering Australia. Once the marriage has taken place, an application for a Spouse Visa can be made.
Entitlements of Fiancé or Prospective Marriage Visa (subclass 300)
Enter Australia prior to marrying your prospective spouse;
Travel in and out of Australia as often as you want;
Work in Australia, however some employers may refuse work due to your temporary visa;
Study in Australia, however you are not entitled to receive access to government funding for tertiary study.
Or book an appointment with one of our registered migration agents.
This Is Australia's role is to navigate the complex nature of family and spouse visas. Our registered migration agents will work with you, your close relative or partner's situation to ensure a smooth visa application process. Contact us via our contact form or call our Queensland office on (07) 5592 0755.