Employer Nomination Scheme Visa (Subclass 186)
Employer Nomination Scheme (ENS) 186 Visa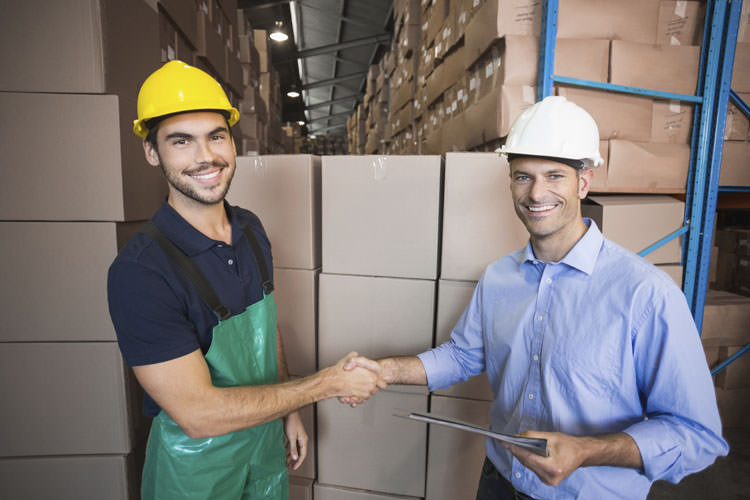 The Employer Nomination Scheme is a permanent visa that enables Australian employers to sponsor highly skilled workers to live and work in Australia.
This visa requires an offer and acceptance of skilled employment in Australia. It is also essential that you must have all of the relevant qualifications and/or work experience to be able to fill that position.
Employers seeking to sponsor or hire foreign workers can visit our Australian Employer Services page.
The Employer Nomination Scheme (ENS) visa has 3 streams:
Temporary Residence Transition Stream
Direct Entry Stream
Agreement Stream
Temporary Residence Transition Stream
For holders of a Temporary Skills Shortage (SC482) visa who have worked for their employer for at least 3 years in the same nominated occupation, where the employer now wants to offer a permanent position.
Direct Entry Stream
Generally, for applicants that have not held a 482 Visa for the last 3 years and have substantial skills and experience in the nominated position and have competent English language ability.
Agreement Stream
For applicants that will be sponsored by an employer through a labour or regional migration agreement.
The ENS Visa consists of 2 stages:
For the employer to make a nomination application, the employer will need to meet (among other things):

Establish the need to employ an overseas worker.
Demonstrate a dedication to training.
Pay the overseas worker a salary that is in accordance with at least the market salary. The contract of employment must also be in accordance with Fair Work Australia.
The position must provide equivalent terms and conditions of employment to the overseas worker that would also apply to an Australian citizen or permanent resident of Australia who is/ may be employed by the sponsor.

Applicants to be eligible for a 186 Visa, you need to meet (among other things):

Have been nominated by an approved Australian employer in an eligible occupation;
Be less than 45 years of age*;
Have relevant qualification and/or skills*;
Have sufficient English Language ability, as required (dependant of stream)*;
Hold registration or license, if required;
Be of a good character and health;
Any secondary applicants have to satisfy relevant secondary criterion.
* Applicants may access exemptions for the age, skills and English language criteria depending on the occupation, salary and past work experience for their particular case.
Age, Skill and English requirements and exemptions
Entitlements of the Employer Nomination Scheme (ENS) Visa (Subclass 186)
Successful applicants and holders of an Employer Nomination Scheme (ENS) Visa (Subclass 186) are granted permanent residency in Australia. This will allow you and your eligible family members to:
Stay in Australia indefinitely;
Work and study in Australia;
Enrol in Medicare, Australia's scheme for health-related care and expenses;
Apply for Australian citizenship (if you are eligible);
Sponsor eligible relatives for permanent residence;
Travel to and from Australia for five years from the date the visa is granted (after that time, you will need a resident return visa or another visa to return to Australia).
We provide the support and advice you need to move forward with your ENS Visa application in Australia.
Or book an appointment with one of our registered migration agents.
This Is Australia can determine your eligibility for a work visa and provide you professional advice on the documentation, fees and submission process. Begin your pathway to permanent residency by contacting our migration agents via our booking form or call our Queensland office on (07) 5592 0755.