Temporary Skill Shortage Visa (Subclass 482)
Temporary Skill Shortage Visa (subclass 482)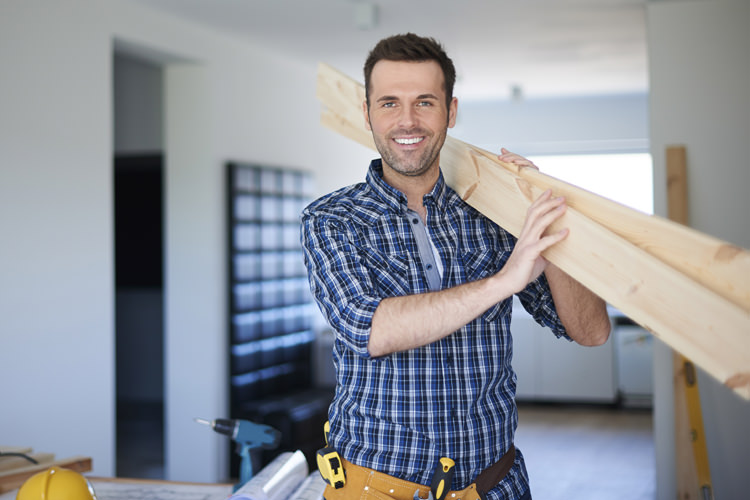 Temporary Skill Shortage Visa
---
---
---
---
---
This visa, referred to as the TSS visa was introduced in March 2018 to replace the Temporary Work (skilled) subclass 457 visa which was abolished at the same time. The TSS visa is a temporary visa that is valid for either one to four years, depending on your nominated occupation, the visa stream and your circumstances.
The TSS visa enables employers to address labour shortages by bringing in genuinely skilled workers where they cannot source an appropriately skilled Australian.
Employers seeking to sponsor or hire foreign workers can contact us via the Australian Employers section on our website.
TSS visa holders can work in Australia in their nominated occupation for their approved sponsor under one of three streams:
The Short-Term stream
The Medium-Term stream
The Labour Agreement stream
THE STREAMS
Short-term stream
This stream is available if your employer wishes to sponsor you (as an overseas skilled worker) on a temporary basis only in occupations listed on the Short-term Skilled Occupation list (STSOL) for a TSS visa – see lists of eligible skilled occupations. It can be used to fill positions for a maximum of:
two years or
four years if an International Trade Obligation (ITO) applies
Medium-term stream
This stream is available if your employer wishes to sponsor you (as an overseas skilled worker) for periods of up to four years in occupations listed on the Medium and Long-term Strategic Skills List (MLTSSL) or the Regional Occupation List (ROL) for a TSS visa – see lists of eligible skilled occupations.
Labour agreement stream
This stream is available if your employer wishes to sponsor you (as an overseas worker) and has entered into a labour agreement with the Department
General Eligibility (All Streams)
You might be able to get this visa, as an overseas worker, if you:
have been nominated for a position by an approved sponsor and that nomination has been approved - see Approved sponsor
meet any required skills and qualifications requirements including completing any skills assessments required
meet English language requirements
if in Australia, hold a substantive visa, a subclass 010 (Bridging A) visa, a subclass 020 (Bridging B) visa or a Subclass 030 (Bridging C) visa
have substantially complied with any conditions that apply or applied to your last visa
meet health and character requirements
meet the requirements of the stream in which you apply.
Approved Sponsor
Before you can apply for a TSS visa, your proposed employer will need to lodge a nomination application for you. They will only be able to do this if they are an approved sponsor or have at least lodged an application to become a standard business sponsor. To find out if you (the proposed employer) can become an approved sponsor you may submit an enquire here (selecting detailed enquiry, sponsor an employee)
About the Visa
There is no age requirement for this visa.
The TSS visa is for skilled workers who want to work in Australia temporarily. This visa involves a three-step process:
STEP 1: a sponsorship application by the employer
STEP 2: a nomination application for a skilled position by the employer
STEP 3: a visa application by the proposed employee
The three steps above must be completed in order. You do not, however, have to wait for each application to be approved to move onto the next step.
This visa is a temporary visa. It lets you and any member of your family unit who has also been granted this visa to remain in Australia for the period specified in your visa grant notification This visa allows you to travel to and from Australia for the duration of your visa and:
if you are the primary visa holder, to work in Australia for an approved sponsor in your nominated occupation
if you are a family member, to work and study in Australia.
If you have any further questions in relation to the Temporary Skills Shortage Visa, get in touch with one of our highly qualified migration agents.
Or book an appointment with one of our registered migration agents.
This Is Australia can determine your eligibility for a work visa and provide you professional advice on the documentation, fees and submission process. Begin your pathway to permanent residency by contacting our migration agents via our booking form or call our Queensland office on (07) 5592 0755.