Australia Weighs Pros and Cons of Allowing Backpackers Over 35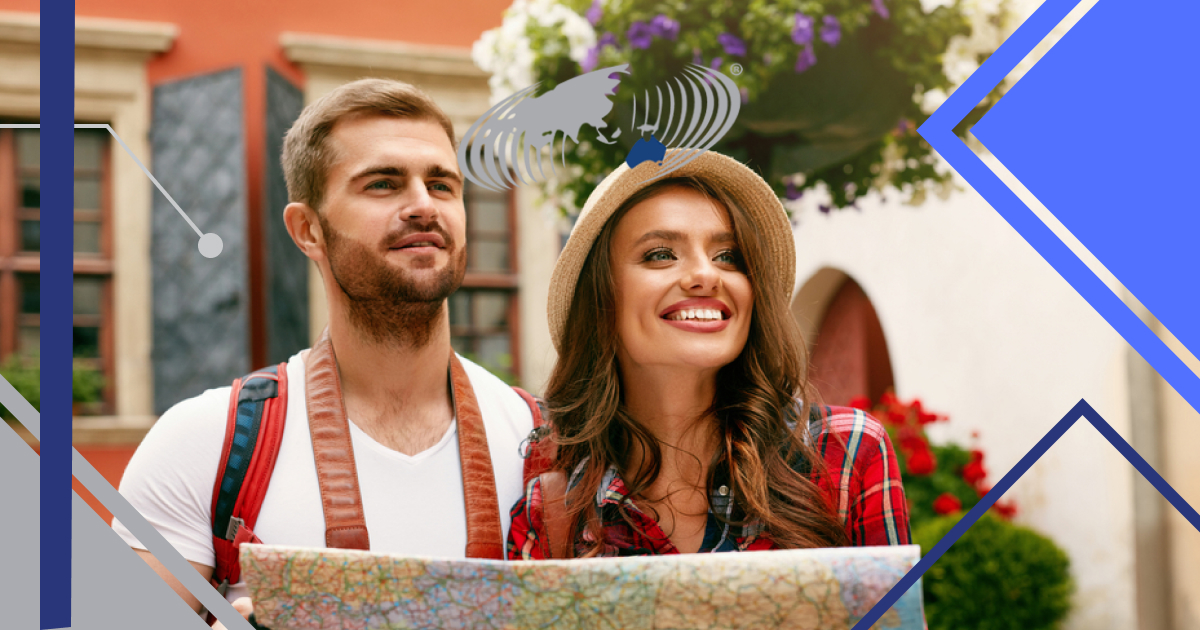 Australia Weighs Pros and Cons of Allowing Backpackers Over 35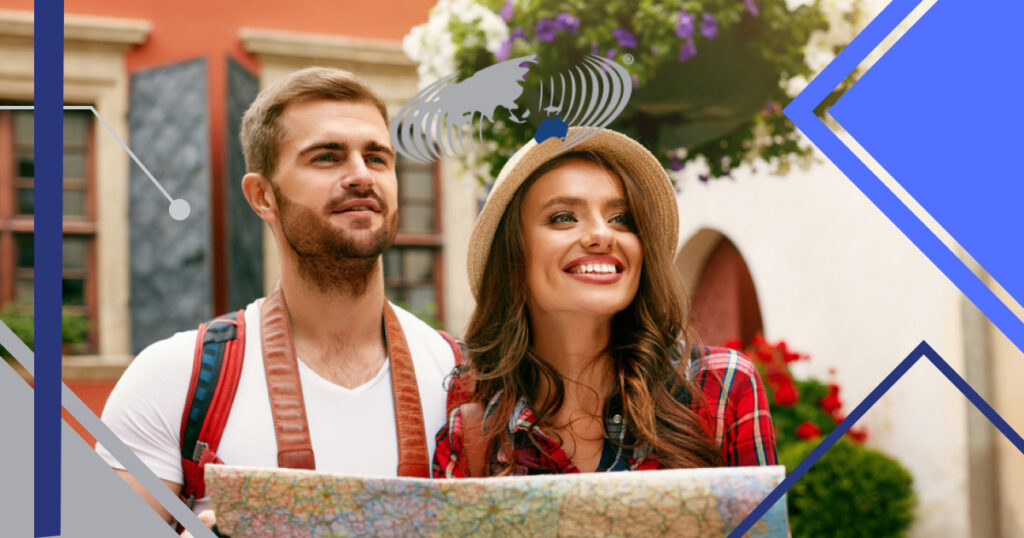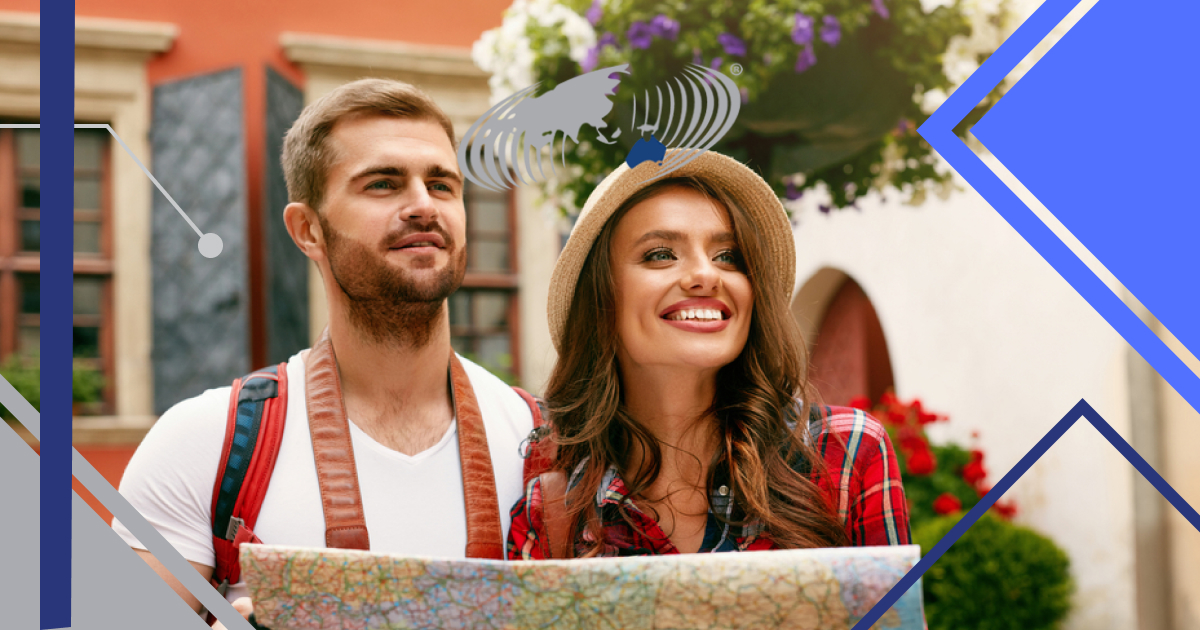 Each year, thousands of young individuals travel to Australia through the Working Holiday Maker program. However, there is now a push to raise the age limit to 50 in order to address labor shortages in the country.
Push to change the age limit
The Tourism and Transport Forum Australia (TTFA) has proposed raising the age limit on working holiday visas as industries like tourism and hospitality are facing labor shortages while recovering from the pandemic.
The Working Holiday Maker program (Visa Subclass 417), established in 1975, allows young adults to combine a prolonged vacation with temporary employment. This reciprocal program is available to citizens of partner countries, and also allows Australians to work and travel abroad in participating nations.
With the 417 visa you must be 18 to 30 years old, or 35 years old for some countries.
Age limit and countries
At the time of application, you must be within the eligible age limit for your passport country:
Belgium – 18 to 30 years
Canada – 18 to 35 years
Republic of Cyprus – 18 to 30 years
Denmark – 18 to 35 years
Estonia – 18 to 30 years
Finland – 18 to 30 years
France – 18 to 35 years
Germany – 18 to 30 years
Hong Kong Special Administrative Region of the People's Republic of China (including British National Overseas passport holders) – 18 to 30 years
Republic of Ireland – 18 to 35 years
Italy – 18 to 35 years
Japan – 18 to 30 years
Republic of Korea – 18 to 30 years
Malta – 18 to 30 years
Netherlands – 18 to 30 years
Norway – 18 to 30 years
Sweden – 18 to 30 years
Taiwan (other than an official or diplomatic passport) – 18 to 30 years
The United Kingdom of Great Britain and Northern Ireland – 18 to 30 years
If you apply for the visa while you are 30 (or 35), but turn 31 (or 36) before we have made a decision, you can still be granted the visa (Ref: DOHA).
Advocating for increasing the backpacker age limit
The Tourism and Transport Forum Australia (TTFA) is advocating for an expansion of working holiday visas, including raising the age limit, as industries such as tourism and hospitality are dealing with a labor shortage while trying to recover from the impacts of the pandemic.
"One solution to help address the skills shortage in tourism is to increase the age limit for working holidaymakers to 50. This would open up a whole new market of workers from overseas with a wider range of skills and experience that could benefit our industry," stated TTFA CEO Margy Osmond.
There are now 47 countries participating in Australia's Working Holiday Maker program, and applicants can apply at a cost of $510. The program includes visa . The program includes visa subclass 417 and subclass 462 and allows applicants to work and holiday in Australia for a year, with opportunities to return for a second and third year if certain requirements are met.
Initially the program was geared toward young people to allow a cultural exchange between like-minded countries.
The Working Holiday Maker program allows individuals to work and vacation in Australia for an extended period of time, compared to a regular tourist visa. It combines the ability to do specific types of work with the freedom to travel.
The scheme works well for Australia as visa holders tend to take on roles in industries that are seasonal like agriculture and hospitality.
Increasing the age restriction for working holiday visas might give access to a more skilled group of visa holders to fill more senior positions.
Raising the age limit for working holiday visas could help ease the significant labor shortage in the hospitality industry, as it would provide a cost-effective workforce.
Age restriction may force individuals to seek more costly options, such as employer sponsorship or seeking another type of visa, rather than return for a second or third working holiday.
Increasing the age limit for the working holiday program would enable individuals in their mid-30s to late-40s to take advantage of the visa for sabbatical or career breaks opportunities.
If the working holiday program age limit was increased to 50, the government would have to ensure that upper age limit applicants have restricted options for permanent migration. Currently, the age limit for skilled work visa applications in Australia is 45.
Reviewing the migration system
The government is currently reviewing the migration system due to current labor shortages, an interim report is expected in February.
As of December 16 2022, nearly 129,300 working holiday makers arrived in Australia since borders reopened to them a year ago.
The government has relaxed the 6 month work limitation of the Working Holiday Maker program, allowing visa holders to work for one employer throughout their trip until June 30, 2023.
WHM Processing Times as of Jan 2023
The Albanese government has been working to clear a backlog of visa applications after the May federal election.
DOHA processing times
25% of applications: Less than 1 day
50% of applications: Less than 1 day
75% of applications: 4 Days
90% of applications: 20 Days
Don't miss out on the opportunity of a lifetime!
Contact us to apply for a working holiday visa today and start your adventure in Australia. More information about the Working Holiday Visa 417, and the Work and Holiday Visa 462.
Or book an appointment with one of our registered migration agents.
We strive to keep abreast of the all 
the latest news
 and goings on in the complex world of migration. For regular updates and to be part of the community, don't forget to like our 
Facebook Page
.