Partner Visa (Subclass 820/801 & 309/100)
Spouse Visas (Subclass 820/801 & 309/100)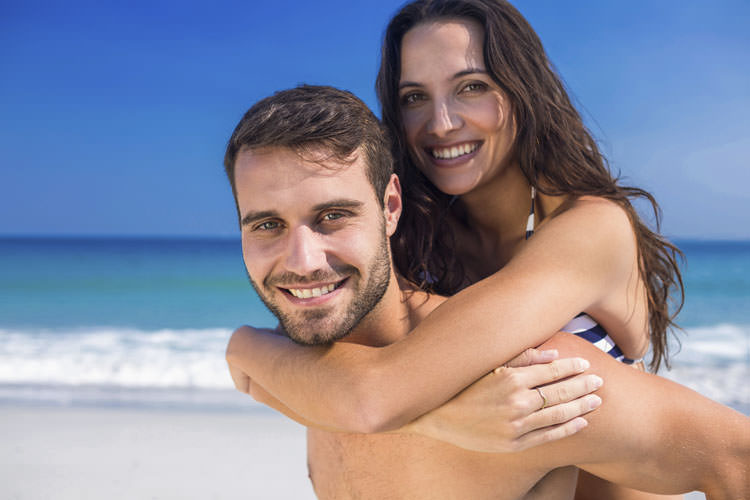 A Spouse Visa may be suitable for you if you are currently in a relationship with an Australian citizen or Australian permanent resident or eligible New Zealand citizen, and hope to live in Australia with your partner.
To be eligible, it is necessary for all applicants to prove that their relationship is genuine and continuing. Financial commitment, social acceptance, emotional support and the nature of the household, are ways of demonstrating this.
A temporary visa may be granted while the decision is made on your permanent visa. A permanent visa may be granted, if the relationship is still ongoing 2 years after applying for the Spouse Visa. In particular circumstances, you may be eligible for the permanent visa directly. This will greatly depend on the establishment of a long term relationship or having children.
Married Couples
Your marriage must be recognised under Australian Law. Marriages conducted in a country other than Australia, which are recognised in that country, are generally recognised under Australian Law.
De Facto Couples (including same-sex couples)
De facto relationships (heterosexual or same-sex couples) generally require couples to be living together for at least 12 months before applying. A couple in a de facto relationship may have the ability to also register their relationship and this may relax the strict 12-month living together requirement.
You may be qualified to apply on de facto grounds if you have been living with your partner for 12 months or longer, conditional of the relationship being mutually exclusive. This also applies if either party are still legally married to a 3rd party, such as awaiting a divorce.
Entitlements of Spouse Visa (subclass 820/801 & 309/100)
The spouse Visa will grant you a temporary residency visa.
Stay in Australia until a decision is made about your permanent Partner visa application.
Work in Australia;
Study in Australia, but with no access to government funding;
Enrol in Medicare, Australia's scheme for health-related care and expenses.
Our migration agents at This Is Australia, will assess your eligibility for Australian permanent residency and guide you through the entire application process.
Or book an appointment with one of our registered migration agents.
This Is Australia's role is to navigate the complex nature of family and spouse visas. Our registered migration agents will work with you, your close relative or partner's situation to ensure a smooth visa application process. Contact us via our contact form or call our Queensland office on (07) 5592 0755.
Are you a loved one of an eligible Australian permanent resident? Find out how we can help you