Training Visa (Subclass 407)
Training Visa (subclass 407)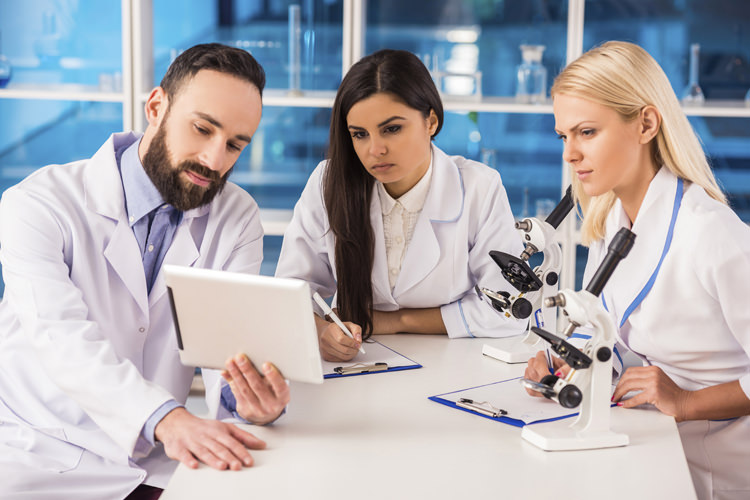 The Training visa (subclass 407) is for people who want to come to Australia on a temporary basis to participate in occupational training or professional development.
Employers seeking to sponsor or hire foreign workers can visit our Australian Employer Services page.
The Training Visa has three streams:
Workplace-based training required for registration
This type of occupational training is for people who are required to undertake workplace-based training to obtain registration, membership or licensing in Australia, or their home country, in order to work in their occupation.
Structured workplace-based training to enhance skills in an eligible occupation
This type of occupational training is for people with recent and suitable experience in the nominated occupation, who are seeking to undertake a structured workplace-based training programme in relation to an occupation specified in the list of eligible skilled occupations.
Training that promotes capacity building overseas
This type includes the following categories:
overseas qualification – This category enables students who are currently enrolled in a foreign educational institution and who are required to complete a period of practical training, research or observation to obtain their qualification, the opportunity to undertake up to six months structured workplace-based training in Australia.
government support – This category allows for structured workplace-based occupational training which has the support of a government agency in Australia or the government in the home country of the nominated trainee.
professional development – This category enables overseas employers to send their managerial or professional employees to Australia to undertake a tailored professional development programme of face-to-face teaching in a classroom or similar environment.
Workplace-based occupational training (not including professional development) must be for at least 30 hours a week, of which no more than 30 per cent can be classroom-based.
You may be eligible to be granted this visa if you:
are sponsored (by an approved sponsor of a relevant class) to participate in workplace-based occupational training activities or classroom-based professional development activities
are identified in an approved nomination by an Australian organisation (other than a Commonwealth agency)
are invited (if the sponsor is a Commonwealth agency)
meet the requirements of the visa
have functional English language skills, to do the training and meet occupational health and safety standards
have a genuine intention to stay temporarily in Australia
have adequate financial support for yourself and accompanying family members while in Australia
have adequate arrangements for health insurance while in Australia
meet health and character requirements
are at least 18 years of age (except in limited circumstances).
This work visa is ideal for those who cannot meet the requirements of other employer sponsored visas, though still wish to gain experience with the employer.
Entitlements of the Training Visa (Subclass 407)
Successful applicants and holders of a Training Visa (Subclass 407 are granted temporary visa for up to two years. This will allow you and your eligible family members to:
travel to and enter Australia after your visa is granted (if you are outside Australia)
remain in Australia during the stay period granted (up to a maximum of 2 years), which begins on the day you first enter Australia, to do the training specified in your visa application
travel to and from Australia during the stay period granted.
You may be able to bring your family members to Australia with you, if you are granted this visa.
We provide the support and advice you need to move forward with your Training Visa application in Australia.
Or book an appointment with one of our registered migration agents.
This Is Australia can determine your eligibility for a work visa and provide you professional advice on the documentation, fees and submission process. Begin your pathway to permanent residency by contacting our migration agents via our booking form or call our Queensland office on (07) 5592 0755.