SkillSelect – Skilled Nominated Visa (Subclass 190)
SkillSelect – Skilled Nominated Visa (Subclass 190)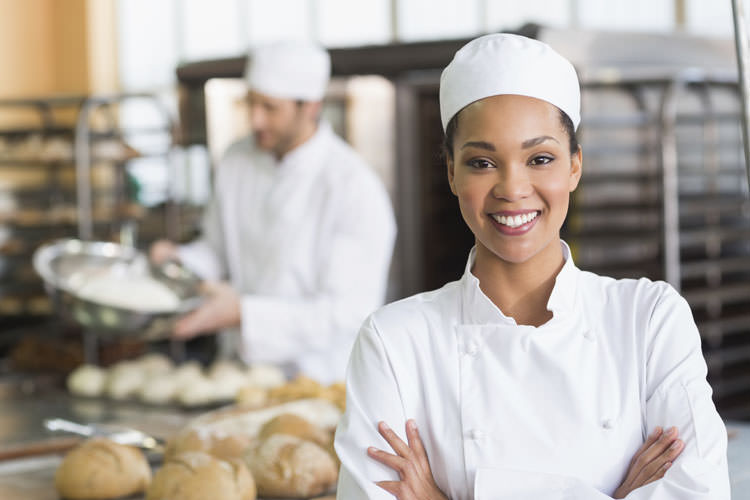 The Skilled Nominated Visa is a permanent residence visa for skilled workers who want to work and live in Australia after being nominated by a State or Territory Government agency. This visa is an alternative for skilled workers who have the qualifications or skills, but may not pass the points test required to obtain a Skilled Independent Visa (subclass 189).
Approved applicants are expected to live, work and study in the nominating state or territory for 2 years on arrival.
Employers seeking to sponsor or hire foreign workers can visit our Australian Employer Services page.
Applicants for this visa first need to submit an Expression of Interest (EOI) online in order to be invited to apply.
Once you have been invited to apply, you must be able to satisfy the basic visa requirements to qualify for a visa in the General Skilled Migration program.
You must:
Have nominated a skilled occupation that is eligible for this subclass of visa (see eligible occupations);
Have obtained a suitable skills assessment in the nominated skilled occupation;
Be at least 18 years of age and younger than 45 years of age;
Have at least competent English language ability;
Be nominated by a State or Territory Government agency;
Meet the points test pass mark of at least 65 points;
Meet certain health and character requirements.
Applicants are assessed against the point's test in which points can be claimed in the following areas:
Age
English language ability
Australian and overseas skilled work experience
Australian & International qualifications
Australian study requirements
Specialist qualifications.
Credentialed community language qualifications
Regional Australian study
Spouse skill qualifications
Professional year in Australia
State or Territory Nomination
Requirements of the SkillSelect – Skilled Nominated Visa (Subclass 190)
Entitlements of the SkillSelect – Skilled Nominated Visa (Subclass 190)
The Skilled Nominated Visa will grant you permanent residency in Australia. This will entitle you and your eligible family members to:
Travel in and out of Australia;
Work and study in Australia;
Access Government-subsidised healthcare (Medicare);
Apply for Australian citizenship once you become eligible;
Sponsor eligible relatives for permanent residence.
Or book an appointment with one of our registered migration agents.
To find out whether you qualify for a skilled migration visa, get in touch with us through our booking form or call our Queensland office on (07) 5592 0755.