Complex Migration Matters
Complex Migration Matters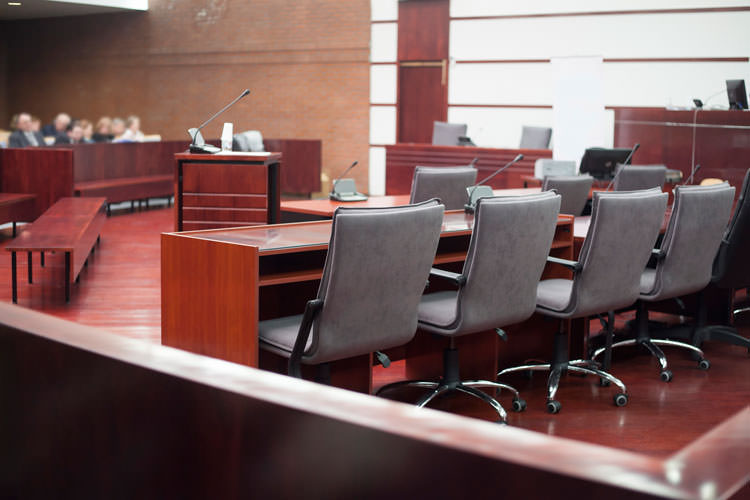 If you have problems or concerns with the migration process or with your visa, This Is Australia are here to assist you with the most relevant migration solution for your specific situation. We will work closely with you to solve the intricacies of Australian migration law and provide expert guidance for your application from start until completion. With professionalism and ethical standards in mind, our team of registered migration agents have successfully helped thousands of international individuals, families and corporate clients with their complex migration matters.
Some of the main migration issues we assist with are:
Administrative Appeals Tribunal representation
Notice of intention to consider cancellation / refusal of a visa
Student visa problems
Character criteria concerns
Health criteria concerns
Bridging visa condition changes
Resolution of status (unlawful)
Employer sponsored visa monitoring / sanctions
Ministerial intervention requests
Immigration requests for further information
Family violence provisions
High Success Rate
We have extensive experience in representing individuals and businesses with their appeals in the Administrative Appeals Tribunal and we have an impressive win ratio, which is far superior to the national average. With over 30 years of combined experience, you can be assured to receive excellent migration advice and guidance, regardless of your case.
Advice Tailored to your Needs
Whether you have had a visa cancellation or visa refusal, or if you have a specific concern before preparing to lodge your visa, it would be our pleasure to assist you. We will offer confidential, personalised advice specific to your matter. Advice in relation to complex issues may attract a fee, however, we will let you know our fee prior to invoicing you.
Or book an appointment with one of our registered migration agents.
Developing a solid immigration strategy from the start will significantly advance your visa application success rate. Contact one of our registered migration agents via our booking form or call our Queensland office on (07) 5592 0755.