Designated Area Migration Agreement (DAMA) Visa (Subclass 482 to Subclass 186)
Designated Area Migration Agreement (DAMA Visa) (Subclass 482 to Subclass 186)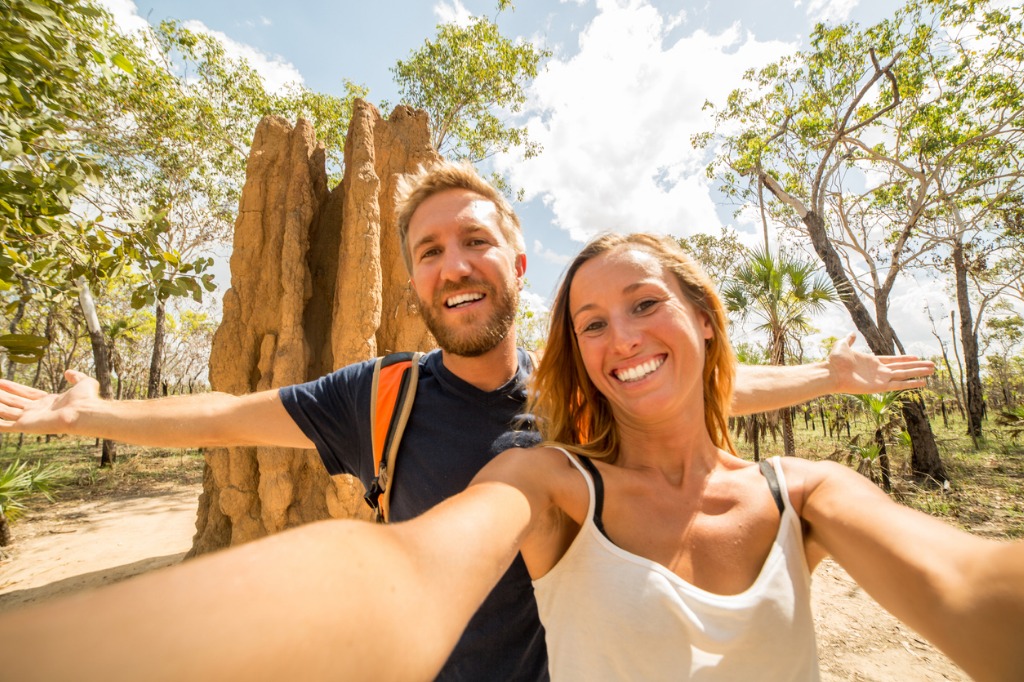 A Designated Area Migration Agreement (DAMA) is a formal agreement between the Australian Government and a regional state or territory authority. DAMA permits employers in designated areas to sponsor skilled and semi-skilled overseas workers for positions they are unable to fill with local workers. It is custom-made to address current and growing labour market shortages and local terms and conditions of employment.
Currently there are twelve DAMA Agreements in place:
Adelaide City Technology and Innovation Advancement, SA
East Kimberley, WA
Far North Queensland, QLD
Goulburn Valley, VIC
Great South Coast, VIC
Northern Territory, NT
Orana, NSW
Pilbara, WA
South Australia Regional, SA
South West, WA
The Goldfields, WA​​​​​
Townsville, QLD
For a detailed list of all occupations on each DAMA Agreement, please follow contact instructions at the bottom of this page.
DAMA relies on the labour agreement stream of the Temporary Skill Shortage visa (subclass 482). Sponsors will enter into a labour agreement with the Australian Government and workers are then granted a Subclass 482 visa.
The Key elements as provided by the DAMA agreements are:
pathways to permanent residency for DAMA visa holders;
a broad range of occupations that reflect skilled and semi-skilled shortages, with no caveats to apply;
English language and salary concessions for select occupations;
a range of risk and integrity actions to ensure that the rights of both employees and employers are protected;
age concessions;
five-year agreement to reduce red tape etc.
Concessions may apply to certain occupations for each DAMA area. These may include salary, work experience, English concessions etc. Please contact us to discuss these concessions if you are an employer looking to sponsor under DAMA or are a prospective visa applicant who has a sponsor in a DAMA area.
Evidence of Qualifications and/or Experience
If a sponsor is endorsed to access an occupation on the Australian Government's the short-term skilled occupation list, medium and long-term strategic skills list or regional occupation list, then the visa applicant is to demonstrate the same level of qualifications and experience as the standard Temporary Skill Shortage visa (subclass 482) and Employer Nomination Scheme (subclass 186) visa programs - however, many have access to certain concessions.
Though, a skill Level 1 to 3 visa applicant filling any DAMA occupation that is not on the Australian Government's short-term skilled occupation list, medium and long-term strategic skills list or regional occupation list (note: requirements for each DAMA area may vary) involve (without limitation) that the applicant:
may require undertaking a skills verification from the specified DAMA area;
may require a skills assessment issued by the relevant skills assessing body;
meet the skill level as defined in ANZSCO; and
have at the post qualification experience as defined in the guidance for each DAMA area.
Skill Level 4 Occupations
Some of the mentioned seven DAMA areas do allow for specified and general skill level 4 occupations to be nominated under the DAMA scheme - see the occupation lists above.
For example, the NT DAMA allows for the occupation of Child Care Worker (ANZSCO 421111) to be nominated.
Eligibility for the DAMA visa
There are strict policy guidelines with both the Department of Home Affairs and the relevant DAMA agreements. These include assessment as to (among other things):
the general sponsorship and nomination requirements of the Subclass 482 as applied to all three streams of the Subclass 482;
ensuring the nominated occupation must be specified in the relevant labour agreement as an occupation that the party to the labour agreement may nominate;
if the labour agreement specifies requirements that must be met by the party to the labour agreement, the Department of Home Affairs must be satisfied that the requirements of the labour agreement have been met; and
the number of nominations approved for the nominated occupation must be less than the number of approved nominations under the labour agreement in that year.
Permanent Residency Pathway
Upon an approval of the subclass 482 visa, there may be a pathway to Permanent Residency (subject to satisfying the criteria and availability) through the subclass 186 scheme after a specified time of employment on the Subclass 482 visa.
Please contact our office for us to assess if the sponsor and/or the visa applicant may be eligible for DAMA and the Subclass 482 Labour Agreement pathway.
Or book an appointment with one of our registered migration agents.
This Is Australia can determine your eligibility for a work visa and provide you professional advice on the documentation, fees and submission process. Begin your pathway to permanent residency by contacting our migration agents via our booking form or call our Queensland office on (07) 5592 0755.