Australian Employer Services
Australian Employer Services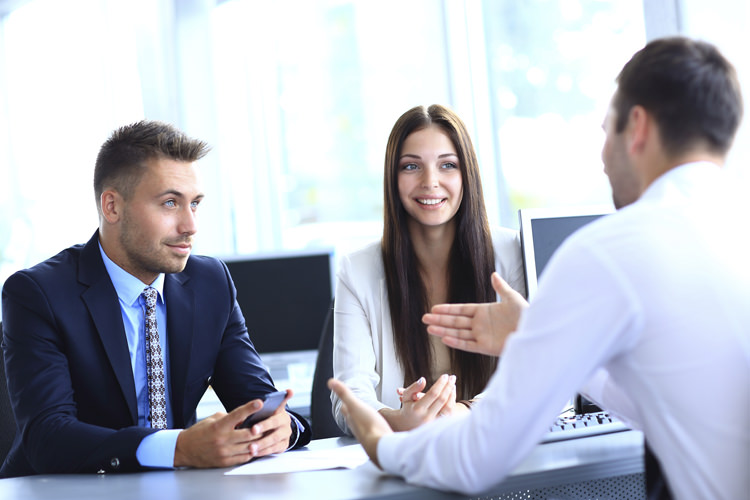 It is an Australian business's responsibility to hire and train the local labour market, however, some businesses require skills and experience which they are unable to find locally. This is particularly challenging in regional areas and areas of high demand, which is why we offer corporate services to assist businesses in finding skilled workers.
Diverse Portfolio of Successful Applications
This Is Australia provides application assistance and acts on behalf of many businesses during the skilled migration process. We pride ourselves on our diverse portfolio, which ranges from our large multi-national corporate mining and construction clients to our small business partnerships clients located in regional areas of Australia. Since 2001 we have successfully assisted thousands of Australian and international businesses sponsor and/or nominate overseas skilled workers who could not be sourced locally.
Depending on your business' situation and goals, we provide assistance on each of the three employer sponsorship streams:
Employer Nomination Scheme (ENS) (subclass 186) – Enables Australian businesses to secure employees from a worldwide network who have the required skills to assist in developing their business long term.
Skilled Employer Sponsored Regional (Provisional) Visa (Subclass 494) – Enables employers located in regional areas to sponsor workers in a specific occupation long term.
Temporary Skills Shortage (TSS) (subclass 482) – Allows employers to employ a skilled worker in regional and non-regional areas for a period of one to four years.
Why Choose This Is Australia?
Our service is personalised, professional and efficient. All of your sponsorship matters will be centrally located and managed by our business visa team. As a business client, you will have access to the direct mobile phone number of a senior migration agent who will be on call for any questions you may have.
For those who choose us as their preferred migration agents , we provide fixed fee quotes per matter. If you call or email us with questions or concerns within the scope of each matter, our friendly staff will be available for you and you will not get a time indexed invoice.
Or book an appointment with one of our registered migration agents.
Developing a solid immigration strategy from the start will significantly advance your visa application success rate. Contact one of our registered migration agents via our booking form or call our Queensland office on (07) 5592 0755.