Fee Increases You Need to Know About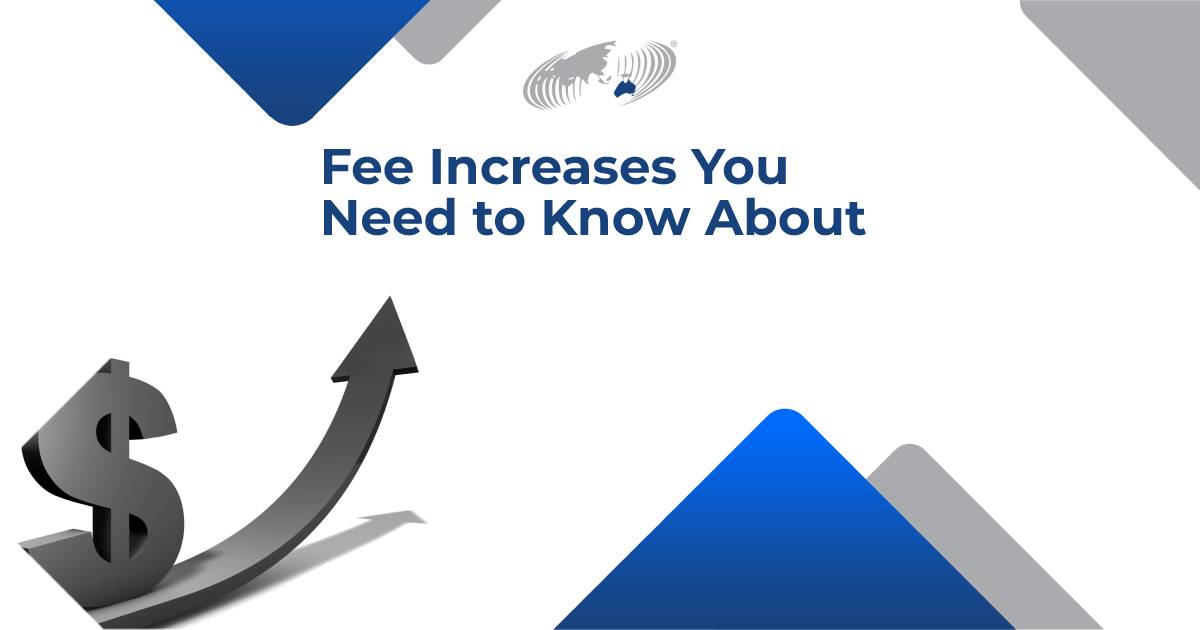 Fee Increases You Need to Know About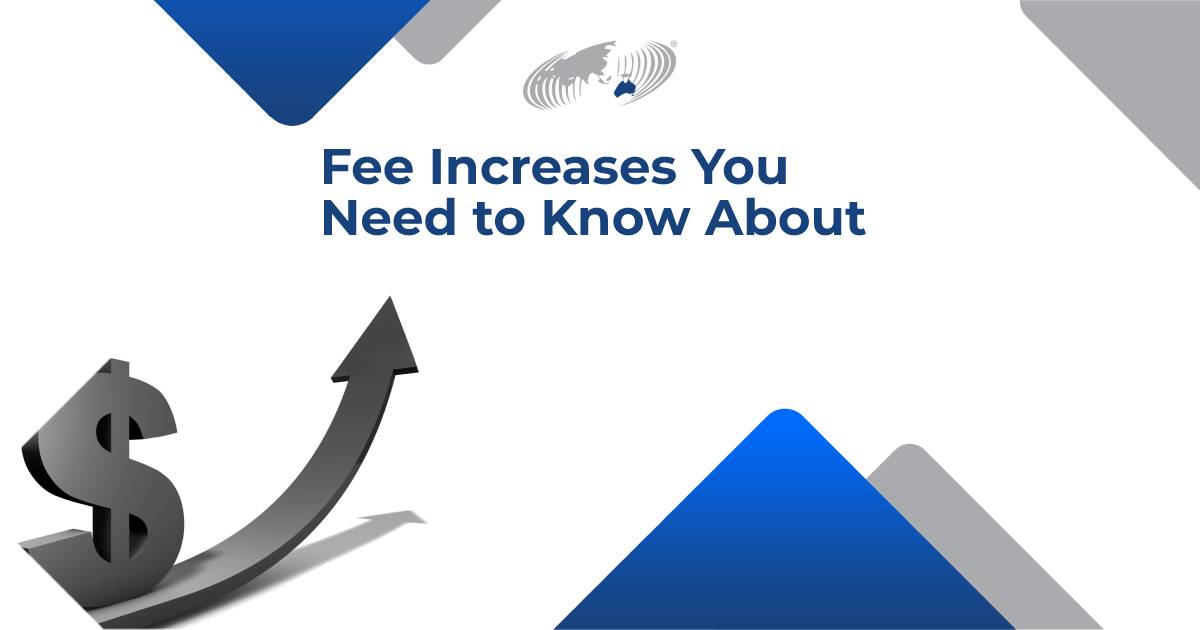 It's a new financial year and we all know what that means: money matters! In migration circles, there have been numerous reports of fee increases for different application charges and tribunal fees.
For example, citizenship application fees have risen for the first time in 5 years with the standard application fee rising to $490. This is a significant increase from the $285 fee citizenship applications attracted previously. The Department of Home Affairs says fees are increasing to reflect the cost of application processing more accurately.
Smaller increases have been implemented for other visa subclasses with the standard business sponsored visa subclass 482 visa application charge (VAC) rising a modest $45. The VAC for the 188 and 888 visa subclasses, however, have increased by more than 13 percent.
These increases take effect today, 1 July 2021. If you believe your application will be affected by these increases and wish to know more,  contact us today or call our Gold Coast office on +61 (0)7 5592 0755.
Or book an appointment with one of our registered migration agents.
We strive to keep abreast of the all 
the latest news
 and goings on in the complex world of migration. For regular updates and to be part of the community, don't forget to like our 
Facebook Page
.