New DAMA Planned in Western Australia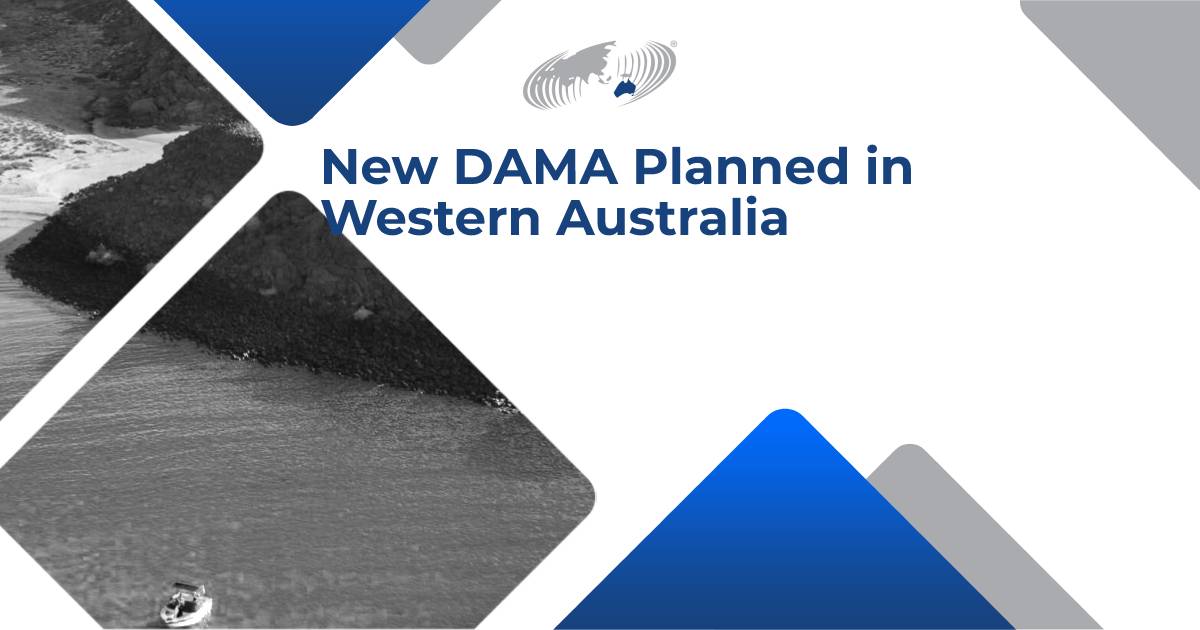 New DAMA Planned in Western Australia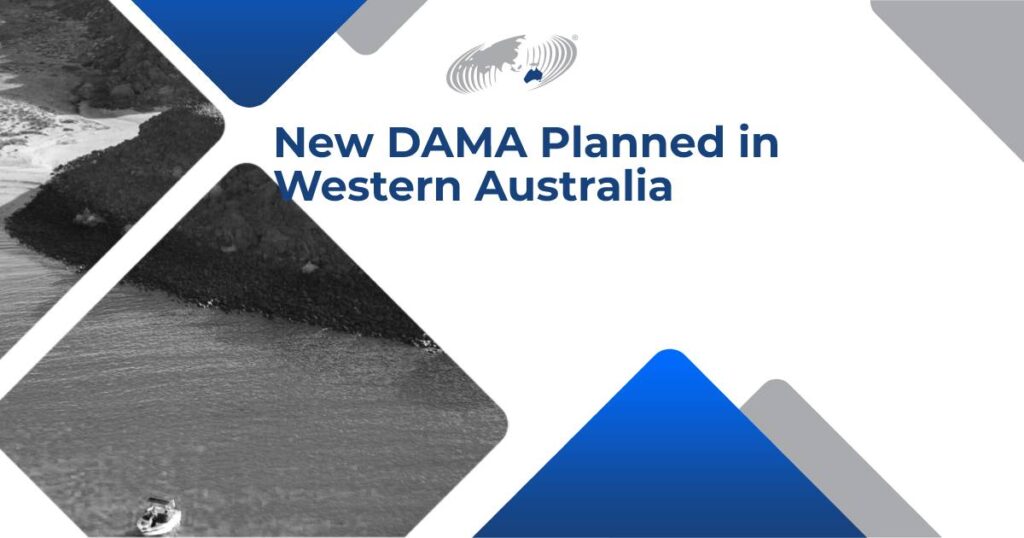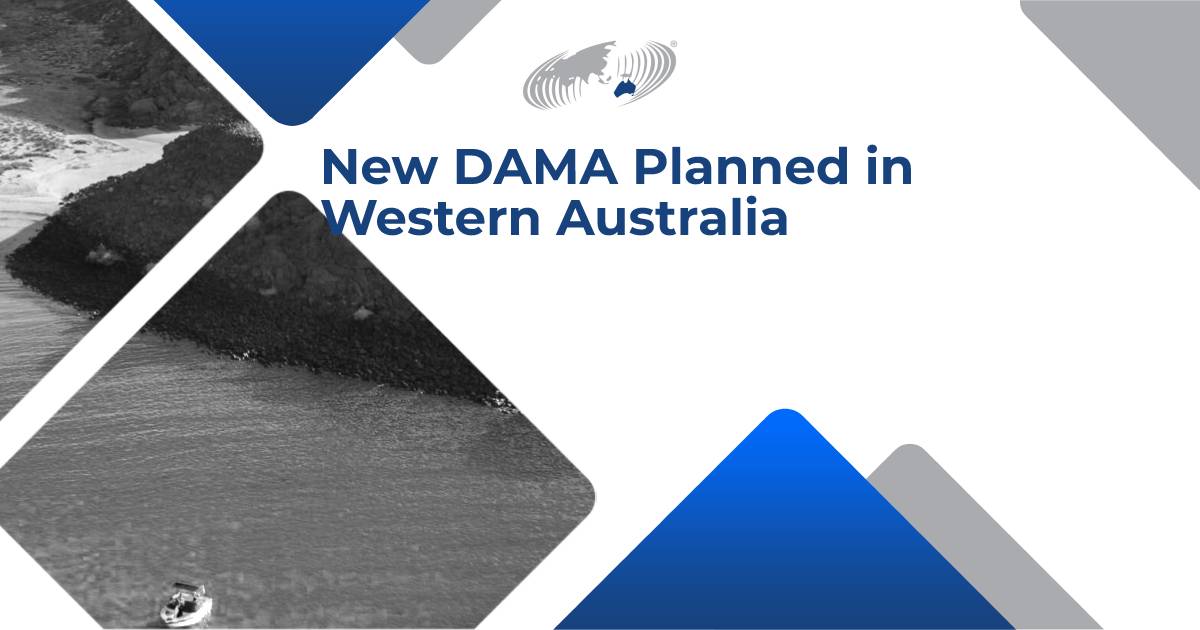 The city of Karratha in Western Australia is hoping to soon have it's own DAMA (Designated Area Migration Agreement).
What is a DAMA?
A Designated Area Migration Agreement (DAMA) is a formal agreement between the Australian Government and a regional state or territory authority. DAMA permits employers in designated areas to sponsor skilled and semi-skilled overseas workers for positions they are unable to fill with local workers. It is custom-made to address current and growing labour market shortages and local terms and conditions of employment.
Why Karratha?
During an investment upswing in the late 2000s, businesses in the City of Karratha faced significant operational challenges as they struggled to attract and retain workers in the face of sustained competition from the resource sector.  Many businesses struggled to attract workers into low and semi-skilled positions, with many operating at a reduced capacity – or not at all – due to a lack of affordable or available staff.
In May 2020, the City commissioned a report to examine the options available to the City and/or local business to facilitate employment of an international workforce to address labour shortages, and the report found that a DAMA would provide the most benefit.
Local Businesses have been consulted and specifically identified the following occupation fields as currently difficult to recruit and retain:
Cleaner
Grounds maintenance / gardening / landscaping
Baristas
Kitchen hands
Chefs
Wait staff
Trades positions
Trades assistants
The Karratha DAMA application will be finalised in July 2021.
For more information about DAMAs and your eligibility, please contact us today.
Or book an appointment with one of our registered migration agents.
We strive to keep abreast of the all 
the latest news
 and goings on in the complex world of migration. For regular updates and to be part of the community, don't forget to like our 
Facebook Page
.