Government Announces Pacific Engagement Visa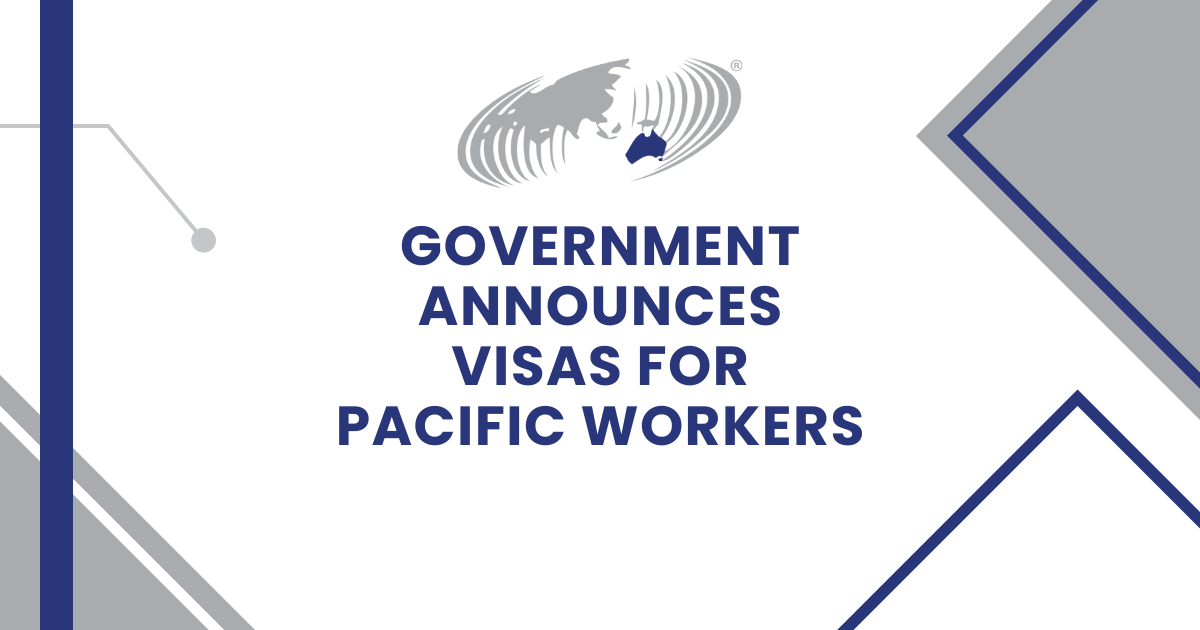 Government Announces Pacific Engagement Visa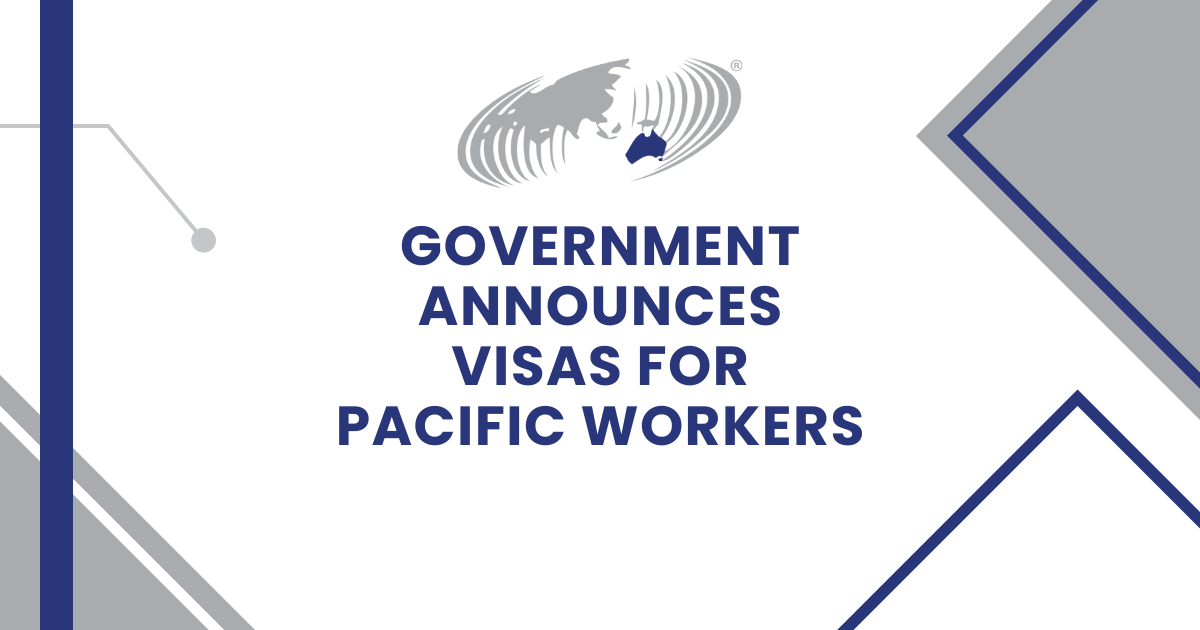 The Pacific Engagement Visa (PEV) will boost Pacific permanent migration to Australia from the Pacific and Timor-Leste, building a stronger Pacific family.
Late last year, as part of the Federal Budget, the Australian Government announced the Pacific Engagement Visa (PEV) to boost Pacific permanent migration to Australia and build a stronger Pacific family. The PEV will grow Australia's Pacific and Timor-Leste diaspora and encourage greater cultural, business, and educational exchange.
On Thursday, the bill for the new visa will reportedly be introduced to parliament.
The new visa will allow up to 3,000 people from the Pacific region to migrate to Australia as permanent residents each year, under a scheme modelled on a New Zealand immigration program.
The visas will be allocated annually by a ballot process across Pacific countries and Timor‑Leste. Those selected from the ballot will be invited to apply for permanent residence. Applicants will need to secure a written employment agreement in Australia and meet other migration requirements to be eligible for the visa. Applicants may include their partner and legally dependent children, as part of the total annual visa allocation.
On Wednesday, in a media statement, the Prime Minister Anthony Albanese  welcomed the commencement of consultations on Vanuatu's inclusion in the Pacific Engagement Visa.
Applications for the ballot will be able to be lodged from July 2023.
How to apply for the Pacific Engagement Visa
Applicants will be selected through the ballot process.
Applicants must be aged between 18 and 45 years.
Applicants can include their partners and legally dependent children in their application.
Applicants must have a formal job offer in Australia.
Applicants must meet English language, character and health requirements.
Government consultations will inform further program settings and details, including ballot and visa eligibility requirements.
Which countries will be involved
Eligible countries could include Federated States of Micronesia, Fiji, Kiribati, Nauru, Palau, Papua New Guinea, Republic of the Marshall Islands, Samoa, Solomon Islands, Timor-Leste, Tonga, Tuvalu and Vanuatu.
The Australian Government continues to consult Pacific countries and Timor-Leste on their interest in participating in the program.
What is the PEV ballot?
The ballot is an electronic random selection process that will be managed by the Department of Home Affairs. Successful entrants and their immediate family members will be able to apply for a PEV.
The ballot aims to provide eligible individuals fair and transparent access to the program by randomly selecting ballot participants. Pacific Australia Labour Mobility (PALM) scheme participants in Australia on valid temporary visas will also be eligible to enter the Pacific Engagement Visa ballot when registrations open.
Do successful applicants get to choose their preferred place of residence?
As this visa is a permanent visa, applicants will be free to choose where they would like to live, work and study in Australia. There will be no restrictions on work location, industry or employer.
This is Australia will provide further information on PEV eligibility and visa requirements prior to July 2023.
Source: Pacific Engagement Visa
Or book an appointment with one of our registered migration agents.
We strive to keep abreast of the all 
the latest news
 and goings on in the complex world of migration. For regular updates and to be part of the community, don't forget to like our 
Facebook Page
.