Changes to Australia's Working Holiday Maker Program for UK Passport Holders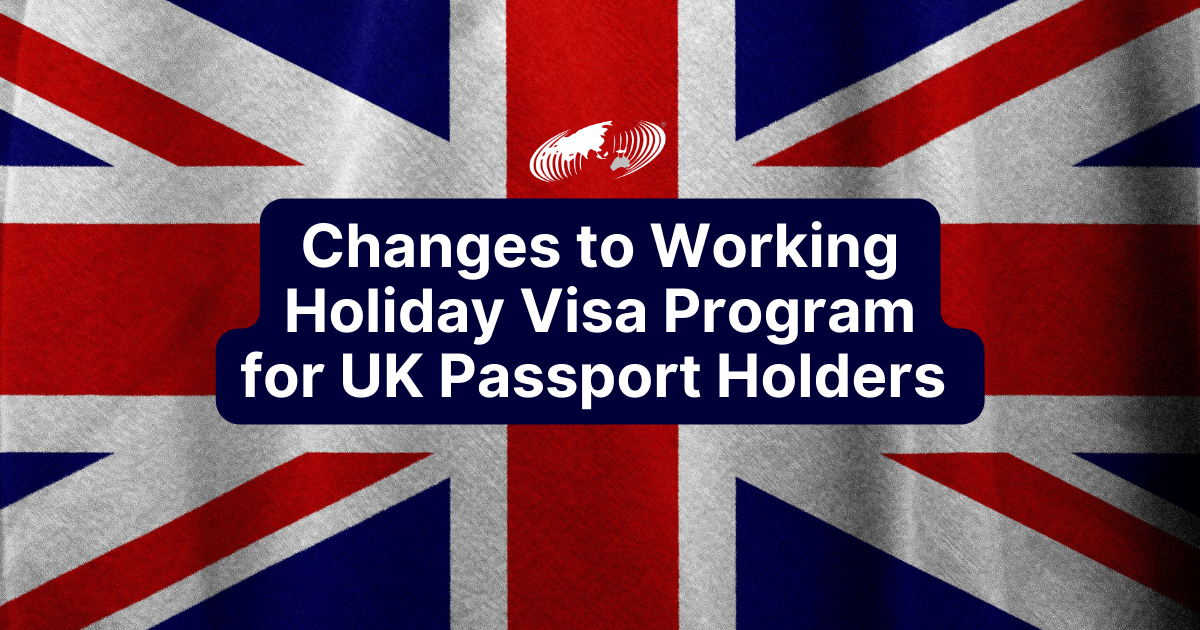 Changes to Australia's Working Holiday Maker Program for UK Passport Holders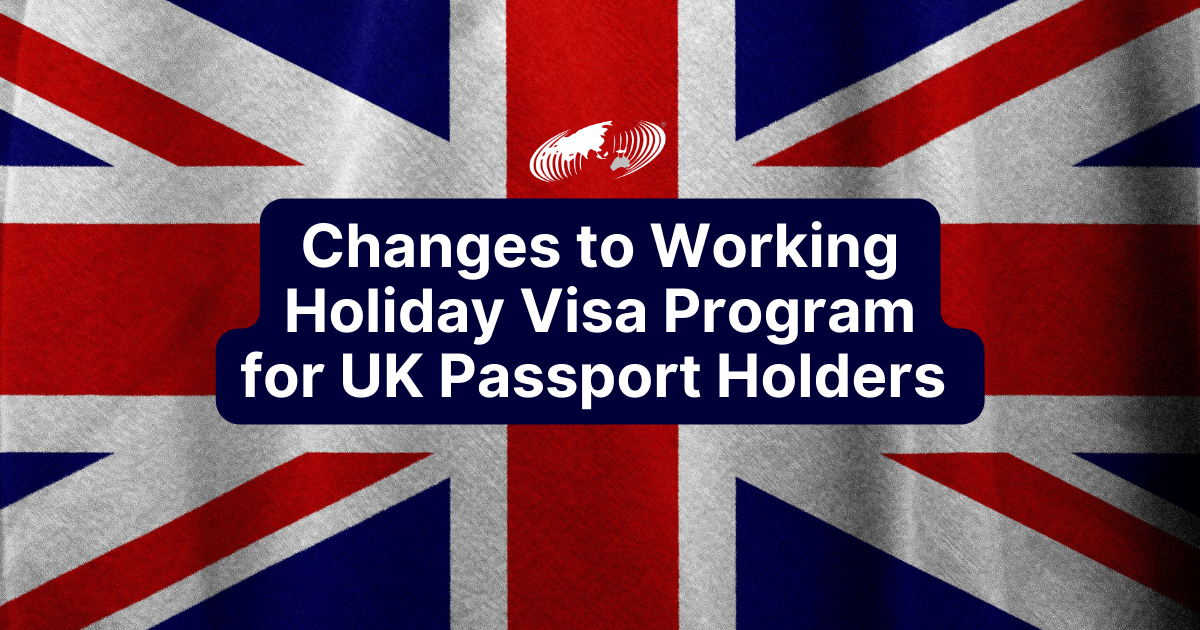 The Australia-United Kingdom Free Trade Agreement (A-UKFTA) has brought about exciting changes to Australia's Working Holiday Maker (WHM) program, opening up new opportunities for young Brits to live, work, and immerse themselves in the Australian way of life. Let's explore the details!
Australia's Working Holiday Maker Program: Starting from 1st July 2023, UK passport holders seeking to explore Australia can take advantage of the enhanced arrangements under the WHM program. The age range for a Working Holiday visa will expand, allowing individuals between the ages of 18 and 35 years (inclusive) to apply. This represents a five-year increase from the previous maximum age limit of 30 years.
Removal of Specified Work Requirements: In addition to the extended age range, another exciting change is the removal of specified work requirements. From 1st July 2024, UK passport holders will be eligible to be granted Working Holiday visas up to a total of three years without the need to fulfil any specific work requirements. This flexibility offers a wonderful opportunity to fully immerse yourself in the Australian lifestyle and explore the diverse range of employment options available.
If you are excited about the changes to Australia's Working Holiday Maker program and are ready to embark on your Australian adventure, don't hesitate to reach out to us at This is Australia Migration Services. Our knowledgeable team is available to provide personalised guidance and answer any queries you may have. Contact us today for more information and let us assist you in making your Australian dreams a reality!
Source: Changes to Australia's Working Holiday Maker Program
Or book an appointment with one of our registered migration agents.
We strive to keep abreast of the all 
the latest news
 and goings on in the complex world of migration. For regular updates and to be part of the community, don't forget to like our 
Facebook Page
.