---
Australian Citizenship
Submit Your Citizenship Assessment
We can help you lodge your citizenship application.
With full representation and management (optional).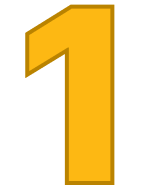 Complete Online Form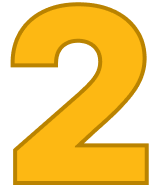 Receive Citizenship Eligibility Advice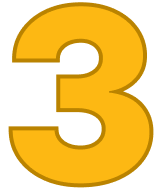 Full Representation & Management (Optional)
Lodgement of Citizenship Application (additional government fees apply)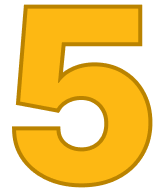 Citizenship Test & Ceremony
Ready to get your Citizenship?
This Is Australia with our affiliate at TIA Lawyers has been providing Australian Citizenship advice and assistance since 2001.
With our representation and management of the process, our mission is to make applying for Australian Citizenship to the Department of Home Affairs a straightforward process for you.
Start Your Citizenship Assessment
Step 1: Complete our simple online form and upload the required documents
Step 2: A migration lawyer from our office will review all information provided, request more information (if required) and provide written advice on your eligibility for Australian Citizenship (Cost: $350 + GST).
Step 3: Receive an offer from us for full representation and management of the Australian Citizenship application process (Optional). Additional professional fees will apply for full representation.
Step 4: Conditional of appointing us to Step 3, we will lodge your Citizenship application on your behalf (please refer to applicable government application fees below).
Step 5: Pass the Citizenship Test to attend the Citizenship ceremony and become an Australian Citizen!
Optional (Step 3) representation includes:
Full project management of your application with deadline tracking from commencement until a decision by the Department of Home Affairs (DOHA).
Drafting of documentation to match your particular set of circumstances, as well as document checklists and pre-drafted application forms to take the stress of paperwork away. Our aim every time is to lodge 'decision ready' applications where required documents are supplied at lodgement.
Lodgement of your application with the correct processing centre and liaising with the DOHA on your behalf to ensure you are kept up to date with any information that arises with your application. We guarantee that you'll be notified of relevant updates on your application.
On-site Commissioner of Declarations and Lawyers means that all your relevant documents can be certified for free at our office, alleviating the burden of arranging this yourself.
Multilingual staff who speak English, French, Hungarian, Spanish, Portuguese, Japanese, Mandarin, Cantonese, Hindi, Gujarati, Punjabi, Tagalog, Cebuano and Bahasa Malaysia.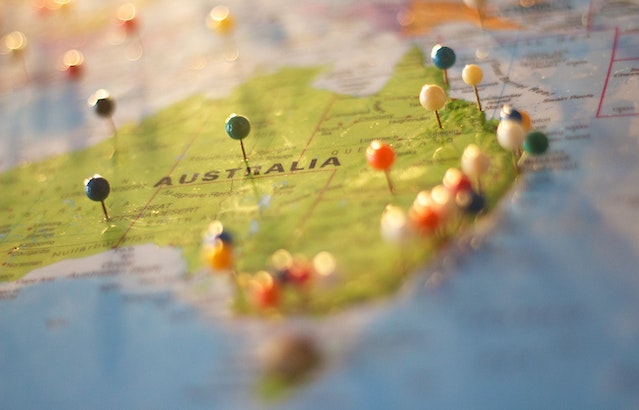 Australian Citizenship Application Fees:
| Age | Government Application Fee |
| --- | --- |
| 15 years or younger with parental consent: | AUD $330 |
| Aged 16 or 17: | AUD $330 |
| Aged between 18 – 59: | AUD $540 |
| Aged 60 years or over: | AUD $330 |
Fee concessions
No fee is payable for children 15 years or younger applying on the same form as a parent.
Start Your Citizenship Assessment