Trades Recognition Australia (TRA) Skills Assessments
Source: www.mia.org.au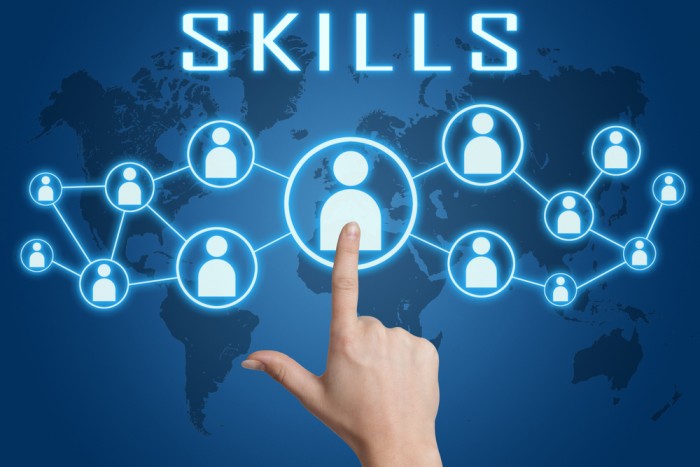 From 11 November 2019, Trades Recognition Australia (TRA) will not accept any new applications for skills assessments or the "Child Care Centre Manager" occupation.
As a result of recent changes to the Migration Regulations, all new requests for a skills assessments for the "Child Care Centre Manager" occupation will be carried out by the Australia Children's Education and Care Quality Authority (ACECQA).
Please visit the ACECQA website for more information.
Applicants currently undergoing a skills assessment as part of a TRA program will be advised if there are any changes that affects them.
For up-to-date advice, contact the migration experts at This Is Australia today on (0)7 5592 0755. Free initial consultation through our online visa assessment or in-person appointments.