Australian Department of Home Affairs Announces New Policy Changes for AHPRA-Regulated Occupations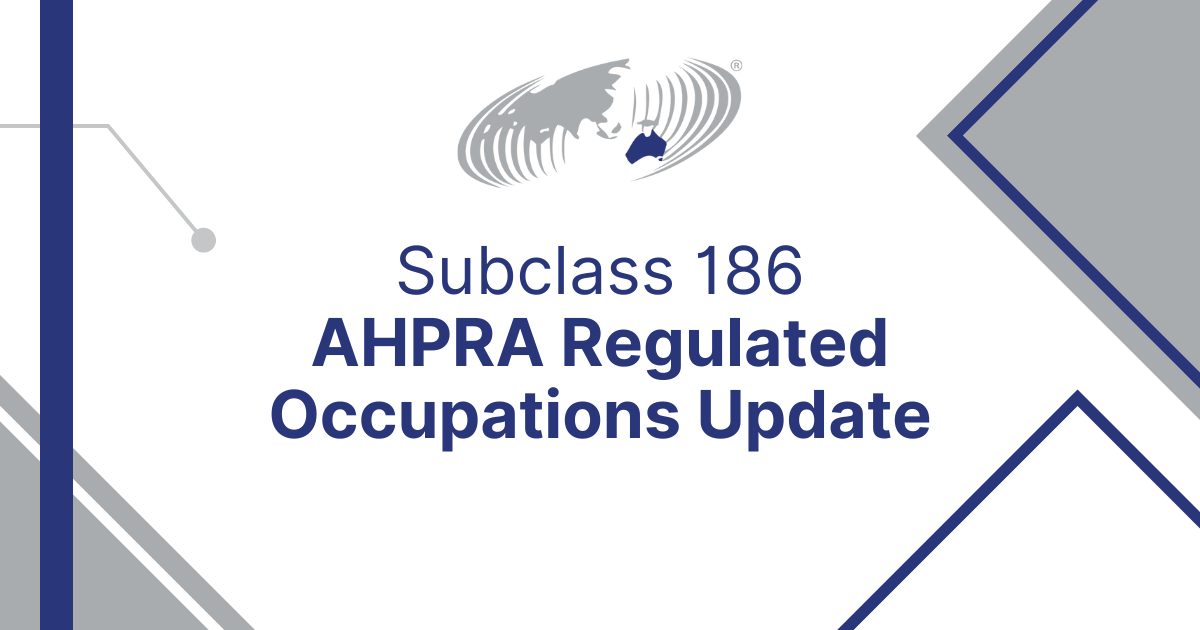 Australian Department of Home Affairs Announces New Policy Changes for AHPRA-Regulated Occupations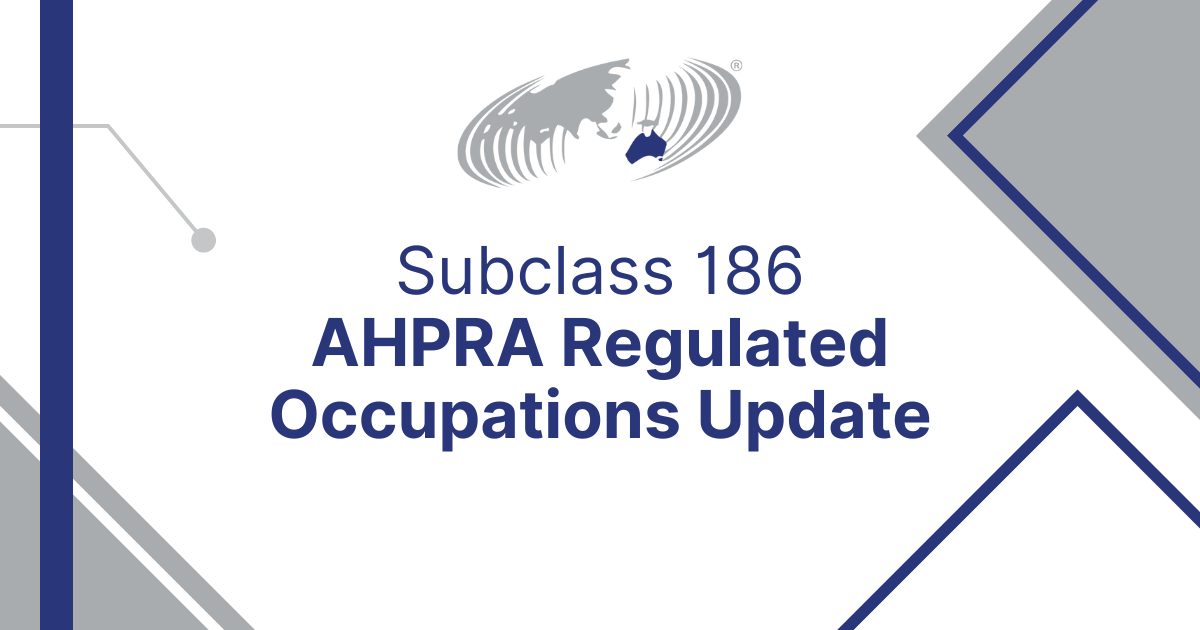 The Australian Department of Home Affairs has announced changes to its policy regarding Provisional or Limited Registration for all Australian Health Practitioner Regulation Agency (AHPRA) regulated occupations. Effective 22 December 2022, all Employer Nomination Scheme Visa (Subclass 186) visa applications will now be accepted with Provisional or Limited Registration.
Previously, Medical Practitioners were required to show evidence of full registration from AHPRA. However, the new policy changes mean that all AHPRA-regulated occupations will now be considered for Provisional or Limited Registration.
The Department may require additional information to confirm that applicants meet the necessary requirements for their chosen occupation. Decision-makers may request a statement from the nominator to verify that the type of registration or licensing held by the applicant allows them to perform the duties of the nominated occupation effectively.
These policy changes will apply to all existing and new 186 visa applications. The policy changes are designed to streamline the application process for AHPRA-regulated occupations and ensure that eligible candidates can secure visas in a timely manner.
The Australian Department of Home Affairs is committed to supporting skilled migrants who wish to work in AHPRA-regulated occupations. With the implementation of these new policy changes, the Department aims to facilitate greater ease of access to the Australian job market for skilled migrants.
This is Australia can determine your eligibility for a work visa and provide you professional advice on the documentation, fees and submission process. Begin your pathway to permanent residency by contacting our migration agents via our booking form or call our Queensland office on (07) 5592 0755.
Or book an appointment with one of our registered migration agents.
We strive to keep abreast of the all 
the latest news
 and goings on in the complex world of migration. For regular updates and to be part of the community, don't forget to like our 
Facebook Page
.