Australia's 2015-16 Migration Programme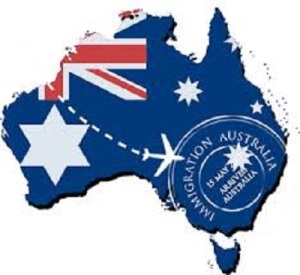 Australia's 2015-16 Migration Programme
Every year, government considers a range of factors in setting migration levels for the next year.  The Australian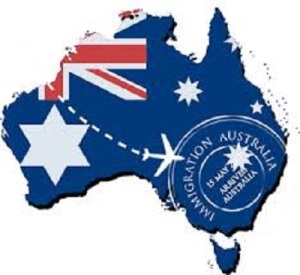 public's views on the optimal size and composition of the permanent migration programme are very important in this process. 
To help set 2015-16's programme, a discussion paper provides a broad starting point for thinking about the best settings for migration levels next year.  It canvasses the economic and social factors which will be taken into account in setting the programme. 
A short survey is included in the discussion paper, seeking your input.  All responses will be confidential. 
If you are interested in Australia's 2015-16 permanent migration programme, please read the discussion paper and complete the survey by 5 December 2014 to have your say. 
For more information on the migration programme, see Fact Sheet 20.
For any information about visas, see This is Australia or call us today on (07) 5592 0755. We have provided professional advice and assistance with all visa applications for over a decade. We are the best!
Or book an appointment with one of our registered migration agents.
We strive to keep abreast of the all 
the latest news
 and goings on in the complex world of migration. For regular updates and to be part of the community, don't forget to like our 
Facebook Page
.