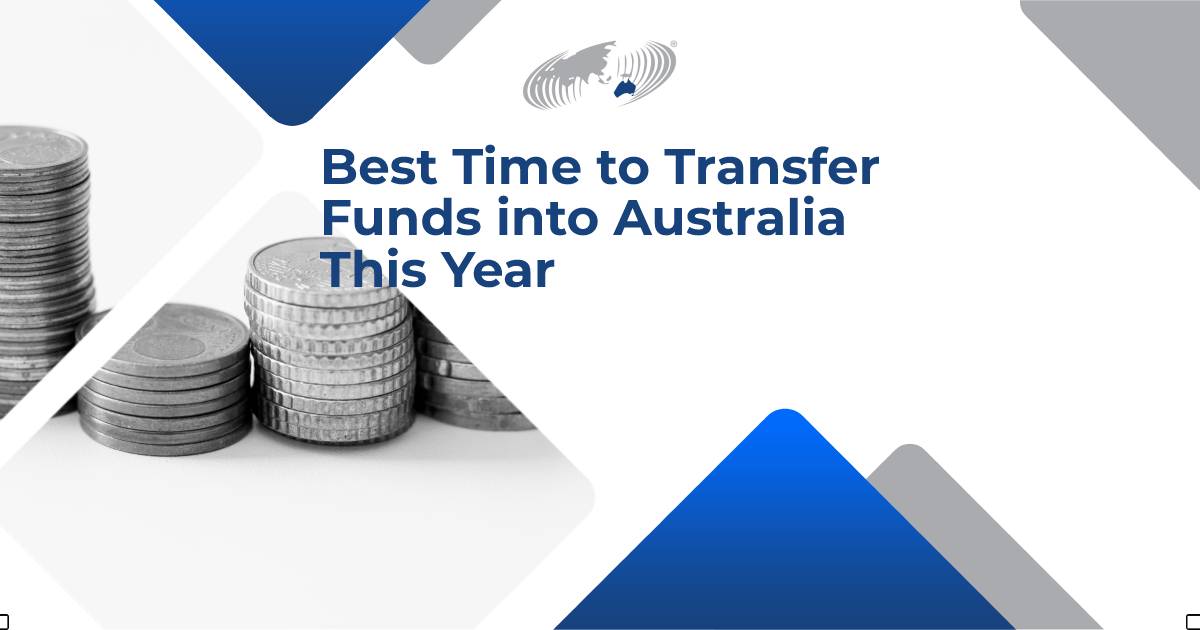 Best Time to Transfer Funds into Australia This Year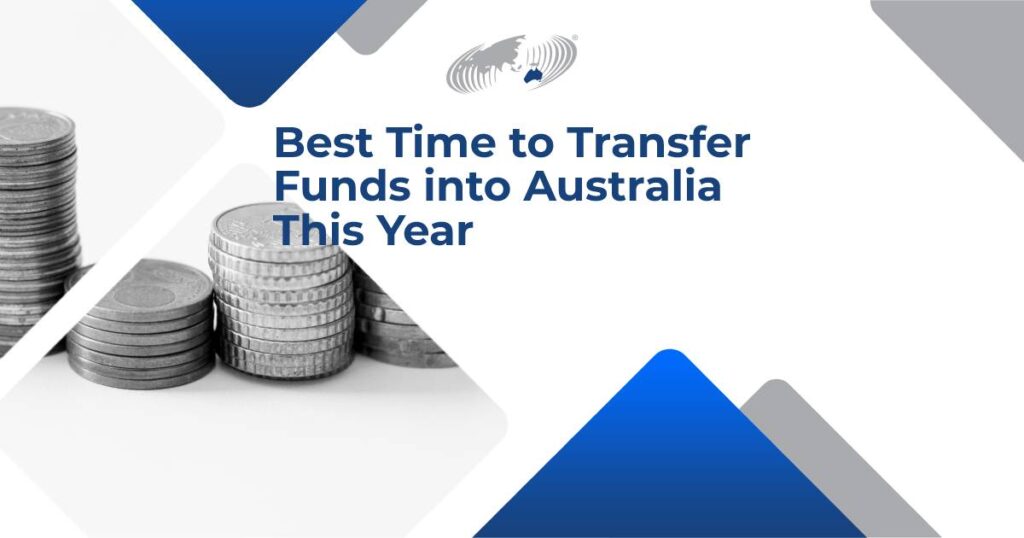 There hasn't been a better time this year to transfer money into Australia from overseas.
The Aussie Dollar is at the lowest it has been all year against the vast majority of currencies*:
The British Pound is currently trading at a 14-month high against the AUD;
The US Dollar is currently trading at its best rate against the AUD since November 2020;
The EURO, the Hong Kong, and the Singapore Dollar are currently trading at their best rate against the AUD since December 2020; and
The Kiwi Dollar has hit a 6-month high against the AUD;
Ditch the bad rates, added fees, and a clunky end-to-end experience you get with traditional FX services and move your money with our preferred money management gurus: Send. Send believes that everyone deserves the very best deal when moving their money overseas. They are able to achieve this through a combination of brilliant people, seamless technology, a market-leading product for their partners, and an outstanding level of service for their customers. Make the move today, with Send.
Click here for free international currency transfers for This is Australia clients.
*As at 0900 Australian Eastern Standard Time, 22 July 2021
Or book an appointment with one of our registered migration agents.
We strive to keep abreast of the all 
the latest news
 and goings on in the complex world of migration. For regular updates and to be part of the community, don't forget to like our 
Facebook Page
.