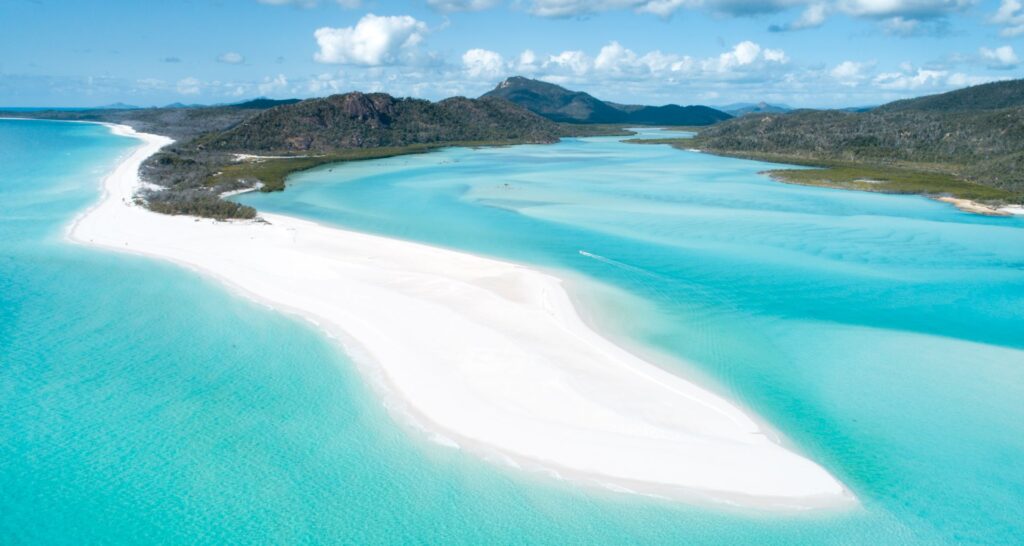 Queensland Premier Annastacia Palaszczuk's official Twitter account says that "Everyone over 18 with working rights is eligible". She goes on to say that chefs, waiters, bartenders through to tour guides and deckhands on the Great Barrier Reef are wanted.
There is still a critical shortage of workers in places like Cairns and the Whitsundays. As if the beauty of Northern Queensland wasn't enough to attract you, the government is also offering $250 travel vouchers for you to get there, plus a $1500 cash bonus!
There are thousands of jobs that need to be filled in Queensland's most beautiful destinations. The incentives will be open next month for jobs taken up from 20 May 2021. The program is open for 12 months but you need to apply in the next six months so jump in quickly!
To register, click here.
Let the experts at This is Australia guide you through the complexities of the Migration field. Contact us today or call our Gold Coast office on +61 (0)7 5592 0755.
Or book an appointment with one of our registered migration agents.
We strive to keep abreast of the all 
the latest news
 and goings on in the complex world of migration. For regular updates and to be part of the community, don't forget to like our 
Facebook Page
.