BSMQ Business and Skilled Programs- CLOSE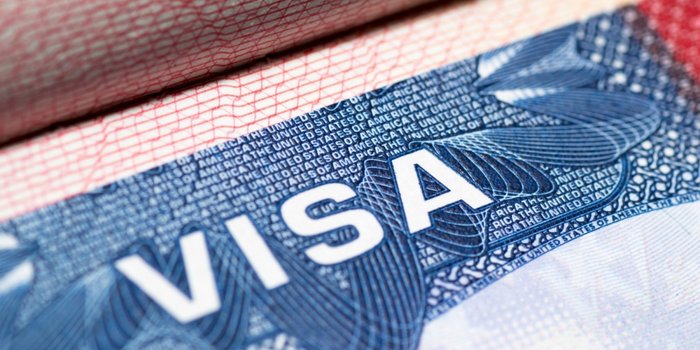 BSMQ Business and Skilled Programs- CLOSE
Source: www.migration.qld.gov.au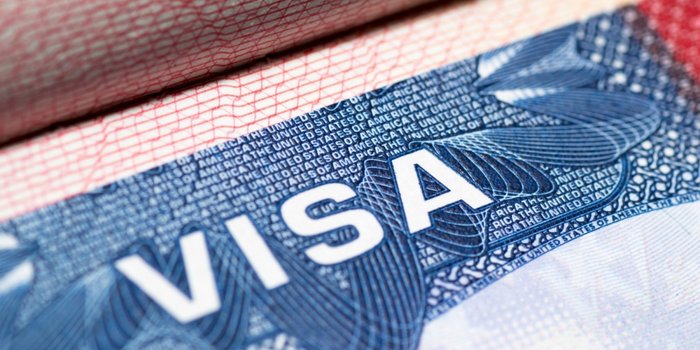 Queensland Business and Skilled Migration (BSMQ) has announced that it has closed state nomination for all business and skilled visas from 8 February 2019.
No further invitations will be issued from this date. BSMQ will continue to process applications which have been already invited for state nomination prior to this date until our quota is exhausted.
BSMQ will re-open the State Nomination Program in the new financial year from the 1 July 2019.
Further information is available on the BSMQ site at these links:
www.migration.qld.gov.au/latest-news/queensland-business-and-skilled-state-nomination-programs-now-closed/
If however you're needing help with another visa application, contact the migration experts at This is Australia. We have a large team of multilingual staff who will liaise with the Immigration Department on your behalf, making sure the whole process if hassle free!
Or book an appointment with one of our registered migration agents.
We strive to keep abreast of the all 
the latest news
 and goings on in the complex world of migration. For regular updates and to be part of the community, don't forget to like our 
Facebook Page
.