Changes to Partner Visa Program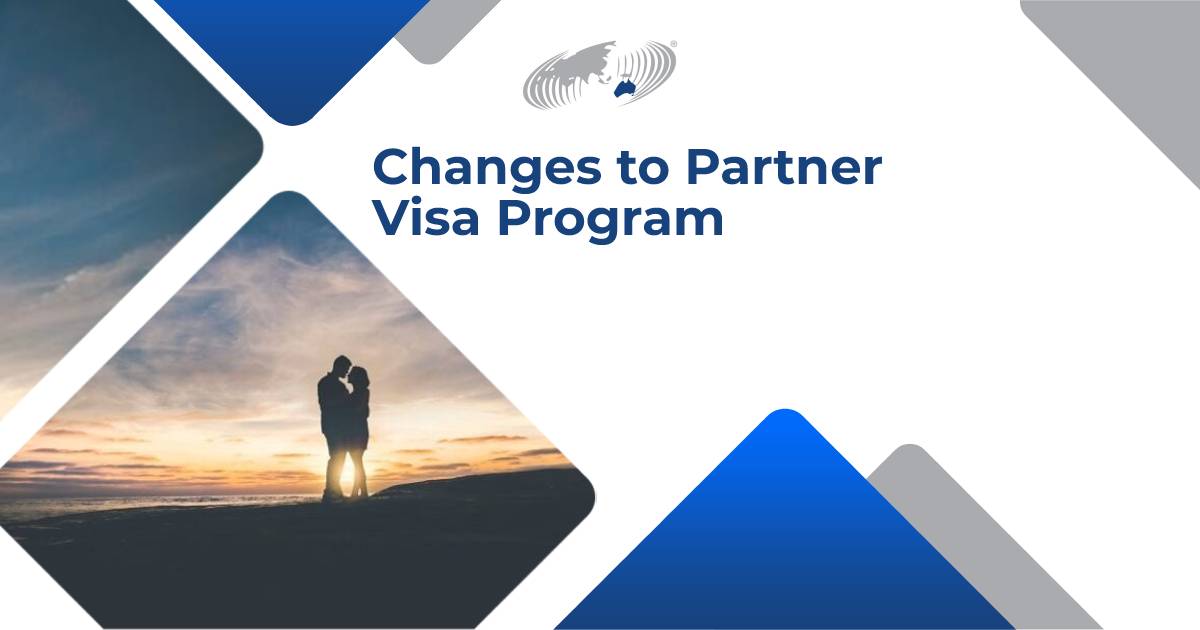 Changes to Partner Visa Program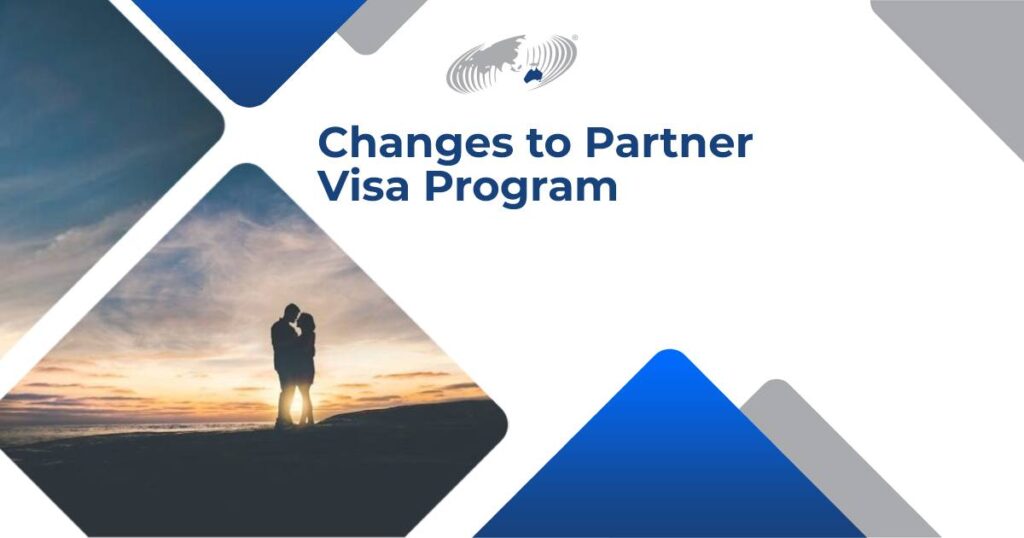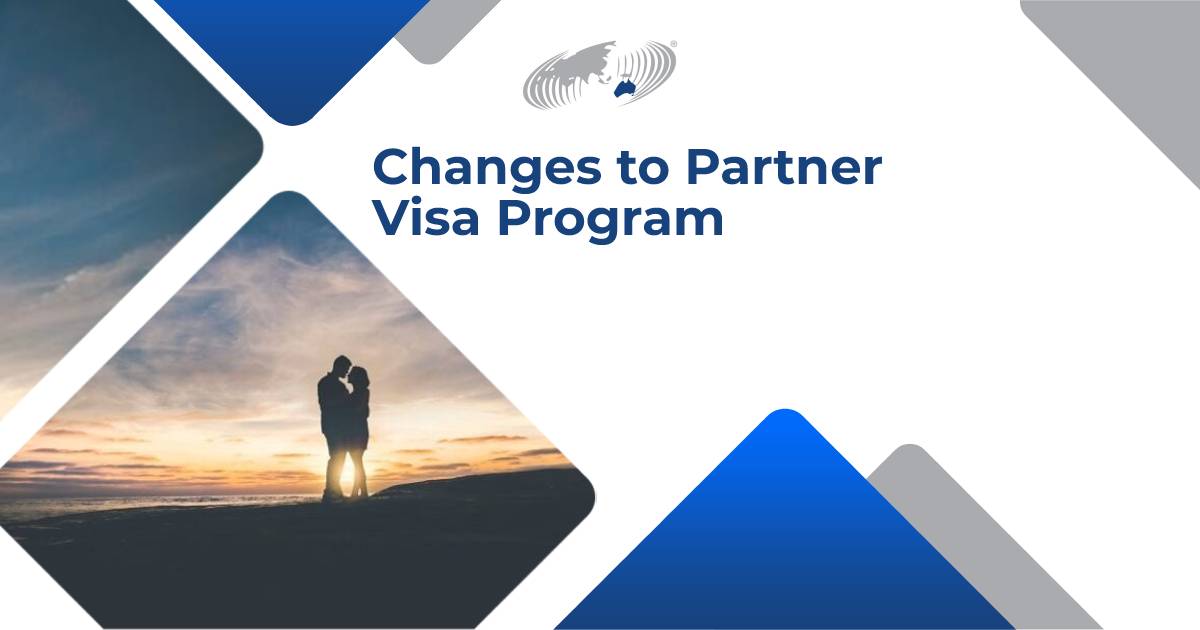 As part of the 2020-21 Federal Budget, the Government announced that it will implement reforms to strengthen the integration outcomes of the Partner program by the end of 2021.
There are two main changes that have been touted:
Sponsorship
Currently, when you apply for a partner visa you lodge both the sponsorship application and the visa application for the partner at the same time. The Department intends on applying the family sponsorship framework whereby:
the sponsor (Australian citizen, Australian permanent resident or eligible New Zealand citizen) first lodges a sponsorship application; and
the migrating partner lodges a visa application if and when the sponsorship is approved.
The sponsor will need to undergo character checks and if the sponsor is an Australian permanent resident, they will be required to demonstrate that they have made reasonable efforts to learn English*.
English language requirement
The applicant (as well as any Australian permanent resident sponsor) will have to demonstrate that they have Functional level English (Average of: 4.5 in IELTS; 30 in PTE) or that they have made reasonable efforts to learn English*. This requirement must be met when the application reaches the permanent Partner visa (subclass 801) stage.
What are reasonable efforts to learn English?
Reasonable efforts can include the completion of free English language classes through the Adult Migration English Program (AMEP). Migrants can now access as many hours as they need to reach functional English. In fact, migrants can study as much as they want until they reach vocational English.
Onshore applicants will enjoy priority processing. Furthermore, if the sponsoring partner resides in a designated regional area the application will also be prioritised.
To learn more about your Partner visa options, or to speak with one of our migration consultants, contact us today or call our Gold Coast office on +61 (0)7 5592 0755.
Or book an appointment with one of our registered migration agents.
We strive to keep abreast of the all 
the latest news
 and goings on in the complex world of migration. For regular updates and to be part of the community, don't forget to like our 
Facebook Page
.