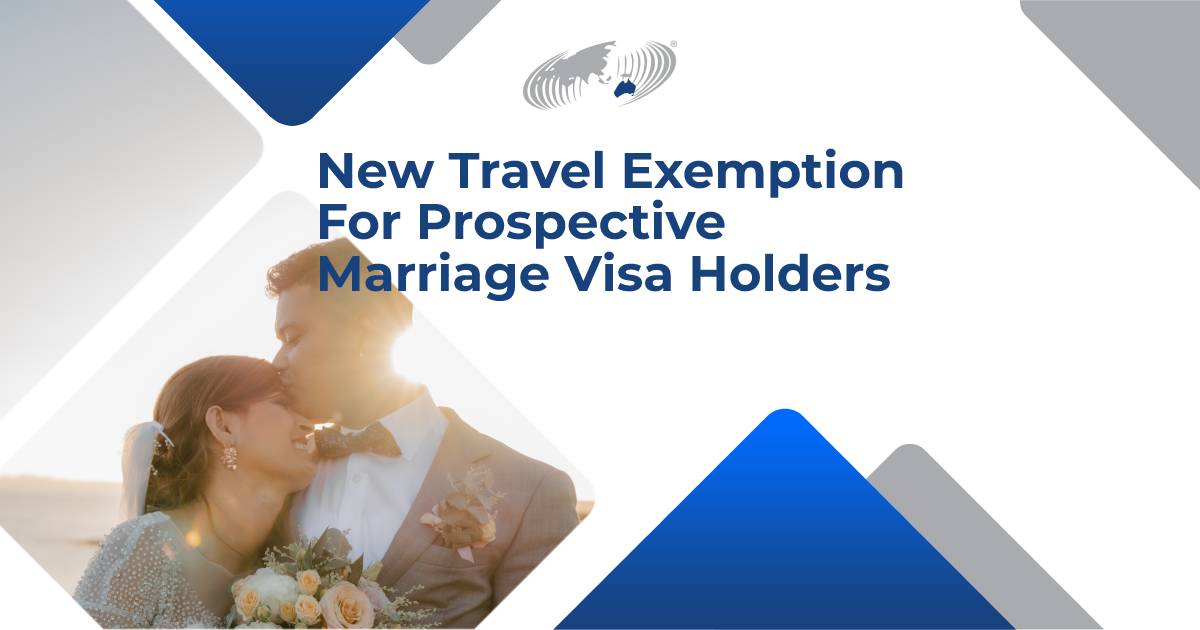 New Travel Exemption For Prospective Marriage Visa Holders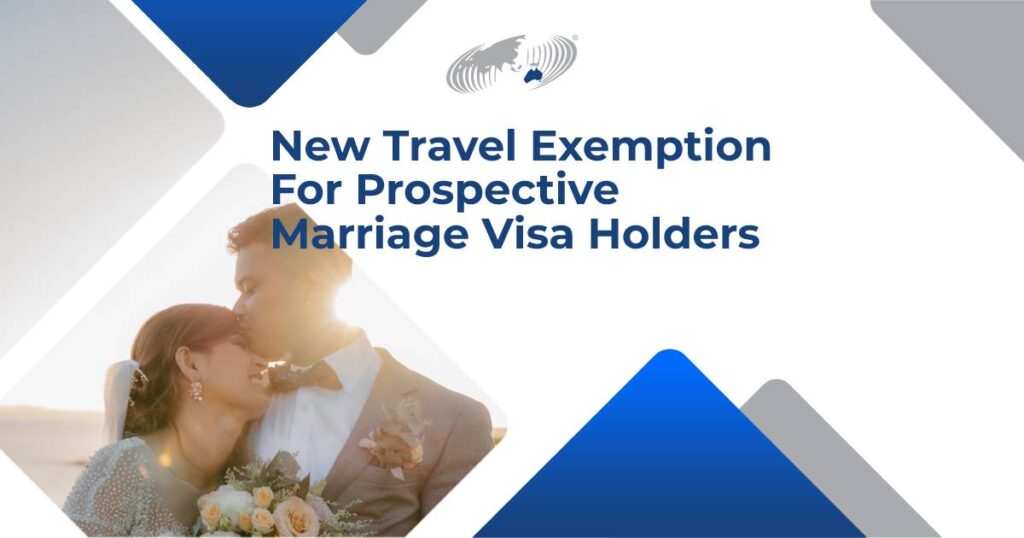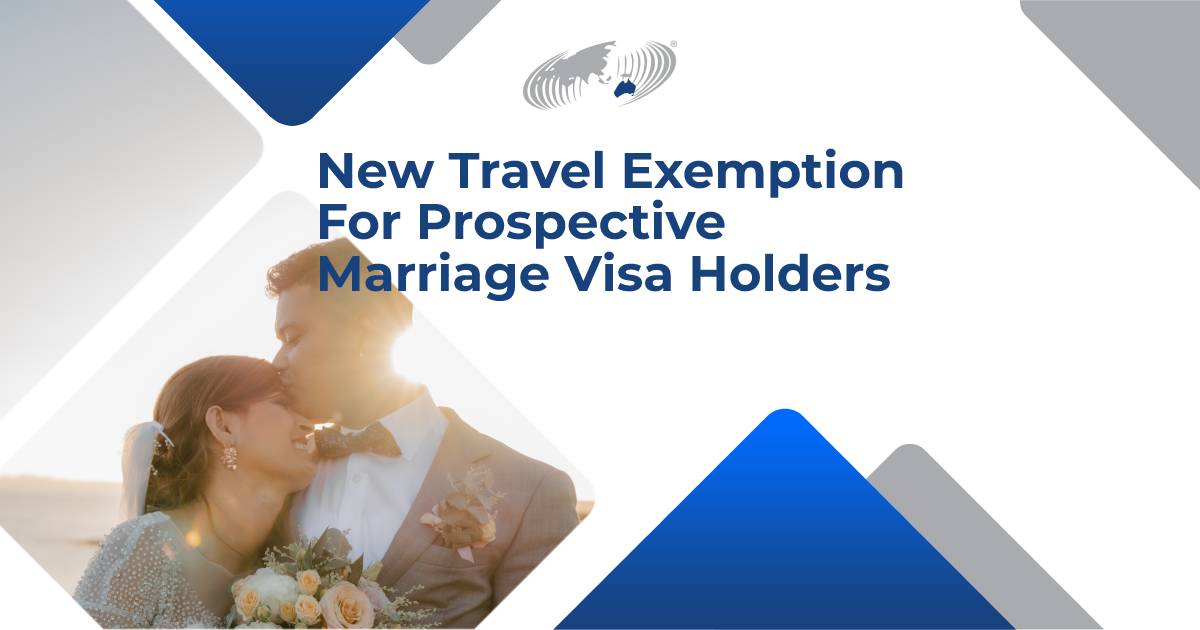 Love is in the air and so is your aircraft. If you are overseas and have a Prospective Marriage (subclass 300) visa, you can now apply for a travel exemption to enter Australia.
These are the finer details:
You must hold the Prospective Marriage (subclass 300) visa; and
Your visa application was lodged at least 12 months before submitting a travel exemption request.
This means if you applied for a subclass 300 visa on or before 18 August 2020, and you have now been granted your subclass 300 visa; you are eligible for an inwards travel exemption on 18 August 2021.
For more information about travel exemptions, click here.
Don't let Covid-19 get in the way of love any longer. We have an excellent strike rate for travel exemption approvals. Contact us today or call our Gold Coast office on +61 (0)7 5592 0755.
Or book an appointment with one of our registered migration agents.
We strive to keep abreast of the all 
the latest news
 and goings on in the complex world of migration. For regular updates and to be part of the community, don't forget to like our 
Facebook Page
.