Travel Exemptions Australia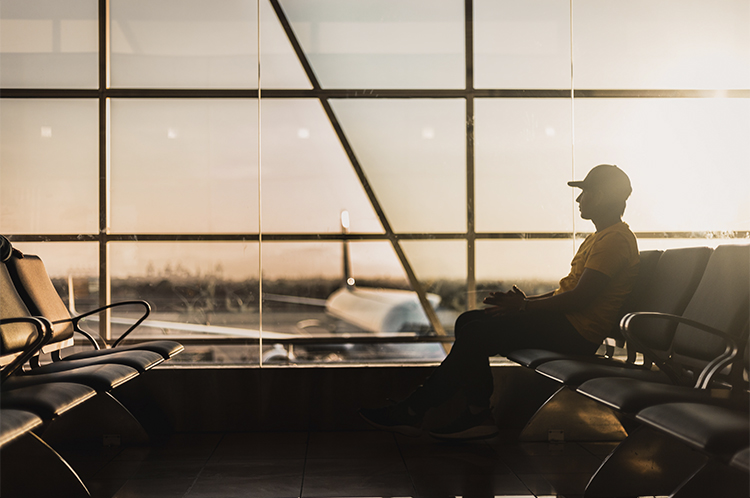 If you aren't travelling from New Zealand, or if you're not an Australian citizen or permanent resident (or a close relative of one), you will need a travel exemption to enter Australia.
If you are coming to Australia for work and are a foreign national sponsored by your employer, you must be working in an occupation on the Priority Migration Skilled Occupation List (PMSOL) (see below).
If your occupation is not on the PMSOL, you may be granted an exemption if you are:
travelling at the invitation of the Australian Government or a state or territory government authority for the purpose of assisting in the COVID-19 response; or

providing critical or specialist medical services, including air ambulance, medical evacuations and delivering critical medical supplies; or

with critical skills required to maintain the supply of essential goods and services (such as in medical technology, critical infrastructure, telecommunications, engineering and mining, supply chain logistics, aged care, agriculture, primary industry, food production, and the maritime industry); or

delivering services in sectors critical to Australia's economic recovery (such as financial technology, large scale manufacturing, film, media and television production and emerging technology), where no Australian worker is available; or

providing critical skills in religious or theology fields
The Priority Migration Skilled Occupation List
The 19 occupations (ANZSCO code) are:
Chief Executive or Managing Director (111111)
Construction Project Manager (133111)
Mechanical Engineer (233512)
Veterinarian (234711)
General Practitioner (253111)
Resident Medical Officer (253112)
Psychiatrist (253411)
Medical Practitioner nec (253999)
Midwife (254111)
Registered Nurse (Aged Care) (254412)
Registered Nurse (Critical Care and Emergency) (254415)
Registered Nurse (Medical) (254418)
Registered Nurse (Mental Health) (254422)
Registered Nurse (Perioperative) (254423)
Registered Nurses nec (254499)
Developer Programmer (261312)
Software Engineer (261313)
Social Worker (272511)
Maintenance Planner (312911)
You need to apply for an exemption at least two weeks, but not more than two months, before your planned travel.
Your request must include:
traveller details: name, date of birth, visa type and number, passport number

proposed residential address and phone number in Australia

your reasons for coming: why you should be granted an exemption

a supporting statement: setting out how you meet one of the grounds for an exemption

accompanying evidence.
If you are not granted an exemption, you should not continue with your travel plans, as you will not be permitted to board a flight to Australia. If you are granted a travel exemption, you need to take evidence of that exemption decision to the airport.
During the COVID-19 pandemic, the experts at This is Australia have applied for and been granted numerous travel exemptions for their clients. Contact us today to arrange for one of our dedicated Migration Agents to assist you in applying for your travel exemption.
Or book an appointment with one of our registered migration agents.
It's important to note that the government is continually reviewing arrangements for visas during the pandemic. Each visa class has different concessions, and these concessions may change at any time. Contact us or call us on +61 7 55920755 for up to the minute information and advice.