Covid Visa (Subclass 408)
Covid-19 Temporary Activity Visa 408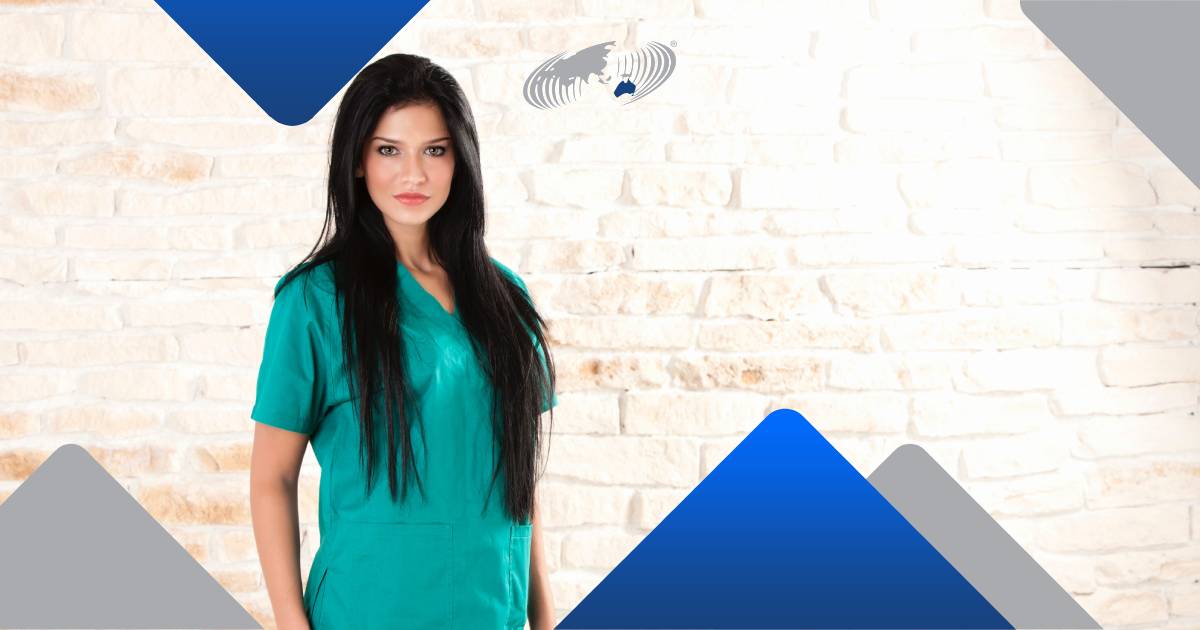 Temporary Activity visa (subclass 408)
Australian Government endorsed events (COVID-19 Pandemic event)
The COVID-19 Visa (subclass 408) is a Temporary Activity visa endorsed by the Australian government, in response to the COVID-19 Pandemic. This visa allows holders to remain in Australia for anywhere up to 12 months.
Up to 3 months
If you work in a non-critical sector and do not have other visa options, this visa allows you to stay in Australia due to COVID-19 travel restrictions.
Up to 12 months
If you work in a critical sector, have evidence from an employer of your employment or an offer of employment, this visa allows you to remain in Australia and work.
Critical sector
The Australian government has listed 7 industries that are critical to the COVID-19 response:
agriculture
food processing
health care
aged care
disability care
child care
hospitality and tourism
Family
You can include members of your family who are in Australia with you in your application when you apply.
At This is Australia, we understand that the new COVID-19 Pandemic event visa Subclass 408 application process can be stressful for everyone involved. For professional services, contact one of our qualified Migration Agents.
Find more information on how to apply for a 408 visa on our news page or the latest covid news.
Or book an appointment with one of our registered migration agents.
It's important to note that the government is continually reviewing arrangements for visas during the pandemic. Each visa class has different concessions, and these concessions may change at any time. Contact us or call us on +61 7 55920755 for up to the minute information and advice.