Covid Visa, Concessions and Exemptions
The COVID-19 pandemic has infected and affected the entire world. Migration is just one sector of the world's economy that has suffered under this great time of stress. To somewhat ease the pain that people, businesses, and institutions have been suffering, the Australian government has come up with many responses, whether they be health; fiscal; or other responses. The government's response to COVID-19's affect on Australian migration is three-fold: a specialised visa; COVID Concessions; and travel exemptions.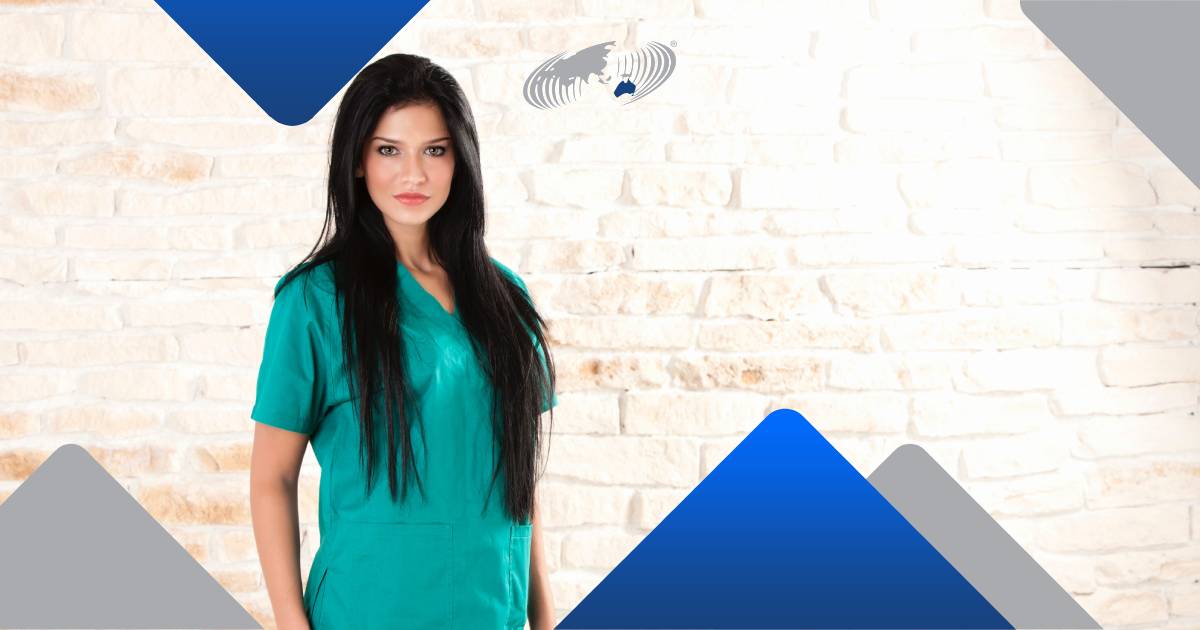 The Australian government, in response to the COVID-19 Pandemic, has endorsed a Temporary Activity visa (subclass 408).
The Temporary Activity visa allows holders to remain in Australia for anywhere between 3 months and 12 months.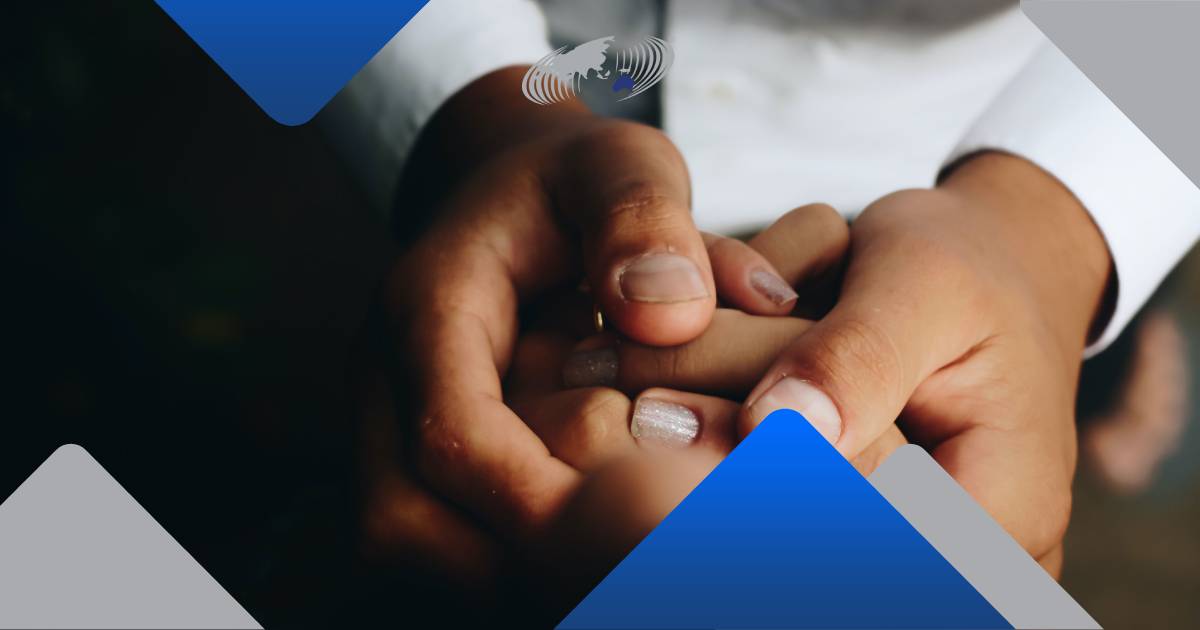 If you've been disadvantaged due to the COVID-19 pandemic, the Australian government has arranged a number of concessions to help you continue on your visa pathway.
There are concessions for Students, Employer Sponsored Visas, 457/482 visas, Business Visas, Graduate Skilled Visa, and Skilled Regional Visa holders
It's important to note that the government is continually reviewing arrangements for visas during the pandemic. Each visa class has different concessions, and these concessions may change at any time. Contact us or call us on +61 7 5592 0755 for up to the minute information and advice.
For more information visit the latest covid visa news.