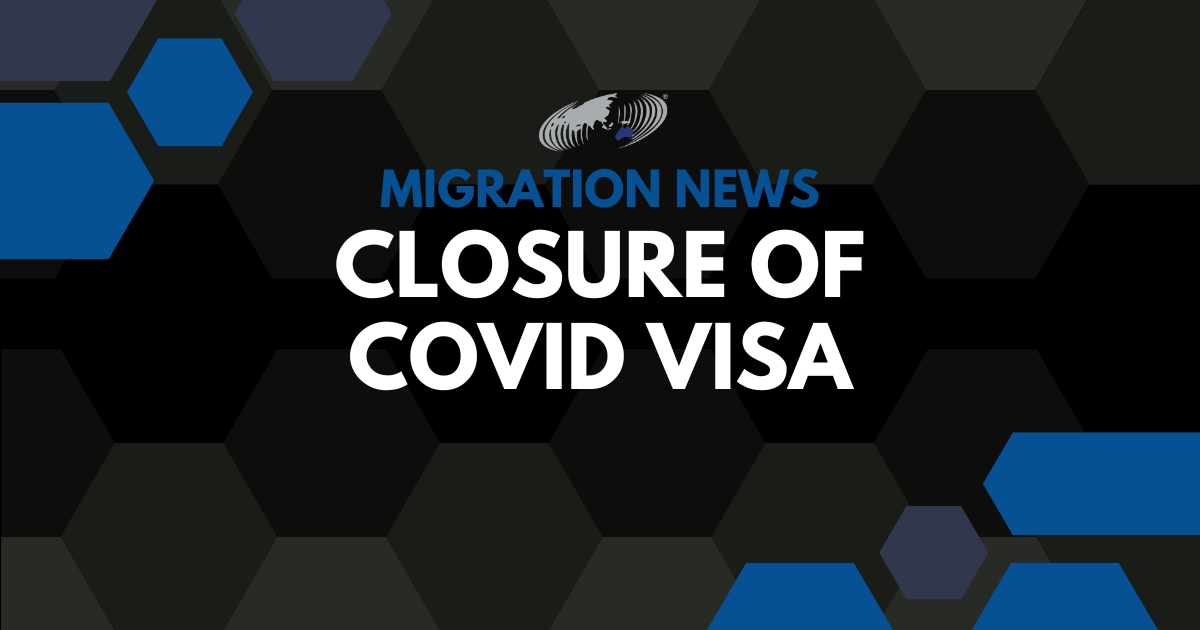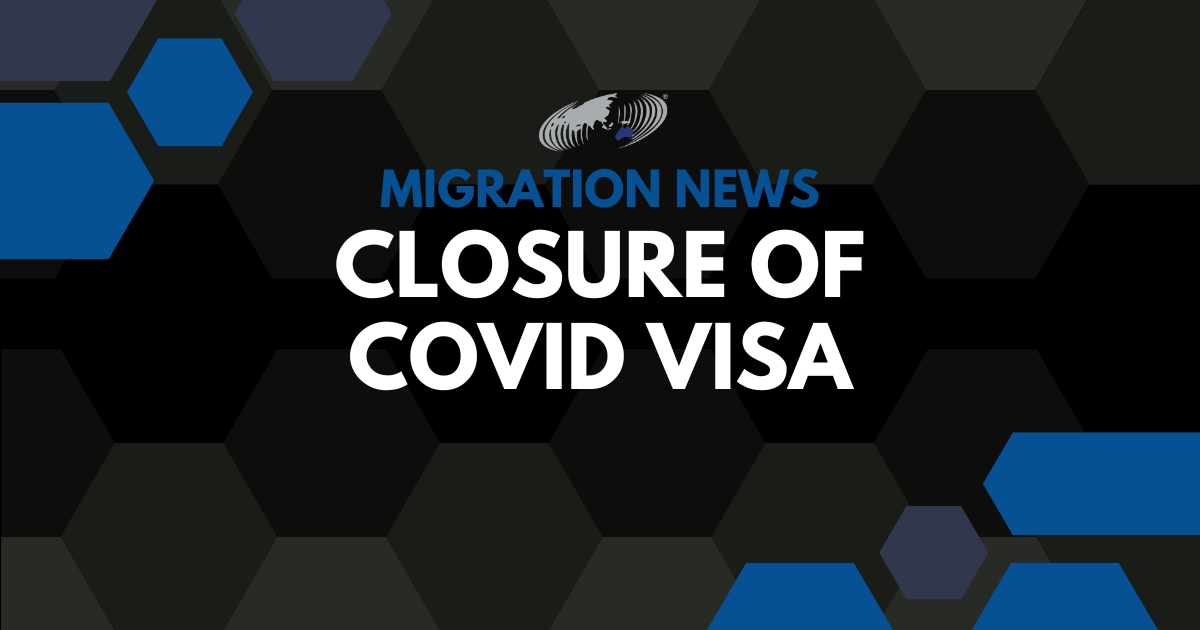 From February 2024, the Pandemic Event visa, commonly referred to as the Covid visa, will be closed to all applicants.
From 2 September 2023, the Pandemic Event visa will only be open to applications from existing Pandemic Event visa holders. All other visa holders will be ineligible for the Pandemic Event visa.
If you require urgent assistance
If you are:
Onshore
Hold a substantive visa (which has work rights and no "no further stay" condition) that is 90 days or less from ceasing to be in effect (expiring on 30th November 2023 or before): or
Was the holder of a substantive visa that ceased to be in effect not more than 28 days before the application for a subclass 408 visa is made
And are requiring an assessment for eligibility to apply for a Pandemic Event (subclass 408) visa, please email mike@tia.com.au no later than 3pm on 1st September 2023.
Source: Closure of Pandemic Event visa
Or book an appointment with one of our registered migration agents.
We strive to keep abreast of the all 
the latest news
 and goings on in the complex world of migration. For regular updates and to be part of the community, don't forget to like our 
Facebook Page
.