485 Temporary Graduate Visa New Rules and Updates 2023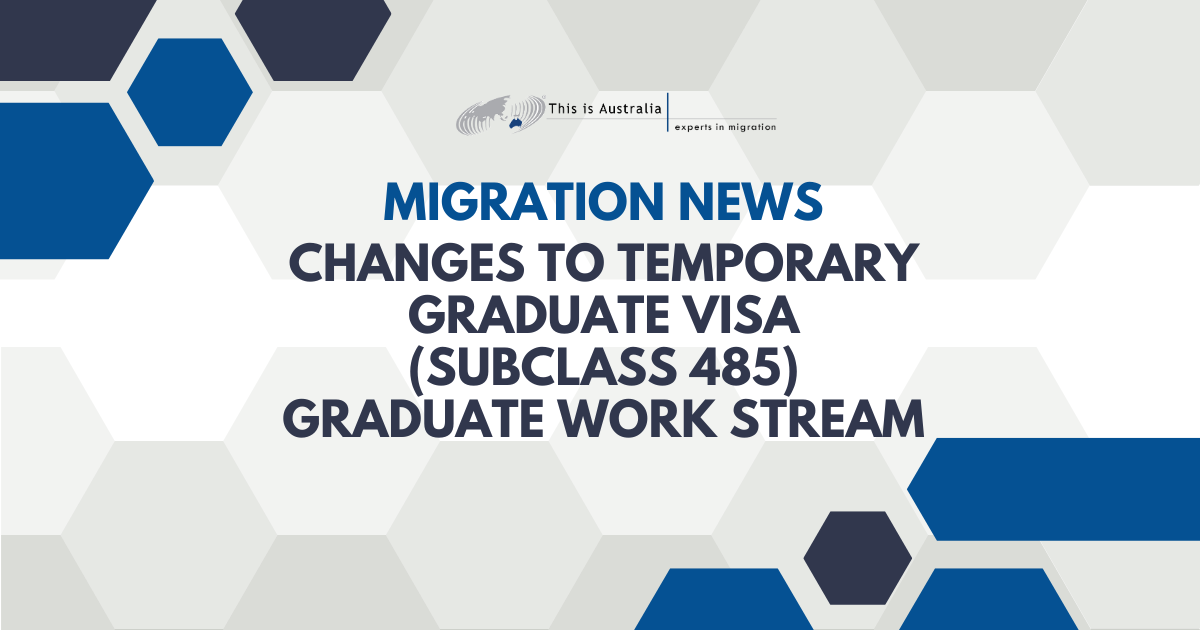 485 Temporary Graduate Visa New Rules and Updates 2023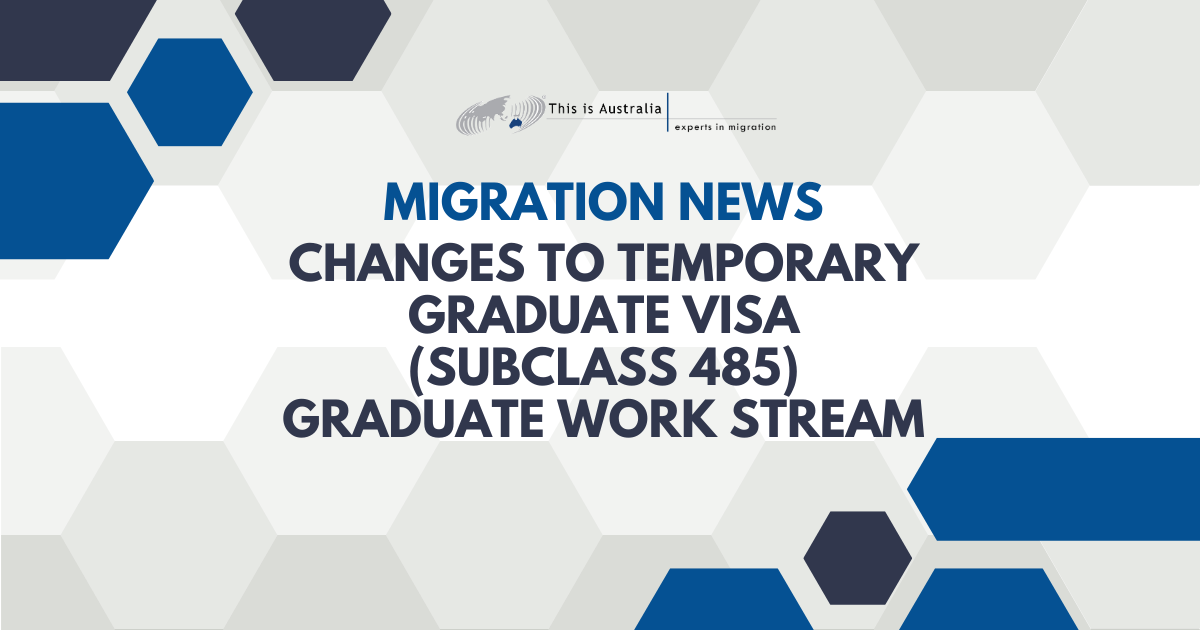 The Australian Department of Home Affairs has changed the stay period for the Temporary Graduate Visa (subclass 485) Graduate Work stream, reverting it to the previous 18-month limit.
As part of the government's initial response to Covid-19, the Temporary Graduate Visa (subclass 485) Graduate Work stream allowed an extended stay period of 24 months.
The move to revert to 18 months appears to be part of the Department's plan to overhaul the migration system and move away from the many concessions allowed for those who were affected by the Covid-19 pandemic.
The Graduate Work stream is suited to international students who graduate with skills and qualifications that relate to an occupation on the list of eligible skilled occupations.
Skilled Independent visa category
The 2023–24 permanent Migration Program has allocated 30,375 places for Skilled Independent visas. This is comparable to the 2022–23 program allocation of 32,100 places.
The smaller planning level for this category in 2023–24 reflects the closure of the New Zealand stream of the subclass 189 (Skilled – Independent) visa from 1 July 2023. This is due to a new direct pathway to citizenship for Special Category Visa holders who meet citizenship eligibility requirements.
What is the temporary graduate visa 485?
This visa is for international students who have recently graduated with a degree from an Australian institution. It lets you live, work and study in Australia, temporarily.
How long does the TGV 485 last?
Between 1 and 5 years depending on the regional location of the educational institution that you graduated from that led to the grant of your first Temporary Graduate visa in the post-study work stream.
More information about the Temporary Graduate Visa 485.
Or book an appointment with one of our registered migration agents.
We strive to keep abreast of the all 
the latest news
 and goings on in the complex world of migration. For regular updates and to be part of the community, don't forget to like our 
Facebook Page
.