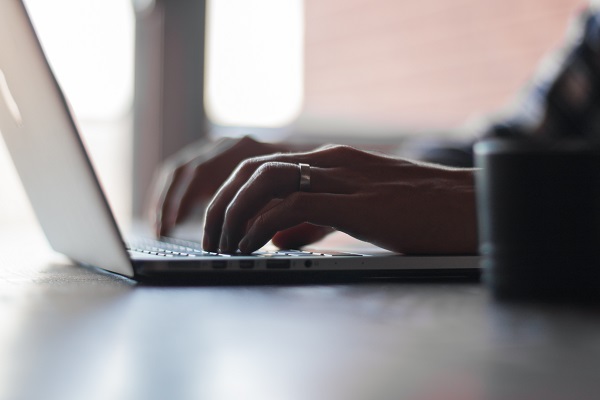 Family Violence and Other Measures Act – 17 April 2019 commencement proclaimed
Legislative Instrument – F2019N00035 – Migration Amendment (Family Violence and Other Measures) Commencement Proclamation 2019.
The Governor General proclaimed that Schedule 1 of the Migration Amendment (Family Violence and Other Measures) Act 2018, would commence on 17 April 2019.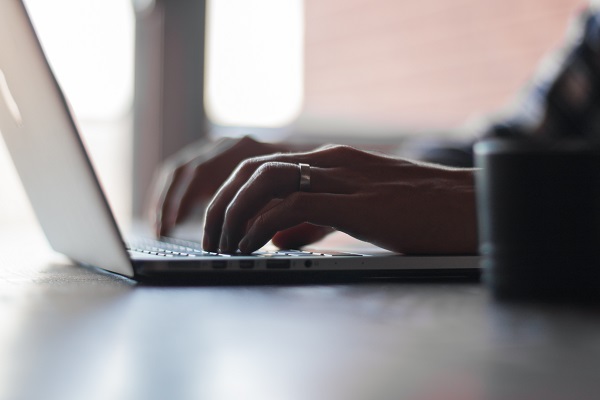 Schedule 1 of this Act amends the Migration Act to insert the new subsections related to the sponsored family visas and approval of family sponsors.
The new section 140AA(3)(a) requires the approval of persons as family sponsors before any relevant visa applications are made.
This Is Australia migration will ensure you get the very best help & advice regarding your Visa. Get in touch with us via our online contact form or call our Queensland office on (07) 5592 0755.
Source: www.mia.org.au
Or book an appointment with one of our registered migration agents.
We strive to keep abreast of the all 
the latest news
 and goings on in the complex world of migration. For regular updates and to be part of the community, don't forget to like our 
Facebook Page
.