From November 2019, two new regional visas will be implemented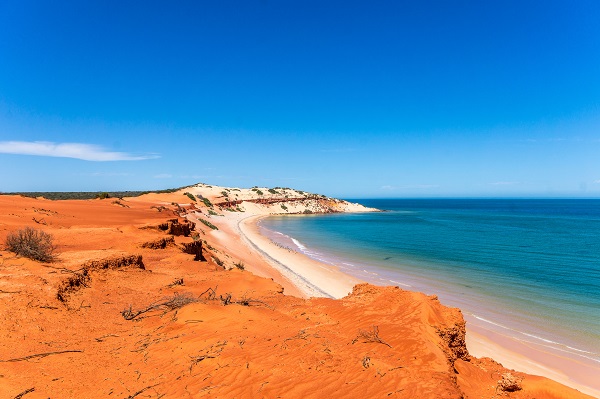 From November 2019, two new regional visas will be implemented
From November 2019, two new regional visas will be implemented: the Skilled Work Regional (Provisional) visa, and the Skilled Employer Sponsored Regional (Provisional) visa'
From November 2019, two new regional visas will be implemented: the Skilled Work Regional (Provisional) visa, and the Skilled Employer Sponsored Regional (Provisional) visa, which will replace the existing Regional Sponsored Migration Scheme (subclass 187) visa, and the Skilled Regional (Provisional) visa (subclass 489). The new visas will permit skilled migrants to stay and work in regional Australia for a period of five years.
From November 2022, the Government will also introduce a new Permanent Residence visa for regional Australia.
The Government will also implement enhanced compliance activities to support the new visas.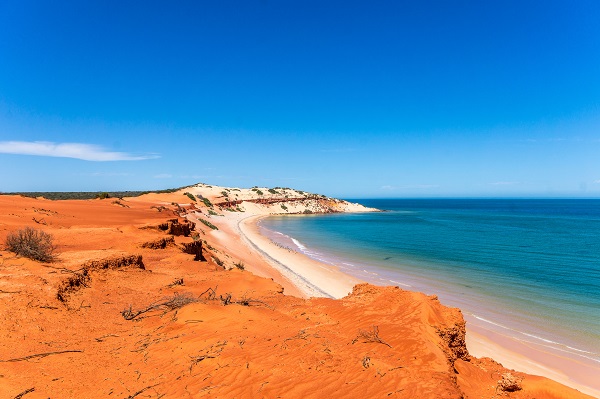 Need to stay up to date on the latest Australian Visa news? Subscribe to our newsletter at the bottom of this website.
Or book an appointment with one of our registered migration agents.
We strive to keep abreast of the all 
the latest news
 and goings on in the complex world of migration. For regular updates and to be part of the community, don't forget to like our 
Facebook Page
.