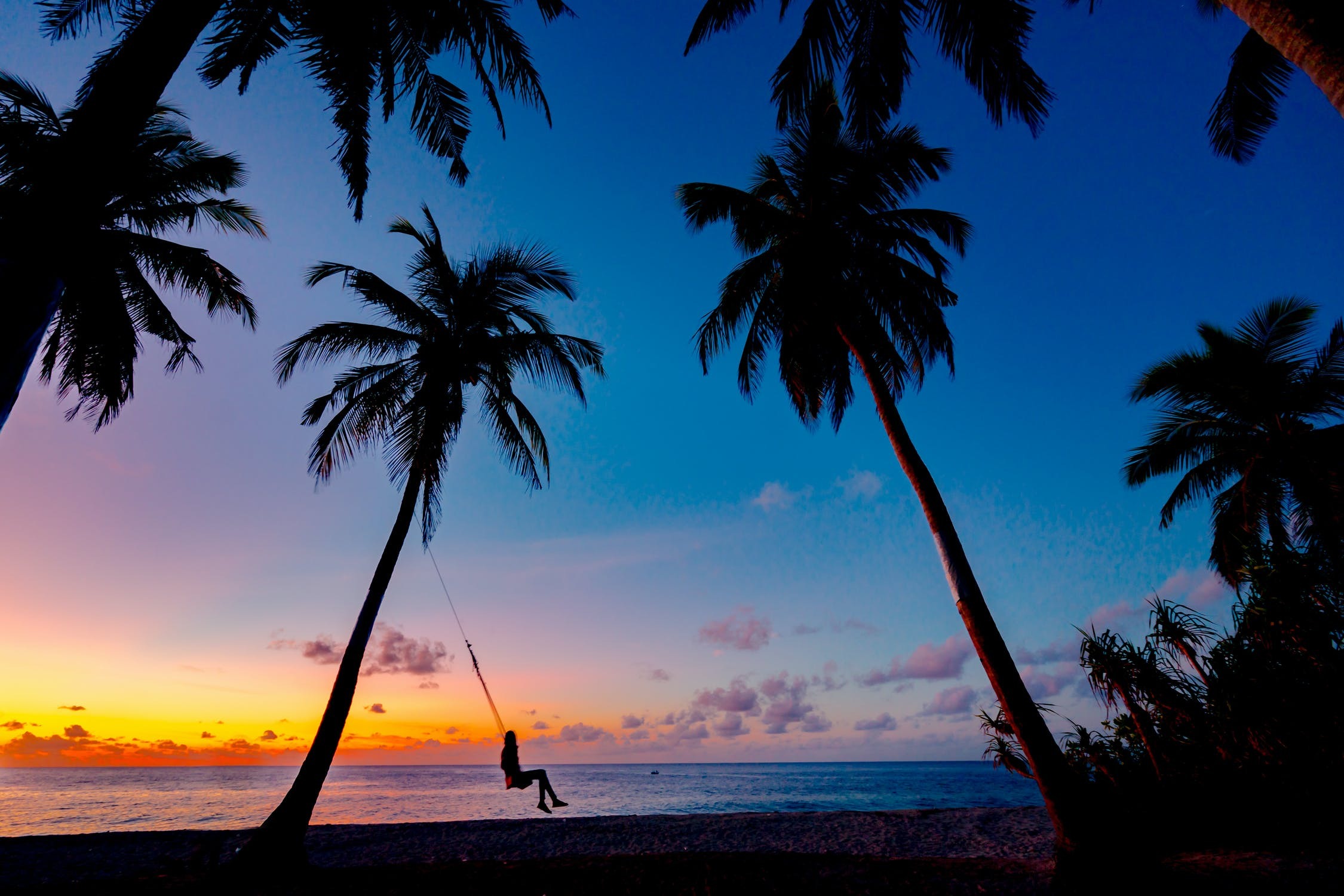 Far North Queensland DAMA Changes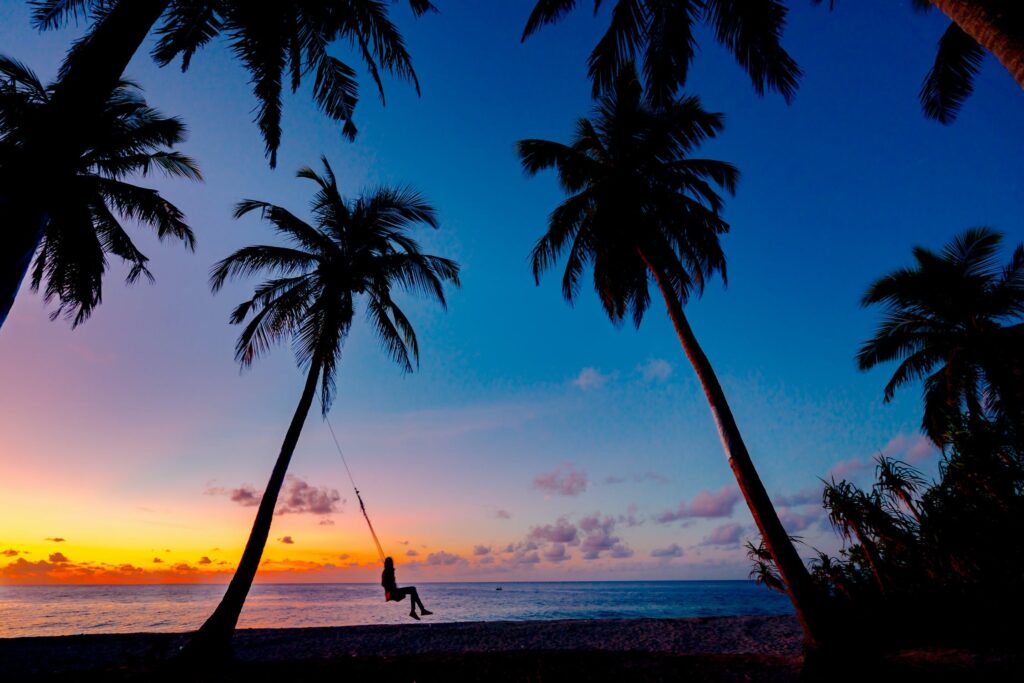 To make the FNQ DAMA more relevant and beneficial for businesses to address chronic skills shortages, the Cairns Chamber of Commerce consulted with industry and conducted labour market analysis. The results from the consultation and analysis are that numerous variations to the original agreement have taken place.
These changes came into effect 18 June 2021 and include the following:
More areas have been added to the agreement (Cook, Weipa, and Torres)
116 new occupations added
No need for a mandatory skills assessment for most occupations
Income threshold concessions
English language concession available (for example, an average score of IELTS 5.0 with no test component being less than IELTS 4.0 or equivalent is the new minimum requirement)
Permanent Resident pathway for all skill level 1-4 occupations
Age concessions for up to 50 or 55 years old, dependant on occupation.
As if the top end of Queensland wasn't attractive enough, these changes have made it even more so. With so many new occupations added, no need for a skills assessment, age, English and PR concessions, a move North will surely be on the minds of many prospective migrants.
Or book an appointment with one of our registered migration agents.
We strive to keep abreast of the all 
the latest news
 and goings on in the complex world of migration. For regular updates and to be part of the community, don't forget to like our 
Facebook Page
.