Immigration Medical Examinations for Temporary Visa Applicants in Australia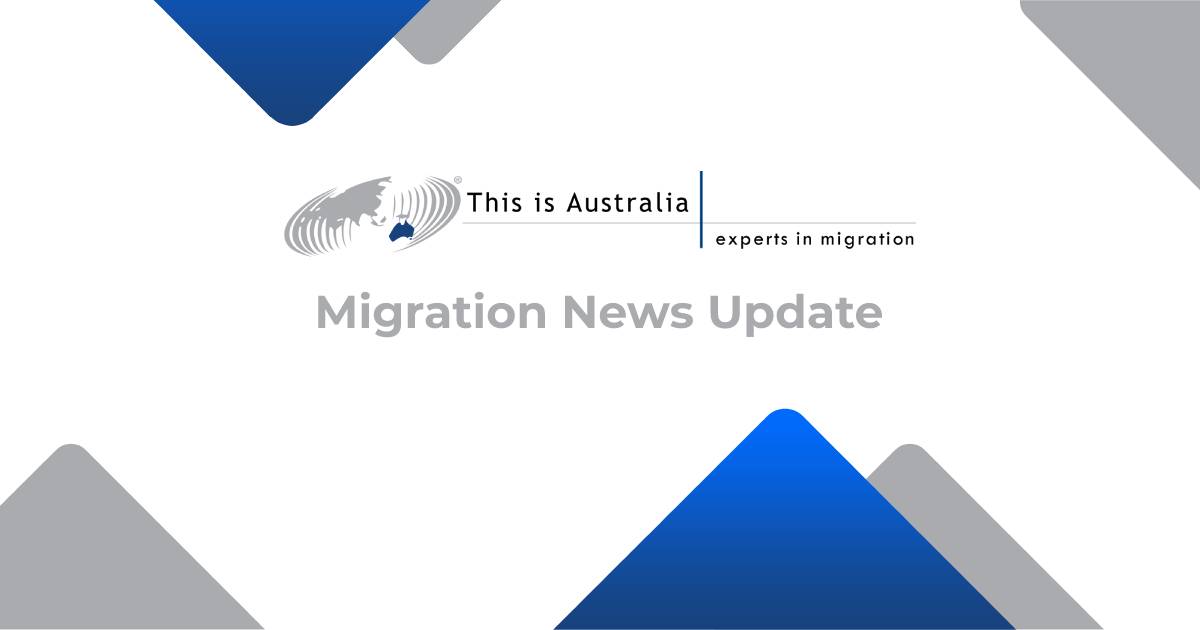 Immigration Medical Examinations for Temporary Visa Applicants in Australia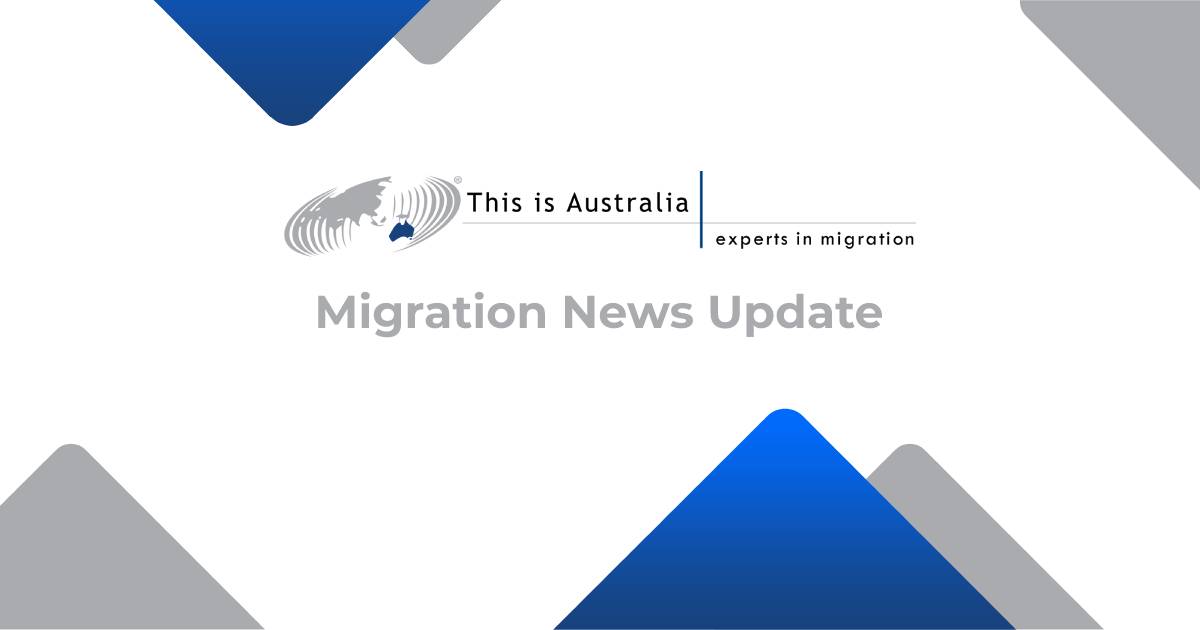 The Department of Home Affairs has recently announced temporary changes to who is required to undertake health examinations. If you are a temporary visa applicant who is already in Australia, you will not be required to undertake health examinations in most cases, unless you have declared that you:
have applied for a medical treatment, temporary protection or a provisional visa;
expect to incur medical costs or require medical treatment;
are intending to work as (or study to be) a doctor, dentist, nurse or paramedic:
will enter a hospital, aged or disability care facility (if higher tuberculosis risk);
are pregnant and intending to have the baby in Australia;
will work or train at an Australian childcare centre;
are aged over 75 years (if applying for a visitor visa);
have had previous household contact with tuberculosis; or
are requested to do so by the Department.
If you have already made a health examination appointment with Bupa Medical Visa Services and have not yet attended it, your appointment will be cancelled and refunded. Bupa will contact you via SMS to advise you of this. Do not contact Bupa to cancel your appointment yourself. If you are not advised that your appointment has been cancelled, you should attend if possible.
Please see the Department of Home Affairs website for further details.
Source: Immigration Medical Examinations for Temporary Visa Applicants in Australia
Or book an appointment with one of our registered migration agents.
We strive to keep abreast of the all 
the latest news
 and goings on in the complex world of migration. For regular updates and to be part of the community, don't forget to like our 
Facebook Page
.