OSHC – Frequently Asked Questions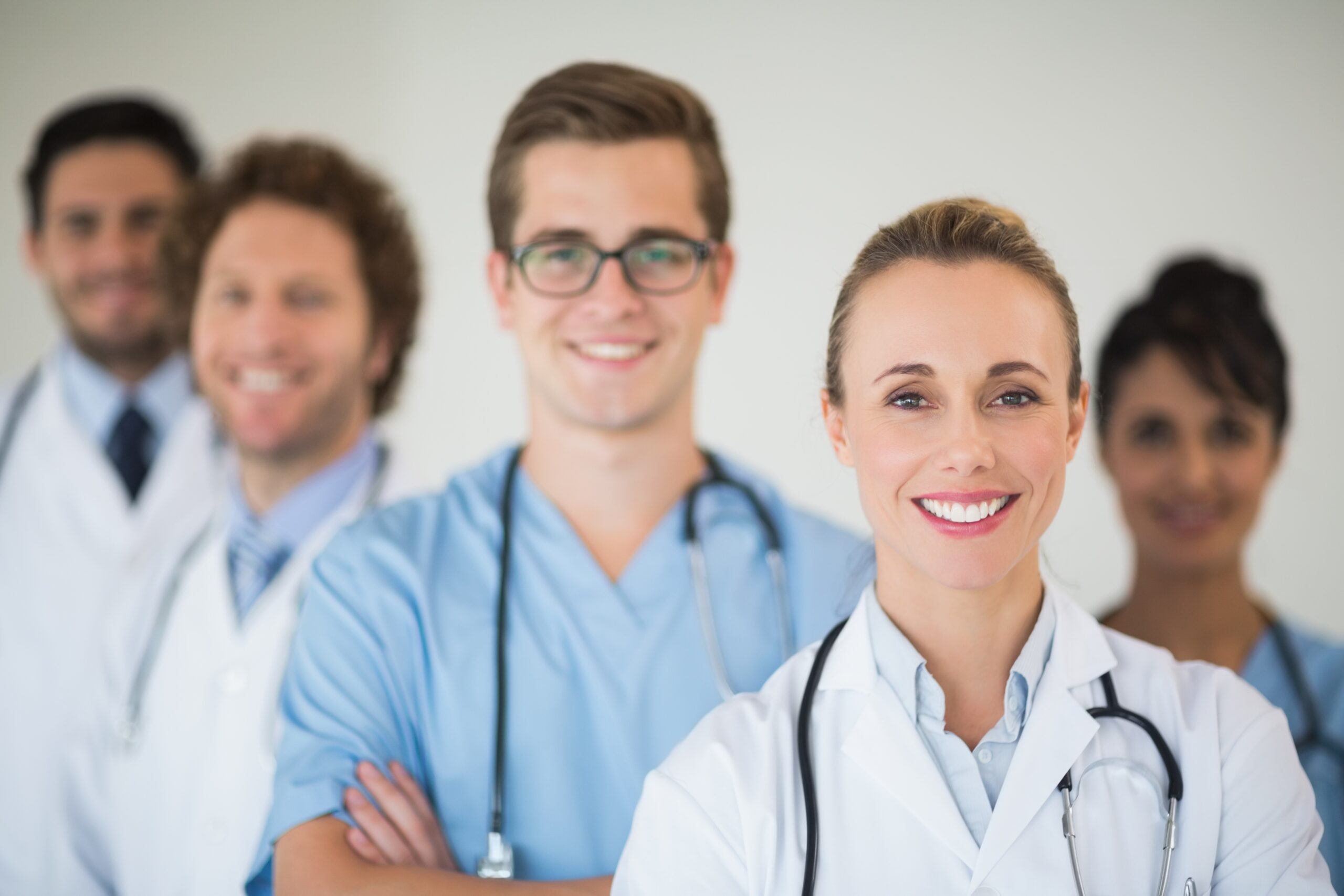 OSHC – Frequently Asked Questions

What is OSHC?
OSHC is Overseas Student Health Cover. Students need to purchase OSHC before they come to Australia so that they are covered when they arrive. The Department of Home Affairs requires students to maintain OSHC whilst they are in Australia on a student visa. It is a visa condition. If a student fails to hold OSHC at any time whilst on a student visa, their visa can be cancelled.
What does an OSHC policy cover?
The extent of the OSHC coverage depends on the health insurance purchased. The fine print of the insurance policy document will help students understand which specific costs are covered under a policy. An OSHC policy generally covers: medical, hospital and ambulance costs, as well as some pharmaceutical costs.
What an OSHC policy doesn't cover?
An OSHC basic policy does not cover for Physiotherapy, Podiatry, Chiropractic treatments, Dental and Orthodontics treatments Optical treatment – including contact lenses and eye glass prescriptions. Students can purchase an OSHC "Extras Policy" or ensure their travel insurance or other insurance covers the specific treatments/services they may need.
Do students need OSHC while extending their visa?
Yes. Students must have OSHC cover for the entirety of their stay in Australia on a student or bridging visa. If a student extends their visa, they must renew their OSHC policy.
Do students require OSHC if their country has a reciprocal Medicare agreement with Australia?
Yes. Having reciprocal access to Medicare does not exempt you from needing to take out OSHC, unless you are from Belgium. Swedish and Norwegian students are also exempt from OSHC.
Does OSHC cover GP visits?
Yes, OSHC covers 100% of the Medical Benefits Schedule (MBS) fee for GP services. If the GP charges more than the MBS, the student pays the difference.
What is OSHC in Australia?
OSHC stands for Overseas Student Health Cover, which is a type of health insurance required for international students studying in Australia. It provides coverage for medical expenses that may arise during the student's stay in the country.
How Does OSHC Work?
OSHC works by providing students with access to a network of healthcare providers, such as hospitals and doctors. Students can visit these providers and receive treatment for covered medical expenses, which are then billed directly to the insurance provider. The student is responsible for paying the OSHC premium, but the cost of covered medical expenses is covered by the insurance.
Is OSHC the Same as Medicare Card?
No, OSHC is not the same as a Medicare card. Medicare is the national healthcare system in Australia and is available to Australian citizens and permanent residents. OSHC is specifically for international students and is mandatory for all students on a student visa.
What is Not Covered by OSHC?
OSHC policies generally cover things like hospital treatment, doctor visits, and prescription medications. However, there are some things that are not covered by OSHC, such as dental treatment, physiotherapy and some prescription medicines. It is important for students to understand what their policy covers before accessing healthcare services.
Can students switch OSHC providers?
Yes. Students can switch between OSHC providers at any time. Remembering that students must have cover at all times whilst in Australia, students must purchase the new policy before they cancel their old one. A refund can be obtained upon cancellation but there may be a small cancellation fee. It is also important to note that the waiting periods do not apply when students switch OSHC providers. Contact us to switch and save.
Do students need to purchase OSHC for their spouse and/or dependants?
Yes. Family policies are available. Contact us for huge savings.
Can This is Australia save students thousands of dollars?
Yes, it's true. A simple example is that of a family policy with 2 adults and 1 child: if the policy was purchased through This is Australia, the savings could be over $7,000. This is genuine. Imagine having an extra $7,000 in your pocket? Contact us today for a new policy or even if you would like to switch policies.
Or book an appointment with one of our registered migration agents.
We strive to keep abreast of the all 
the latest news
 and goings on in the complex world of migration. For regular updates and to be part of the community, don't forget to like our 
Facebook Page
.