Partner provisions – NOT commencing 17 April 2019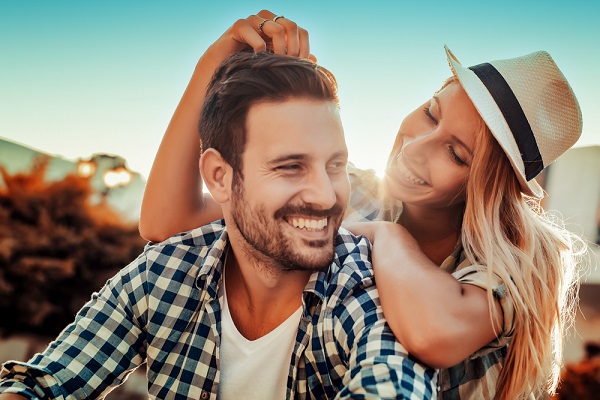 Partner provisions – NOT commencing 17 April 2019
The MIA has been provided with the following information by the Department:
The Migration Amendment (Family Violence and Other Measures) Bill 2016, passed by Parliament on 28 November 2018, will provide a framework to separate sponsorship assessments from visa application assessments for Family visas.
The separate sponsorship framework will first be implemented in the new Sponsored Parent (Temporary) visa which will be open for sponsorship applications from 17 April 2019.
Further regulation and system changes are required for the new framework to apply to other visas.  At this stage, there is no time frame for expansion of the new sponsorship framework to other family visas and therefore the current arrangements for existing visas, including partner visas, will continue to operate from 17 April 2019.
If you need clarification on your Visa or wish to speak to an expert migration agent, Contact This is Australia on (+61) 07 5592 0755 or use our online contact form.
Source: mia.org.au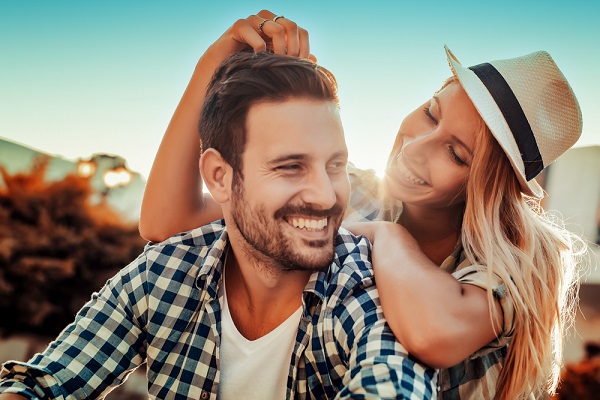 Or book an appointment with one of our registered migration agents.
We strive to keep abreast of the all 
the latest news
 and goings on in the complex world of migration. For regular updates and to be part of the community, don't forget to like our 
Facebook Page
.