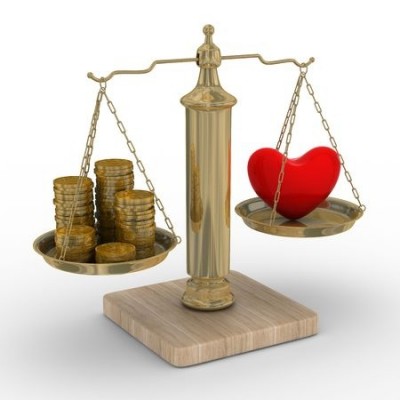 Partner visa application charge (VAC) to increase by thousands of dollars from 1 January 2015.
The department of immigration will charge 50 per cent more for partner visa application fees from next year, according to a recent media release by DOHA.
A check on the charges using DOHAs online visa charge calculator however shows that it has yet to be updated with the new few structure therefore potentially misleading applicants who are intending to lodge their applications next year.
The new charges will apply to several partner visa categories namely Partner visa subclasses (combined 309/100 and 820/801) and the prospective marriage visa (subclass 300).
DOHA has not stated why it has targeted Partner visas for such a massive price increase and simply notes that it is required "to fund whole-of-government policy priorities." The fee increases are expect to raise revenues by $373.6 million over four years.
The price rise will come into force from January 1, 2015.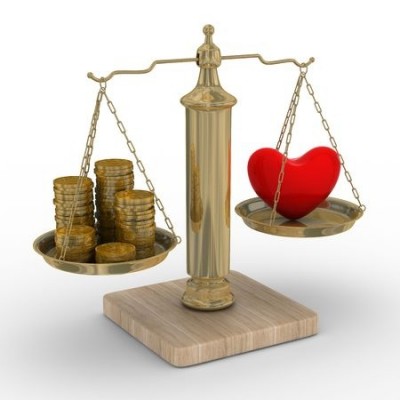 PARTNER VISA CHARGES (Source: SBS)
* Provisional and permanent partner visas – currently $3085 increased to $4627.50
* Prospective marriage visa – currently $3085 increased to $4627.50
* Temporary and permanent partner visas – currently $4575 increased $6865.50
There are suggestions that the increased costs in Visa Application Charges (VAC) are forcing partner visa applicants to attempt what can be a complicated application process without any professional assistance. This, according to Robyn Oyeniyi is leading to a greater number for partner visa refusals.
"I have heard it said many applications prepared by the couple without professional guidance/assistance are manifestly inadequate and lead to refusals. This alone is often why a later professionally prepared appeal is successful." says Robyn Oyeniyi, a prominent human rights campaigner and author of the book, Love versus Goliath.
"Perhaps the increase in refusals is due to an increase in couples preparing their own applications and I suggest this may well be driven by the increase in Partner Visa Fees. Couples struggling to meet the budget …may well decide to do their application themselves to save the professional fees. Of course, this becomes self-defeating as then they are left with the additional costs of an appeal process."
Posted by Jerry-Gomez on
For any questions you may have about visas, please contact This Is Australia on 5592 0755. We'll give you all the correct, relevant information you need!
Or book an appointment with one of our registered migration agents.
We strive to keep abreast of the all 
the latest news
 and goings on in the complex world of migration. For regular updates and to be part of the community, don't forget to like our 
Facebook Page
.