Regional Postcodes Updated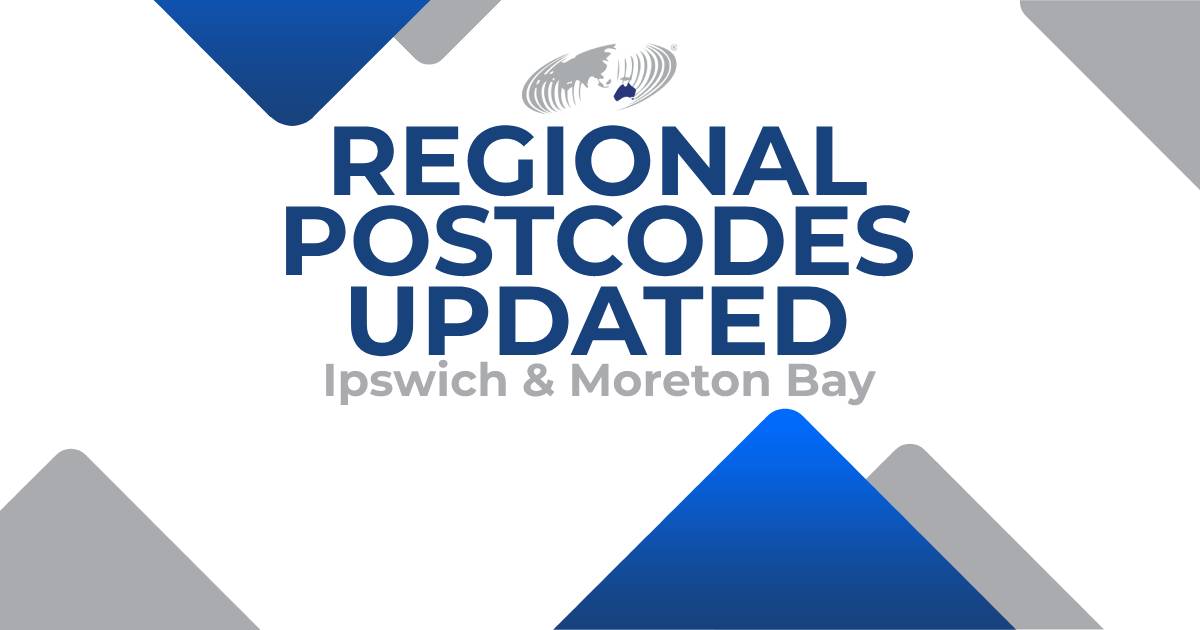 Regional Postcodes Updated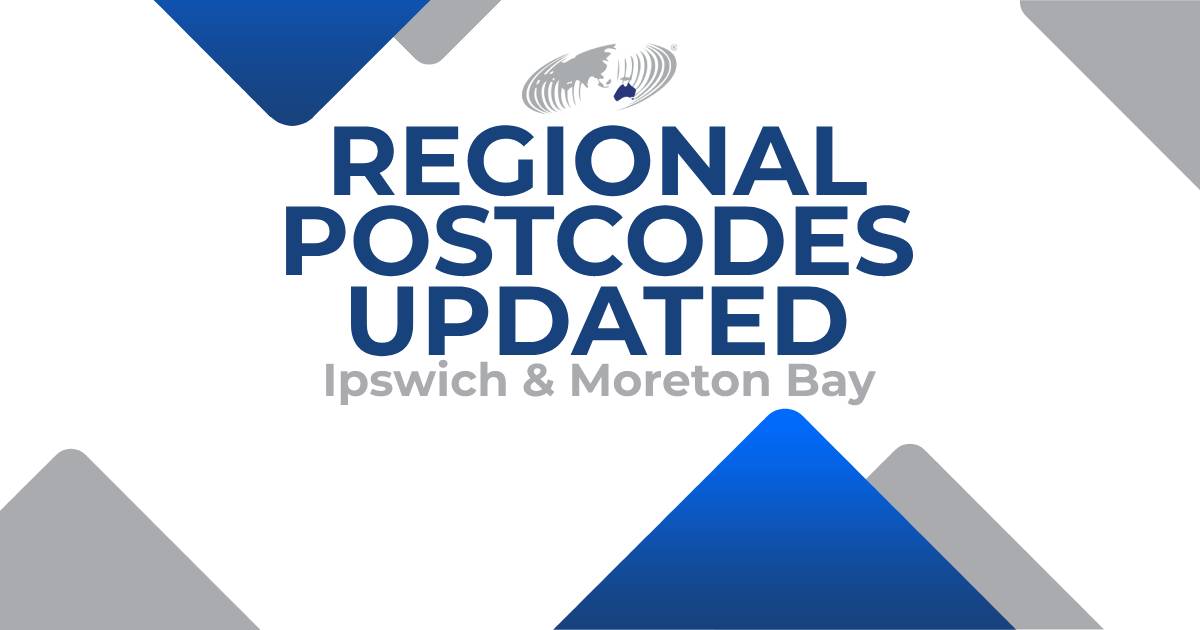 The Local Government Areas (LGAs) of Ipswich & Moreton Bay have been reclassified as regional for migration purposes.
What is Regional?
The Australian government has designated certain areas of the country as 'regional' and given migrants to those areas extra incentives to live, work, study and play there. Ipswich and Moreton Bay are now Category 2 regional designations with migrants having access to the following incentives:
Access to the dedicated 25,000 regional places
Priority processing of regional visas
Access to the Regional Occupations List – more jobs compared to non-regional lists
International graduates with a bachelor or higher qualification from a regional campus of a registered institution will be eligible to access additional year in Australia on a post-study work visa
To be eligible for permanent residence, holders of the skilled regional provisional visas will need to show they have lived and worked in regional Australia (including the newly added Ipswich & Moreton Bay LGAs) while holding one of these visas. They can then apply for the Permanent Residence (Skilled Regional) visa (subclass 191) from November 2022.
If you are looking for advice on living, working or studying in a regional area, contact us via our online contact form or call our Queensland office on +61 (07) 5592 0755.
Or book an appointment with one of our registered migration agents.
We strive to keep abreast of the all 
the latest news
 and goings on in the complex world of migration. For regular updates and to be part of the community, don't forget to like our 
Facebook Page
.