Temporary Skilled Migration Income Threshold Raised to $70,000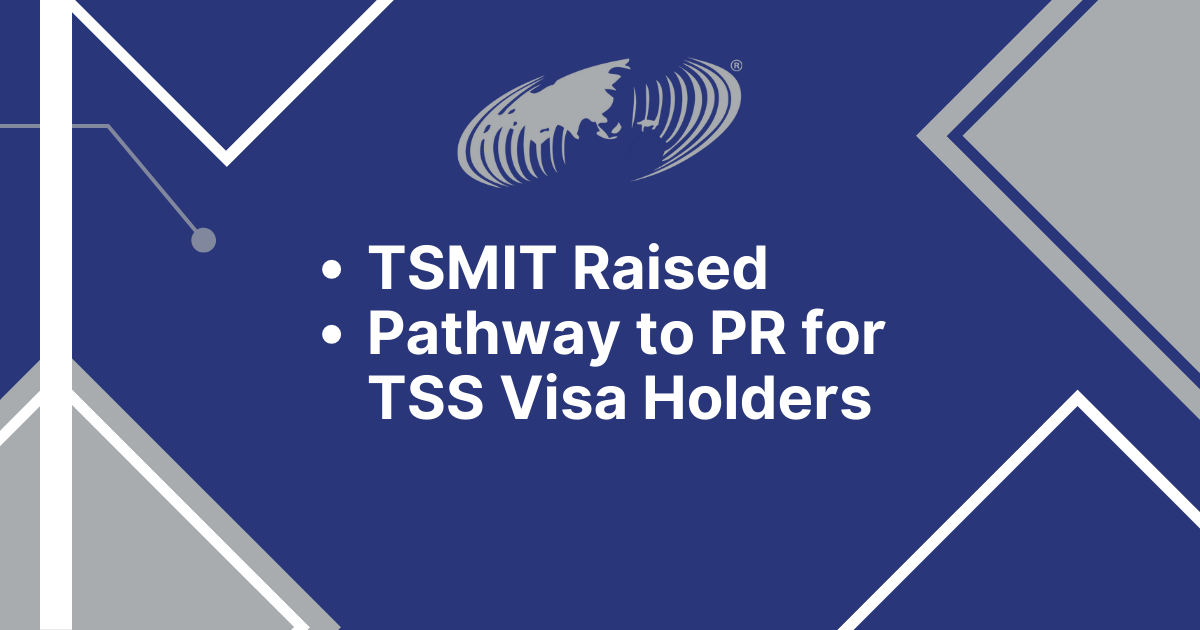 Temporary Skilled Migration Income Threshold Raised to $70,000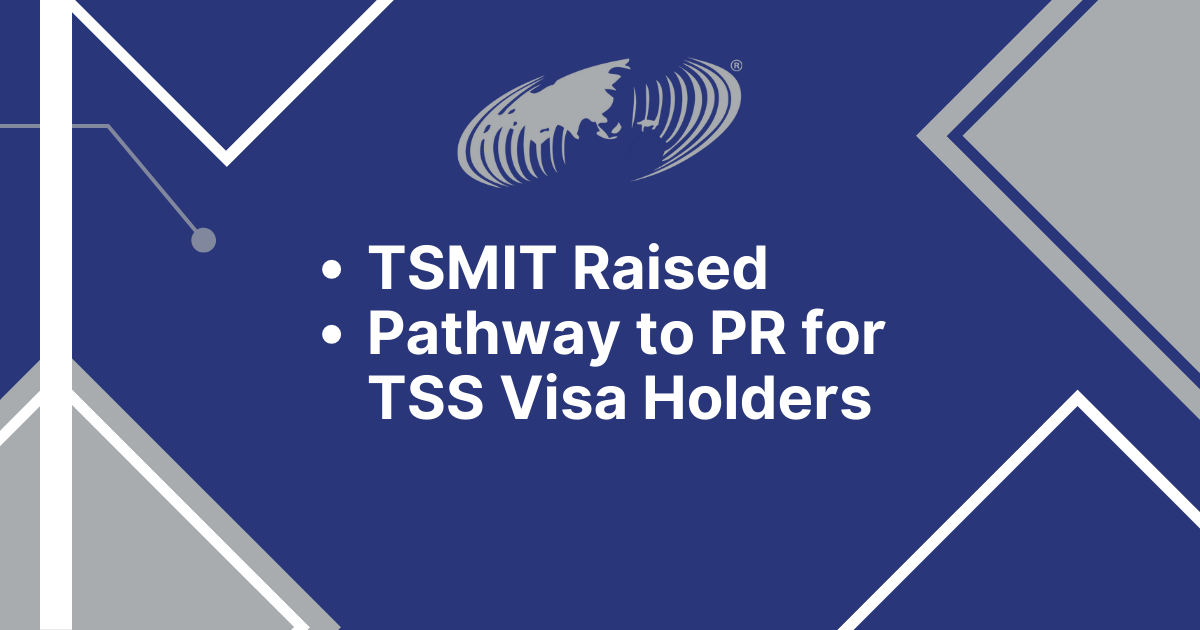 As part of the Australia's migration system review, the Australian Government will increase the Temporary Skilled Migration Income Threshold (TSMIT) from $53,900 to $70,000 from 1st July 2023.
The new $70,000 income threshold is approximately where the TSMIT should have been if it had been properly indexed over the previous 10 years.
This is the Government's first action in response to the independent Review of the Migration System led by Dr Martin Parkinson, which found that Australia's migration system is broken.
The Government is also announcing that by the end of 2023, Temporary Skill Shortage short stream visa holders will have a pathway to permanent residency within the Australian Government's existing capped permanent program.
This will provide employers and migrants with more certainty and will help increase the skill level in our permanent skilled program.
Or book an appointment with one of our registered migration agents.
We strive to keep abreast of the all 
the latest news
 and goings on in the complex world of migration. For regular updates and to be part of the community, don't forget to like our 
Facebook Page
.