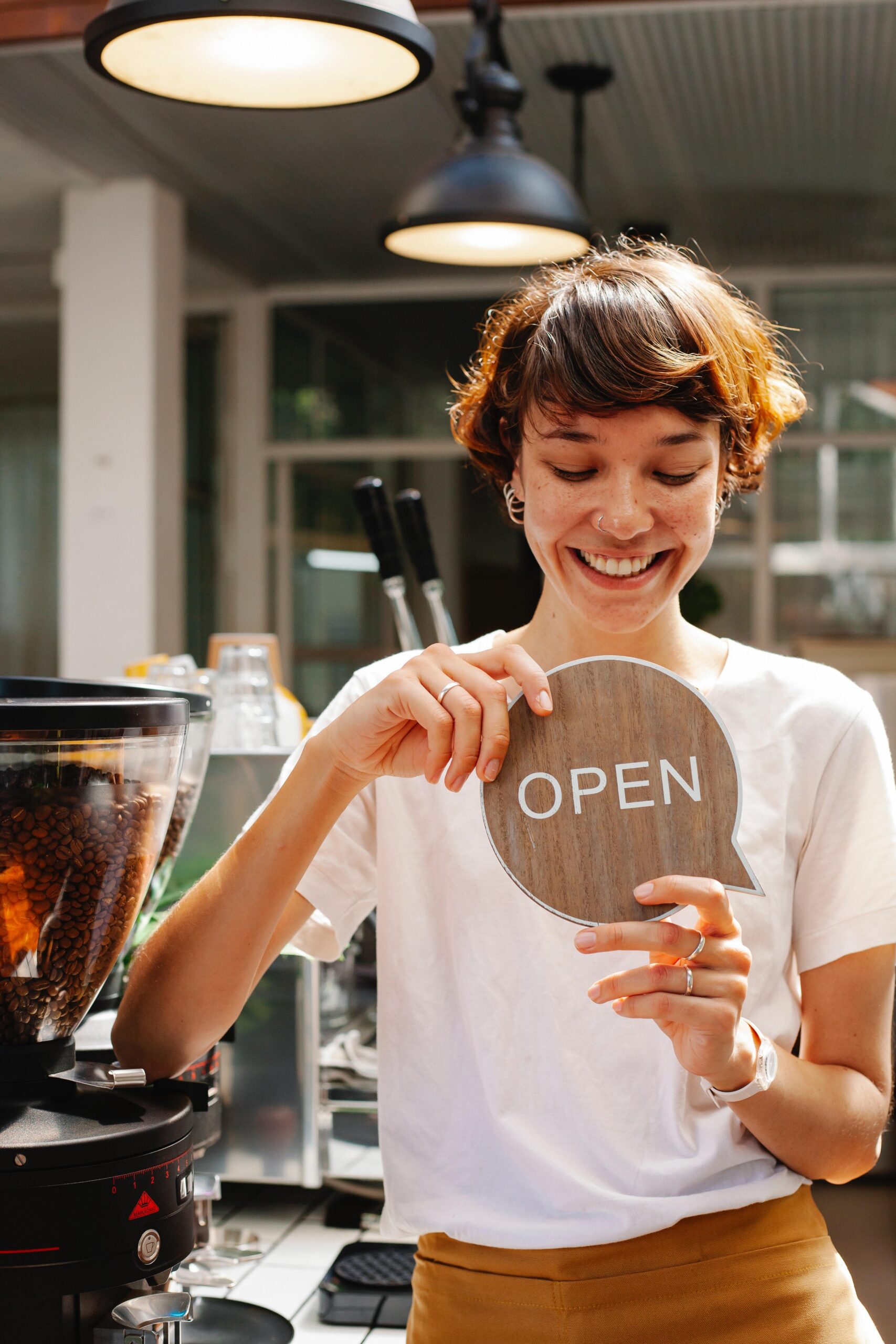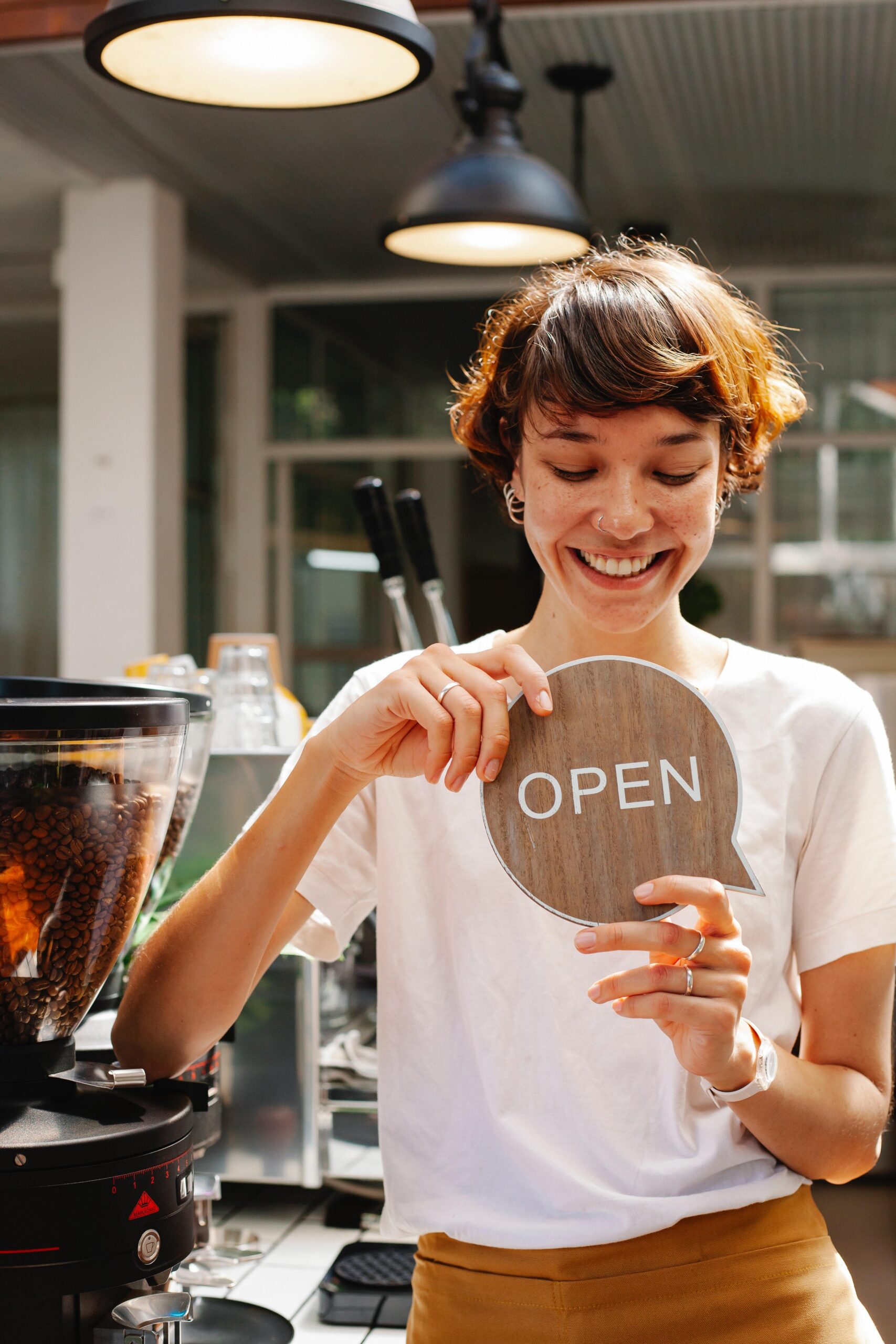 In light of the COVID-19 pandemic, to support the supply of critical services, the Australian government has taken a flexible approach to student visa holders in allowing them to work beyond the normal allowable hours of 40 per fortnight.
You can work more that 40 hours per fortnight without needing to inform the Department of Home Affairs if you are employed:
 by an aged care Approved Provider or Commonwealth-funded aged care service provider with a RACS ID or a NAPS ID, before 8 September 2020
 by a registered National Disability Insurance Scheme provider
enrolled in a health care related course and you are supporting the health effort against COVID-19, as directed by health officials
 in the agriculture sector
 in the tourism and hospitality sector
If you are working or have an offer of employment in one of the sectors above, and you have finished your course, you may be eligible for a COVID-19 Pandemic (subclass 408) visa.
We have a team at This is Australia that is solely dedicated to the COVID-19 Pandemic (subclass 408) visa. For more information, speak to our Migration consultants via our online contact form or call our Queensland office on (07) 5592 0755.
Or book an appointment with one of our registered migration agents.
We strive to keep abreast of the all 
the latest news
 and goings on in the complex world of migration. For regular updates and to be part of the community, don't forget to like our 
Facebook Page
.