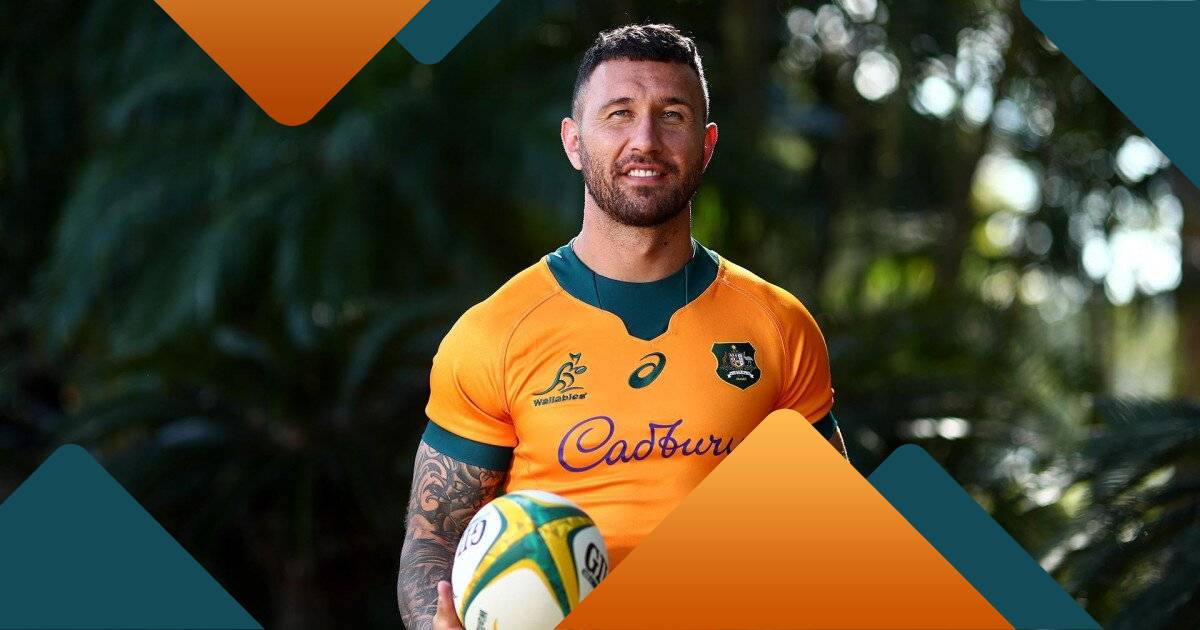 Citizenship Flexibility for Distinguished Applicants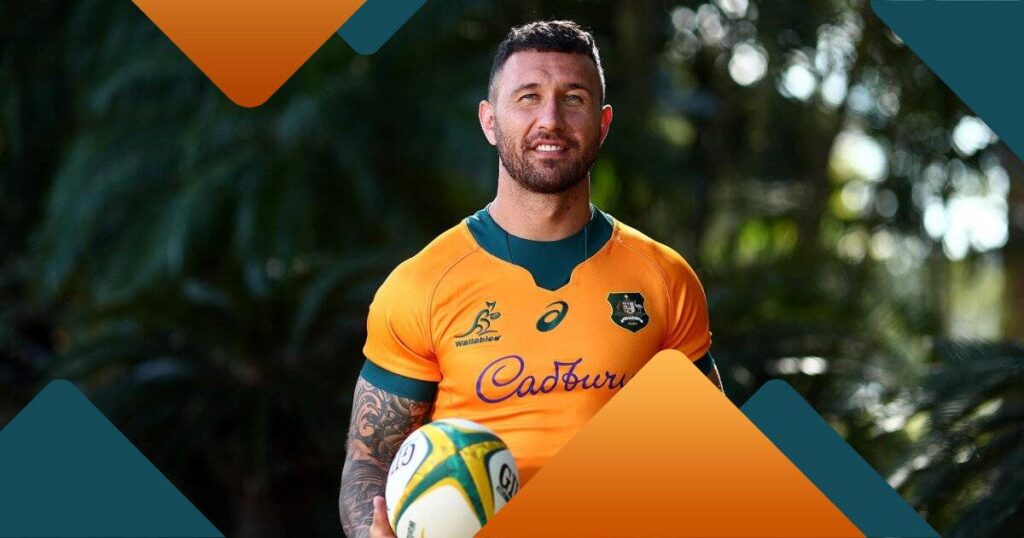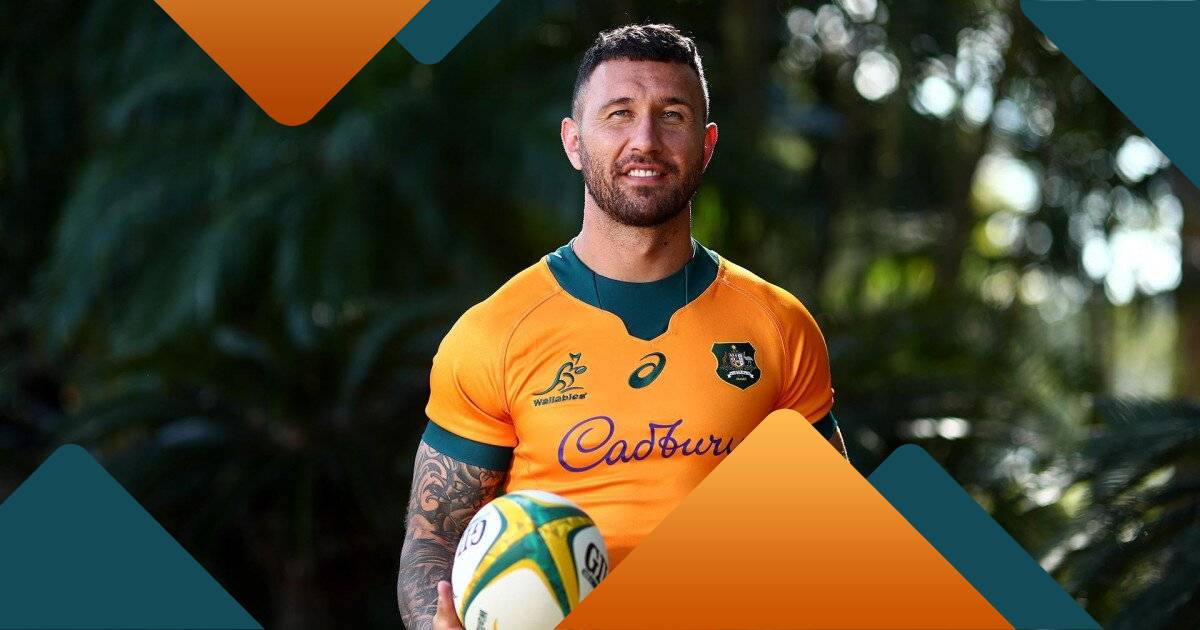 Yesterday the Government announced changes that will streamline the pathway to citizenship for talented prospective Australians.
Minister for Immigration, Citizenship, Migrant Services and Multicultural Affairs, Alex Hawke MP, has introduced additional flexibility to recognise the unique difficulties faced by some of Australia's most distinguished applicants for citizenship.
The Minister will extend the special residence concession to all distinguished talent visa holders and to athletes in the Australian Commonwealth Games team.
"Australian citizenship is a rare privilege and it should not come easy. Those who apply must meet a range of character, values and language requirements. They must also have lived in Australia for a minimum period to be eligible," Minister Hawke said.
The special residence requirement provides that an applicant has held a valid visa for the last four years, living in Australia for at least 480 days during that time, and must have been a permanent resident and in Australia for 120 days in the year immediately before applying.
This special residency requirement will apply to past, present and future distinguished talent stream visa holders.
Wallabies star Quade Cooper (pictured) is among those set to find it easier to gain Australian citizenship. The New Zealand-born fly-half moved to Australia when he was 13, and made his 71st appearance for the Wallabies on Sunday, with a match winning penalty against the Springboks.
Or book an appointment with one of our registered migration agents.
We strive to keep abreast of the all 
the latest news
 and goings on in the complex world of migration. For regular updates and to be part of the community, don't forget to like our 
Facebook Page
.